Spotify's losses ballooned last quarter after a hiring spree during the pandemic drove up costs at the music streaming pioneer. The fourth-quarter loss of €270 million was up from €39 million in the same period a year earlier as the group's operating costs climbed 44 per cent.
Spotify's chief executive Daniel Ek recently admitted that the company had been "too ambitious" during the pandemic when lockdowns across large economies left consumers spending more time online and prompted tech companies to expand aggressively.
While Spotify's losses widened in the last quarter the US company signed up 10 million new subscribers in the period, taking its number of paid subscribers to 205 million and total users to 489 million. Revenue last quarter increased 18 per cent from a year earlier to €3.2 billion, matching analyst forecasts.
The hit to profits comes a week after Spotify announced it would cut 6 per cent of its workforce – about 600 staff. Meta, Alphabet and Microsoft are among the big tech groups to have announced plans to slash staff this year.
Mr Ek recently said that "in hindsight, I was too ambitious in investing ahead of our revenue growth".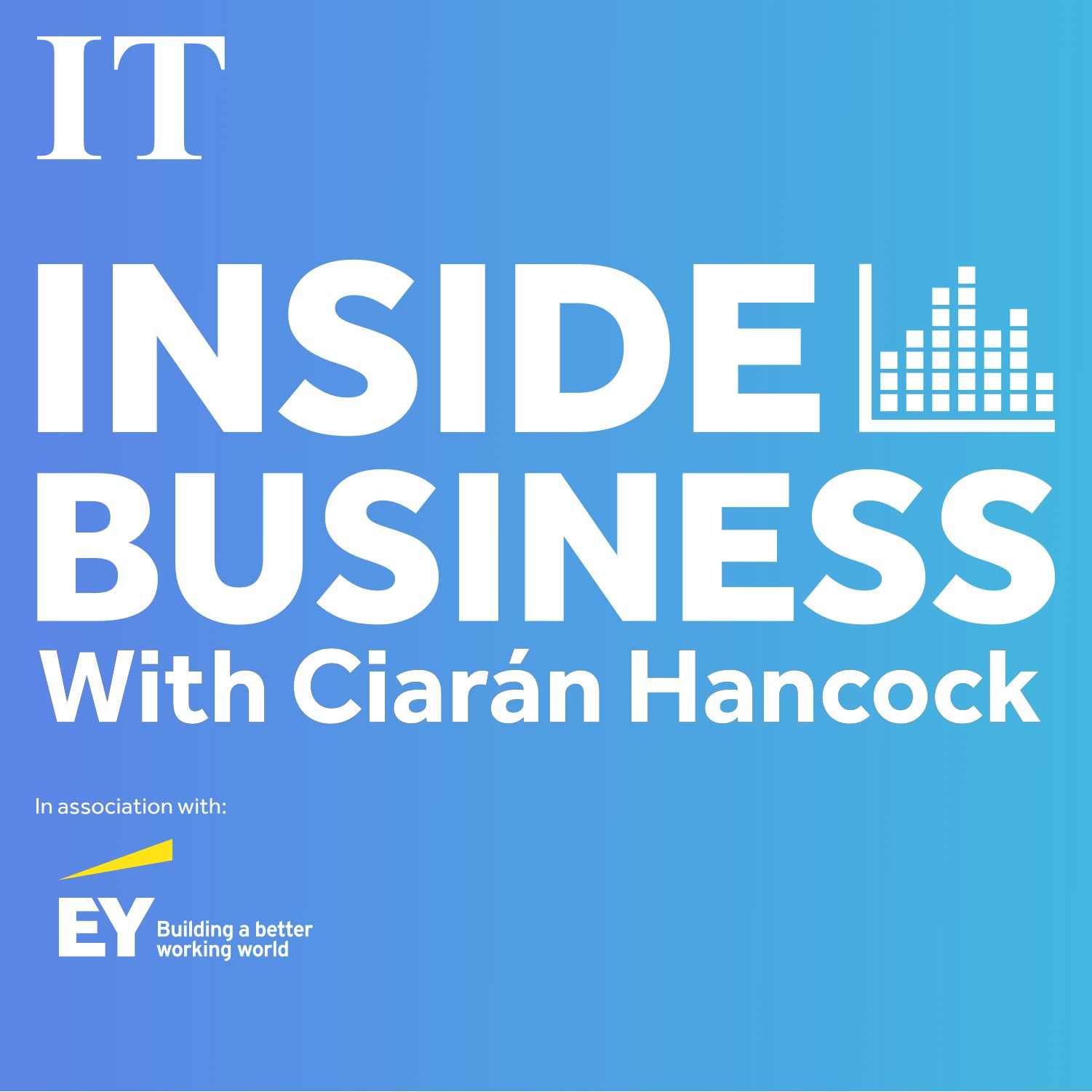 Does hybrid working and the tech slowdown mean we've reached 'peak office'?
An increase in office stock, the switch to hybrid working, as well as job losses in the tech sector have contributed to a slowdown in the Dublin commercial real estate market, according to industry expert, John Moran. The CEO of JLL joins Ciaran Hancock to discuss the 13% office vacancy rate driven partly by the increase in 'grey space.' The term is used to describe what is available for sub-leasing or assignment, more of which is being seen in the capital as Big Tech companies pull back to 2019 levels of employment. Meanwhile, Director of Technology Ireland, Una Fitzpatrick gives the industry view on the recent job losses. The Ibec branch wants to counter the narrative that the sector is in free-fall, noting these are the first redundancies of this level since 2010.With any subscription you'll get unlimited access to the very best in unique quality journalism from The Irish Times. Subscribe today.
In a presentation to investors on Tuesday, Spotify said that "these investments largely reflect various growth initiatives that were greenlit towards the end of 2021″.
For the whole of 2022 Spotify reported a net loss of €430 million on €11.7 billion in revenues. By comparison, the company lost €34 million last year on revenues of €9.7 billion.
Spotify, now boasting almost half a billion users, has long struggled to translate its popularity and reach into a profitable business. The group pays about 70 per cent of its revenue out to the owners of the music on the platform. To help offset the financial challenges of its core business, Spotify has pushed into areas outside of music, pouring billions of dollars into an ambitious expansion into podcasting.
While Wall Street initially cheered Spotify's podcast gamble, investors have grown impatient with the strategy amid rising interest rates and faltering stock markets. Spotify's stock has dropped more than 70 per cent from its pandemic highs two years ago, with the world's largest music streaming company now valued at about $19 billion (€17.5bn). – Copyright The Financial Times Limited 2023