China's vice-premier, Liu He, said on Tuesday in Davos that the world's most populous country has moved beyond the peak of a wave of Covid-19 infection that took hold after a policy of tough controls was abandoned early last month.
Almost 60,000 deaths have occurred in people who had Covid-19 since early December, the Chinese National Health Commission said on Saturday. The country saw an unprecedented surge in cases as it began to pull back from its previous zero-Covid policy, following a wave of protests.
"The Covid situation is steadying. China has passed the infection peak," Mr Liu told delegates at the 53rd World Economic Forum (WEF) in the Swiss town. "Members of society have returned to normal… which, somehow, is beyond our expectations."
China, whose population of 1.41 billion is tipped to be surpassed by India this year, continued to scale back restrictions earlier this month when it reopened its boarders to travellers after three years.
[ China's population declines for first time since end of Great Famine in 1961 ]
Chinese officials expect two billion passenger trips to be made over the ongoing 40-day Spring Festival rush, the world's largest annual human migration, which officially started on January 7th.
Mr Liu used his first appearance at the WEF in five years to say that China will continue to open up to foreign investment, support the private sector, promote fair competition, uphold the role of law and property rights, and deepen reform of state companies.
[ Ukraine's first lady warns Russia will not stop at her country's border ]
"China's door to the outside world will only open wider," he said, adding that the notion of the country reviving elements of its 20th-century planned economy "is no way possible".
Mr Liu reaffirmed China's commitment to achieving net-zero carbon emissions in 2060, albeit 10 years behind most western economies, and said that countries internationally "must work together to safeguard world peace".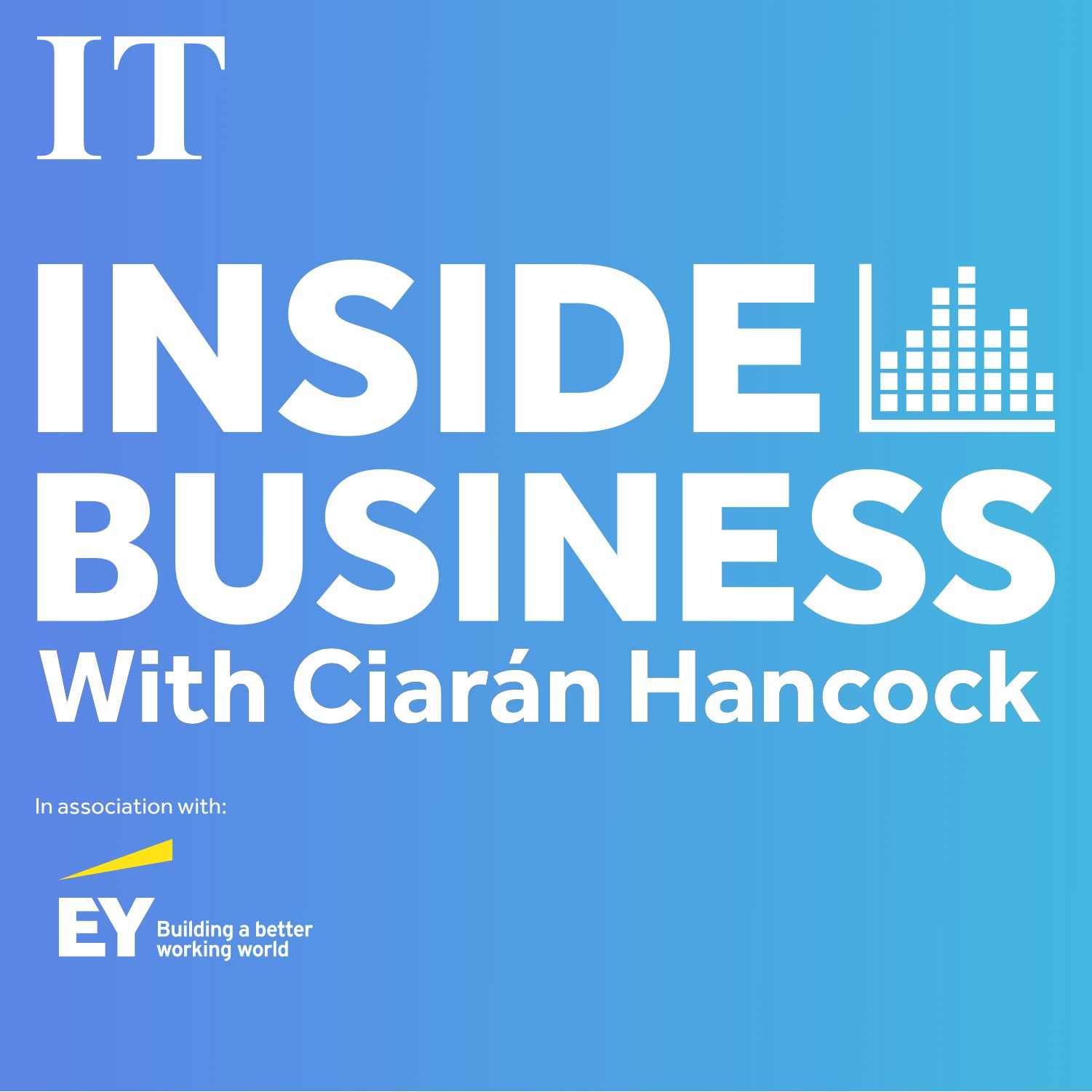 What will a new insurer in the market mean for consumers?
However, China has faced strong criticism for remaining a key trading partner for Russia since the latter invaded Ukraine last February, declining to institute sanctions and continuing to buy up Russian energy.
Still, the comments from Mr Liu in Davos are being interpreted as an explicit signal from China that it is keen to re-engage on key global issues and lure investment as it tries to reinvigorate an economy.
[ Business leaders and economists give gloomy outlook before Davos ]
Chinese gross domestic product (GDP) expanded by just 3 per cent last year, one of its weakest performances in half a century and falling short of an official target of 5.5 per cent.
"If we work hard enough, we are confident Chinese growth will return to its more normal trend," Mr Liu said. "The Chinese economy will see significant improvement. A noticeable increase in imports, more investment by companies and residential consumption returning to normal can be expected."