AIB is on track to return as much as in excess of €1 billion a year to shareholders by the middle of this decade, after signalling on Friday how it plans to deal with surplus money on its books as profits push higher.
The lender's chief financial officer, Donal Galvin, told analysts on a call that AIB would stick to its current policy of paying out 40-60 per cent of profits to shareholders on this year's earnings. This includes both dividends and share buy-backs.
However, he said that the bank plans, subject to annual approval by its board and regulators, to temporarily increase the payout level to as high as 100 per cent of profits between 2023 and 2025 in an effort to return excess capital on its balance sheet.
Analysts at Davy, Deutsche Bank and AIB's Goodbody unit estimate that the bank's net income will comfortably top €1 billion in 2024, while Davy projects that it should reach €1.3 billion the following year.
The State's stake in AIB has fallen to 57 per cent from 71 per cent this year as the Government sold stock in the bailed-out lender.
Mr Galvin cautioned, however, that the payout plan is based on the AIB's current outlook for the economy and its income, at a time when interest rates are rising and the bank is integrating and progressing a series of deals.
"But things can change a lot in two years, as we well know," he said.
[ AIB hikes fixed rates again ahead of new profitability targets ]
AIB is in the process of taking over Ulster Bank's €4 billion-plus corporate and commercial loans and has agreed to acquire a further €5.7 billion of tracker mortgages from the departing lender. Last year, it bought Goodbody and entered a deal to set up a life and pensions joint venture with Canada Life Irish Holdings.
The call came after AIB hiked its medium-term profitability target. It now expects to post profit returns in 2024 equivalent to at least 13 per cent of tangible equity shareholders (RoTE) hold in the business.
That is up from a target of 9 per cent that the bank had previously set for 2023, which itself was double the return AIB delivered in 2019, before the Covid-19 pandemic.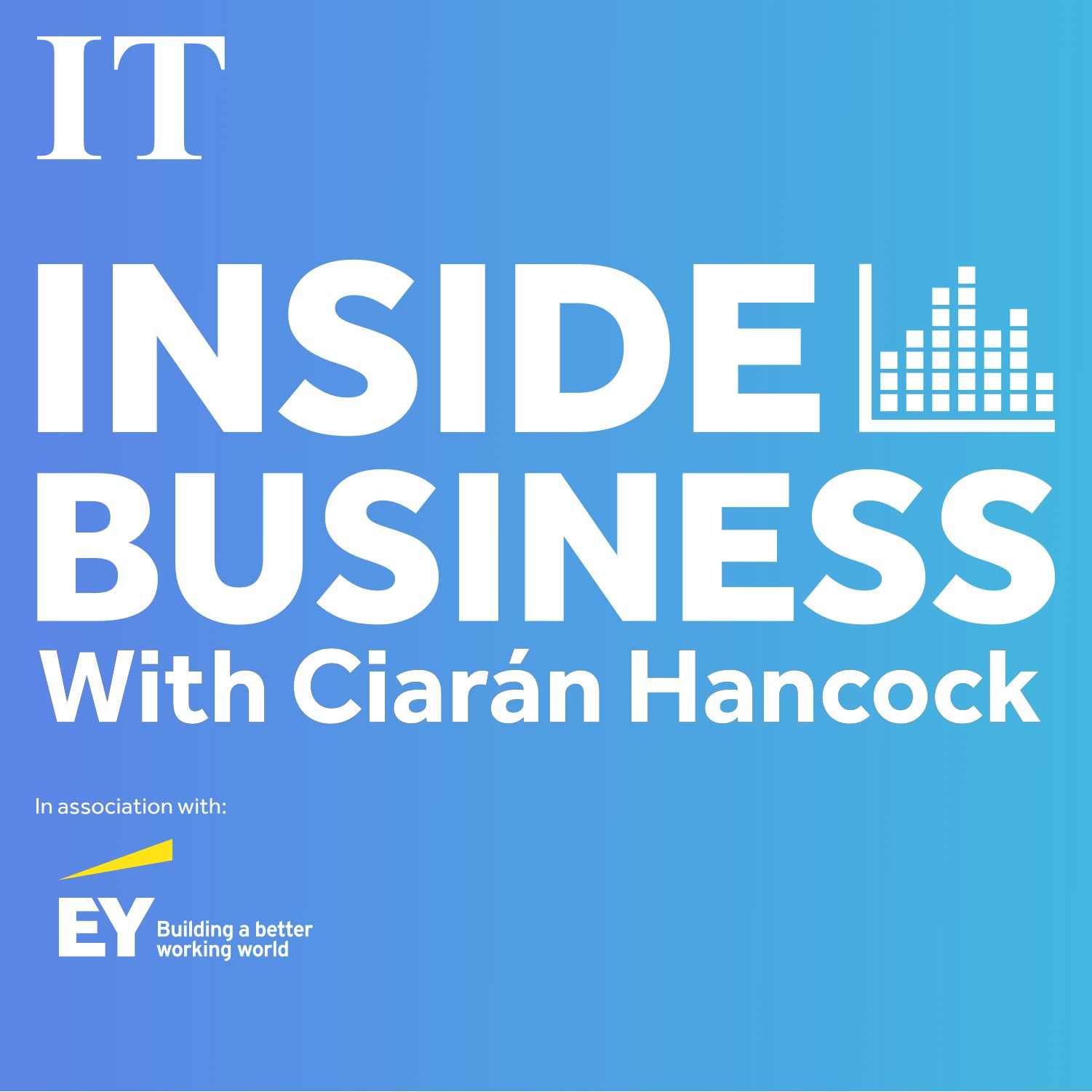 What will the easing of bankers' pay restrictions do for competition dynamics?
After Finance Minister Paschal Donohoe's surprise move to ease restrictions on pay and bonuses in the banking sector, we look at what it might mean for the three domestic banks and their international competitors. Markets Correspondent, Joe Brennan, also takes us through the rest of the headline-grabbing details in the 220 page Retail Banking Review. Ciaran is also joined by the Irish Times' Karlin Lillington to discuss the €265m fine handed down to Meta this week over its data protection breach. With fines now totalling over €900m, will it have made Mark Zuckerberg sit up and notice?
AIB has increased its new fixed rates by one percentage point since the European Central Bank (ECB) hiked official lending rates by 2 points.
However, the main driver of its earnings in recent times has been from the ECB's switch from charging commercial banks a rate of minus 0.5 per cent for excess deposits to plus 1.5 per cent. AIB had €39 billion of surplus deposits parked with the ECB as of the end of September.
Loan defaults
While Mr Galvin said that while rising borrowing costs and general inflation will "inevitably have an impact" on the quality of its loans, the bank has seen "very little stress" among borrowers. He said it will be early next year before the bank sees an increase in problem loans.
The bank and analysts expect that the extent of loan defaults will be limited by continuing economic growth next year as well as Government supports for businesses and households grappling with soaring fuel and energy costs.
While Irish savers have been earning little or nothing on their deposits in recent times, Mr Galvin suggested that AIB would start offering various new savings products in the coming years. It started off in recent months by launching a one-year fixed-term deposit product, which carries a 0.5 per cent rate for balances of greater than €15,000.
AIB said on Friday that its own running costs would amount to less than €1.75 billion in 2024, giving a cost-to-income ratio of about 50 per cent, down from 60 per cent for this year. General Irish inflation is forecast to rise by 20 per cent between 2021 and 2024.
[ AIB welcomes Government's sale of further shares for €396.6m ]
The bank reiterated its targeted capital reserves level – or what is called a common equity Tier 1 capital (CET1) ratio – of 13.5 per cent. That compares with the bank's ratio of 15.3 per cent in June.
Chief executive Colin Hunt said: "While global economic headwinds exist, the Irish economy continues to deliver economic growth and demonstrate resilience. Against this domestic backdrop and given the changing banking landscape and evolving operating environment, we have revised our medium-term targets and now expect a RoTE of greater than 13 per cent in 2024. We continue to implement our strategy to enhance shareholder value and deliver sustainable returns."
In 2017, AIB returned to paying dividends for the first time since the financial crisis. Following a two-year hiatus during the Covid-19 crisis, it returned to making payments to shareholders earlier this year, handing out €122 million. The bank also bought back €91 million of its shares earlier this year.