The Government has rejected suggestions fresh assurances should be sought from Ministers that all of their property interests and declarations are in order.
It comes after Fine Gael TD Damien English became the second junior minister to resign in less than six months over issues related to property interests.
Both Taoiseach Leo Varadkar and Tánaiste Micheál Martin said on Thursday that Mr English had made the right decision to leave ministerial office. They also said they did not believe it was necessary for the Meath West TD to also resign his Dáil seat.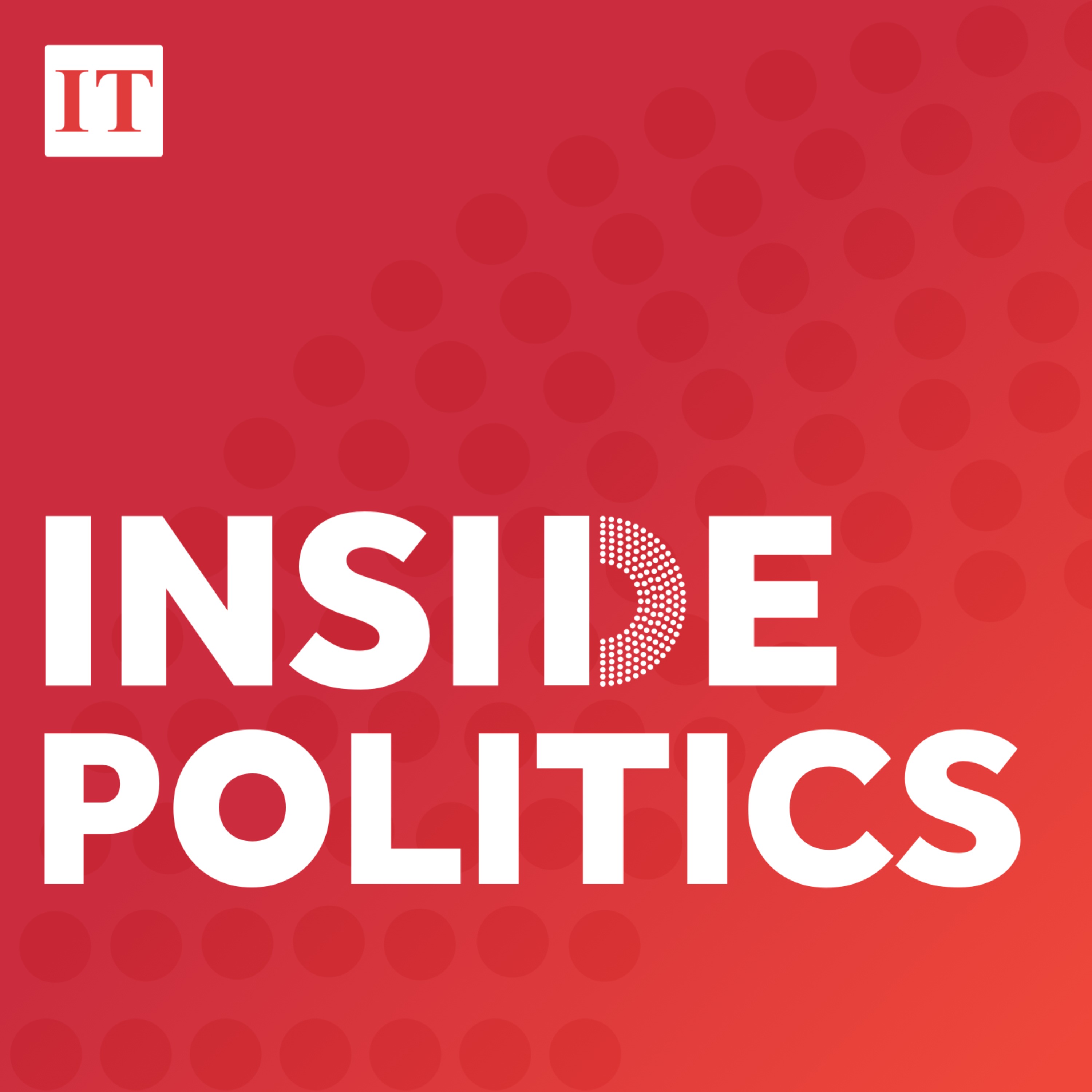 The fall of Damien English
Cormac McQuinn and Pat Leahy join Hugh Linehan to discuss the fallout from a report on The Ditch news website that Meath West Fine Gael TD Damien English made a false claim on a planning application which allowed him to build a second house. The news forced Deputy English to resign his post as a junior minister.
Mr English announced his resignation as minister of State for enterprise on Thursday morning after it emerged he gave incorrect information to Meath County Council when making a planning application to build a house in a rural area.
"This was wrong, not up to the standard required and I apologise for doing so," he said.
Ownership non-declaration
His departure follows a report on the Ditch website which revealed he did not declare that he already owned a house on a form submitted as part of the 2008 planning application.
People who wish to build houses in rural areas must comply with a series of criteria showing links to the location and a need for the housing, including stating whether or not they already own a home.
The Ditch also suggested that Mr English should have declared the property at Castlemartin, Co Meath in his returns to the Dáil's Register of Members' Interests for more than a decade.
People Before Profit TD Paul Murphy has made a complaint to the Standards in Public Office Commission (Sipo) asking it to investigate the matter.
[ Rural planning rules now 'more stringent' than in years past ]
[ Damien English gone from ministerial office but questions remain about actions ]
Mr Murphy told The Irish Times it was his view that Mr English breached ethics legislation by failing to declare the property at Castlemartin, Co Meath, in his returns to the Dáil's Register of Members' Interests. "I hope that Sipo can quickly meet and proceed to open an inquiry into these breaches."
Fianna Fáil TD Robert Troy resigned as a junior minister in the Department of Enterprise last August over a failure by him to fully declare his property interests.
Aontú TD Peadar Tóibín said the departure of two ministers in such circumstances "damages" good governance and on that basis it was "logical" that all Ministers' interests were now audited.
Personal information
Government spokesmen pointed to the remarks made by Mr Varadar and Mr Martin during press conferences in Northern Ireland on Thursday when they were asked if the Coalition would be seeking assurances from all Ministers that their property interests were in order. Neither Mr Varadkar nor Mr Martin gave any indication that such an exercise was being planned.
Mr Varadkar said no political party or government had access to people's personal information but that his party did require its candidates to sign a pledge that made certain commitments.
Mr Martin said there were obligations on politicians in terms of their declarations. When asked if all Government TDs and Senators should go through their interests to ensure they were in order, he replied: "Politicians do that on an ongoing basis."
[ Neale Richmond favourite to succeed Damien English as Minister of State ]
The new minister of State to replace Mr English is likely to be announced at the conclusion of the Cabinet meeting next Tuesday.
Dublin Rathdown TD Neale Richmond is considered favourite to be promoted. He is one of a small number of Fine Gael TDs said to be in the running to fill the vacancy, including Alan Dillon from Mayo and Joe Carey from Clare.