Europe's exposure to a potential nuclear event in Ukraine is being monitored by a team of public health and Government officials as well as the State's environmental watchdog.
The Zaporizhzhia plant, Europe's largest, was captured by Russian forces in March, soon after their invasion of Ukraine. It repeatedly came under fire last year, prompting concerns about a possible nuclear disaster. The International Atomic Energy Agency (IAEA) has repeatedly expressed concerns over shelling around the site.
Health Service Executive chief risk officer Patrick Lynch told a meeting of the organisation's audit and risk committee in October that public health officials were involved in an evaluation process around potential nuclear exposure which would require further reflection.
He advised the committee that a Government department and the Environmental Protection Agency (EPA) are "considering the potential risk of nuclear release in Ukraine and subsequent exposure across Europe".
"Public Health are involved in this process and it may be necessary to reflect further on this risk when more information becomes available," minutes of the meeting state.
A Department of the Environment spokesman confirmed that its officials and other agencies are "closely monitoring the evolving situation in Ukraine in relation to nuclear safety implications".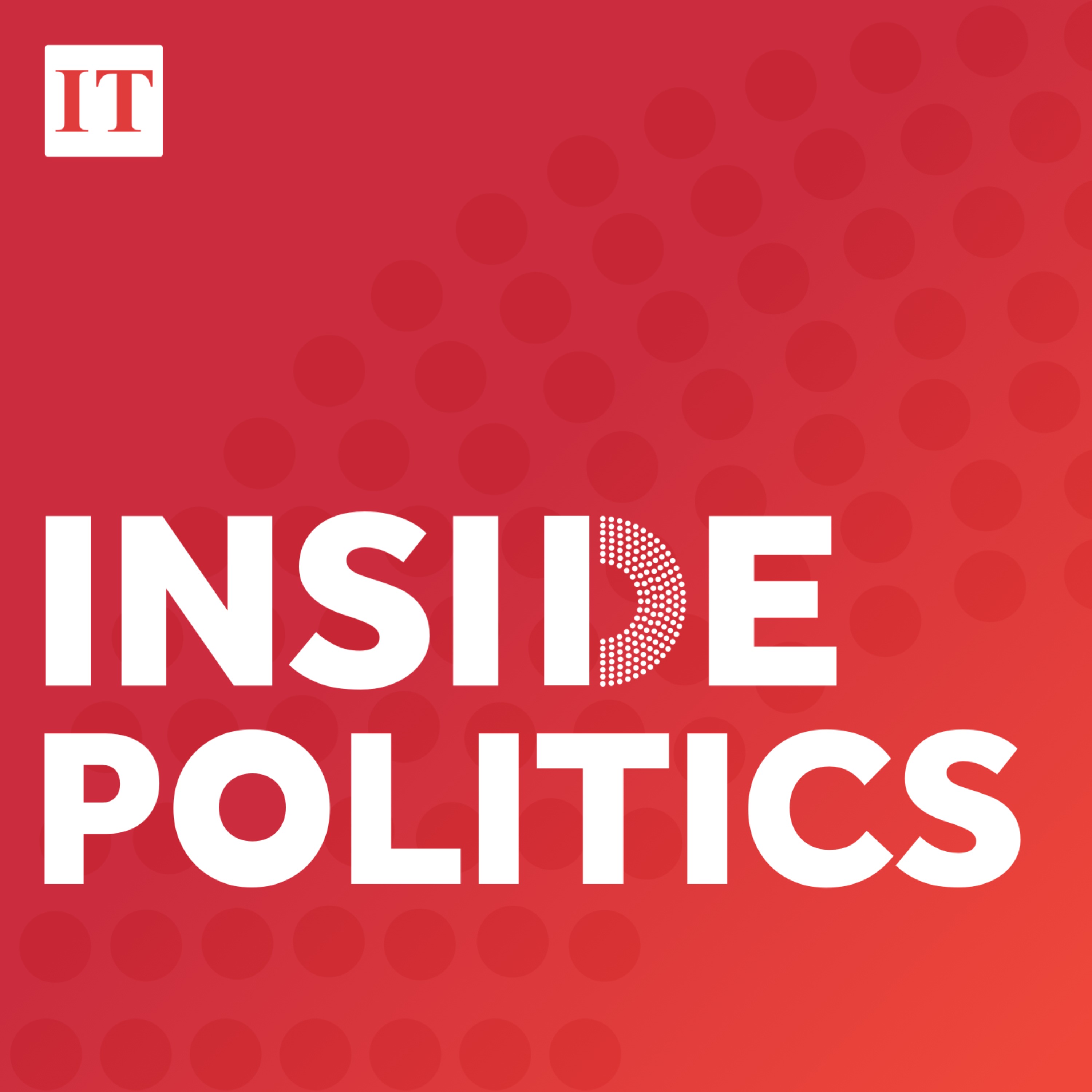 New year, old problems for Government
He said the EPA is "in close contact" with the IAEA, the European Nuclear Safety Regulators Group and national authorities in other European countries in order "to keep a close watch on developments and to monitor any increases in exposure levels".
The department said that the EPA has an around-the-clock radiation monitor in use.
'Exposure levels'
"Relevant steps have been taken, within the EPA, to assist all relevant bodies through monitoring and assessment of the environment and the EPA maintains a 24-hour permanent radiation monitoring network. The EPA will continue to monitor the situation and will advise the department on any changes in exposure levels."
A department spokesman said there are "no plans at the moment" to activate the provisions of a national emergency plan for nuclear emergency exposures or to convene the National Emergency Co-ordination Group on this matter. "The department will continue to closely monitor the situation."
An EPA spokeswoman said it "monitors European and International notification systems for nuclear or radiological events abroad and maintains communications with the International Atomic Energy Agency on relevant developments in relation to nuclear safety in Ukraine. The EPA operates a radiation monitoring network for Ireland which is continuously monitoring for radioactivity in the environment and also maintains contact with radiation authorities in other countries throughout Europe."