Businesses are cautious about the new streamlined system for trade between Northern Ireland and the Republic and European Union, but many believe it could lure new investment to the region.
The Windsor Framework, which replaces the original Northern Ireland Protocol negotiated as the UK left the EU, took effect last Sunday.
Many of the North's businesses remain cautious as the new system beds in, saying further clarity is needed about some details, including customs labelling of goods and packaging.
Dual access
The framework's main purpose, to enable Northern Ireland trade freely with the EU single market and Britain, could lure investment to the region, a conference organised by accountants BDO in Belfast on Wednesday heard.
Carol Lynch, BDO partner, customs and international trade Ireland, said dual access to the EU and Britain provided an opportunity for businesses located in the North, and for those in Britain looking for a gateway to Europe.
That access could prompt businesses in Britain, the Republic and elsewhere to establish bases in Northern Ireland, many believe.
However, Lorraine Nelson, BDO Northern Ireland tax partner, stressed that any organisation seeking to take advantage of this needed an actual presence in the region, and could not do it simply by registering there. "They will have to invest here," she said.
The new system has "green lanes" for goods moving between the North and Britain, and "red lanes" for those moving through the region, but between the Republic and Britain. Goods can move freely across the Irish border.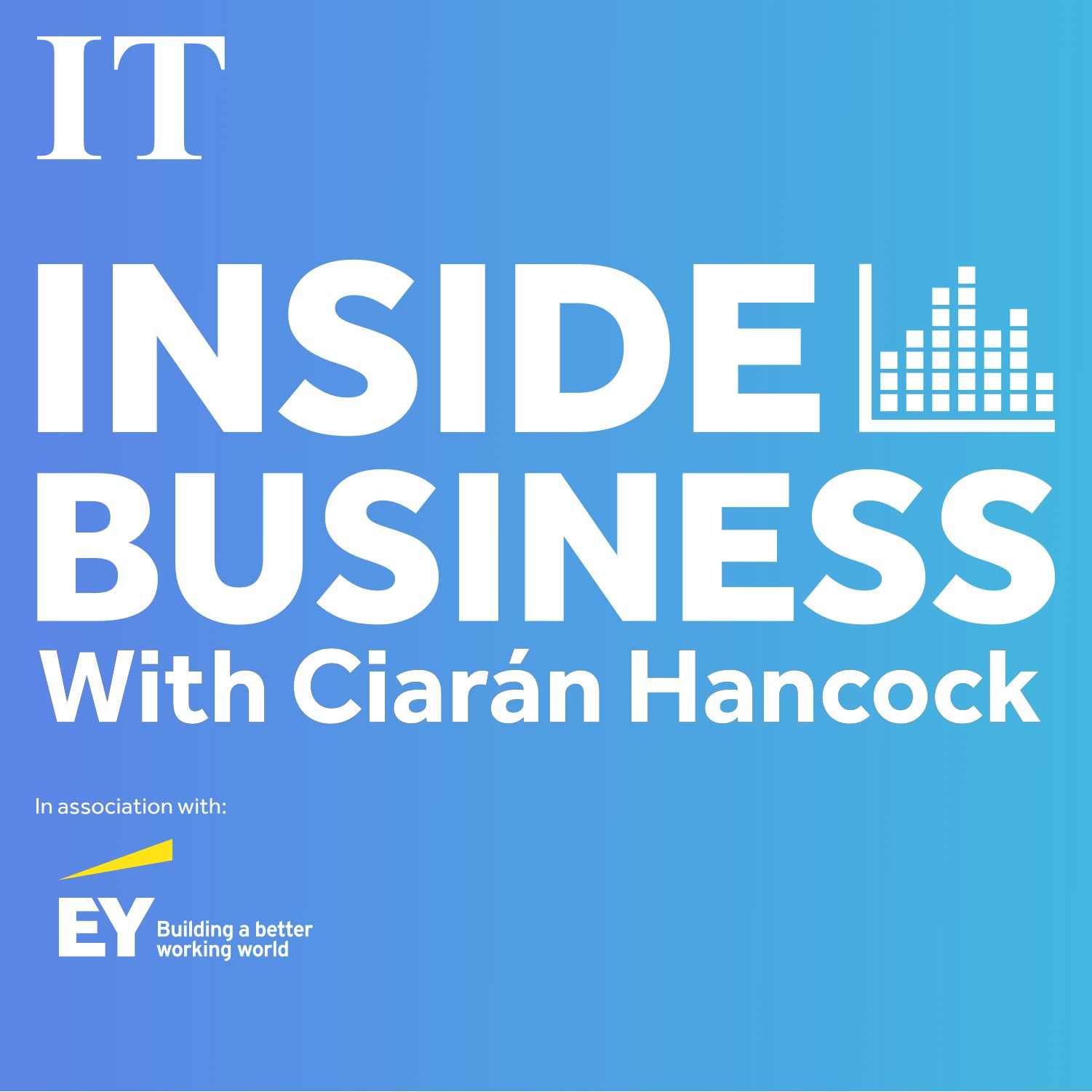 The cost of climate change: 'almost like driving another budget through public finances'
Ms Nelson said many businesses highlighted a lack of detail from HMRC, the United Kingdom tax authority, about customs labelling, and whether this should be placed on individual goods, or on packaging and crates.
This is a key issue as it could add considerably to costs, she noted. "That's why many people are still cautious, they're waiting to see how it plays out for others," Ms Nelson explained.
Providing information
She observed that public bodies in the North, along with Revenue, Enterprise Ireland and other agencies in the Republic, had been good at providing information and detail to businesses.
This had effectively "put the onus" on businesses in the North to manage the process when dealing with organisations in Britain, said Ms Nelson.
Ms Lynch said that since Brexit, Central Statistics Office figures have shown consistent increases in trade between the Republic and Northern Ireland.
She predicted that this pattern was likely to continue as the new framework bedded in.