Builders began 2023 as they had the previous two years, grappling with inflation. Costs rose about 11 per cent in 2022, according to surveyors, who expected them to rise a further 4 per cent in the opening three months of this year. Official figures, meanwhile, calculated that inflation hit 14 per cent in the 12 months to the end of February.
Inflation inevitably hit activity. Consecutive purchasing managers' indices (PMI) from late in 2022 and the early months of this year show headline declines. By the end of March, these had fallen for four months in a row, with house building suffering particularly, in a blow to Government efforts to tackle a 10-year-old crisis.
However, those slowdowns followed a year of exceptional growth. Government-imposed Covid lockdowns marred both 2020 and the early months of 2021. So, like many businesses, construction did not finally shake off the dragging effect of the pandemic until 2022.
Growth this year is unlikely to match 2022 but the industry is still expected to expand at a rate of 2.5 to 3%
Overall, the industry expanded 9 per cent through last year, with total output approaching €32 billion. That was against a background of rising energy costs, accelerating demand throughout the economy and the inflation that first reared its head in the early months of 2021.
Growth this year is unlikely to match 2022 but the industry is still expected to expand at a rate of 2.5 to 3 per cent. This would be substantial at any time, though, coming in the heat of a general inflation crisis, it means businesses will continue to face cost pressures.
The March PMI did show inflation easing, meaning the actual rate of price increases slowed, rather than stopped or turned around. Director of the Construction Industry Federation (CIF) Tom Parlon says cement prices rose 27.5 per cent over the past year, while timber and steel increased by almost two-thirds.
"Cement continues to go up, steel is coming down and timber has moderated also," Parlon says.
Kevin James, president of the Society of Chartered Surveyors in Ireland says construction inflation rose 11.5 per cent last year and could have increased a further 4 per cent in the opening months of 2023. Energy, another key cost for builders, has stabilised, but remains "a bit volatile".
Energy costs not only hit builders but also the businesses that make construction materials, piling extra stress on this front. James agrees that prices for key materials including steel have stabilised. However, he warns that demand for insulation and related products is growing on the back of climate action, driving up their cost.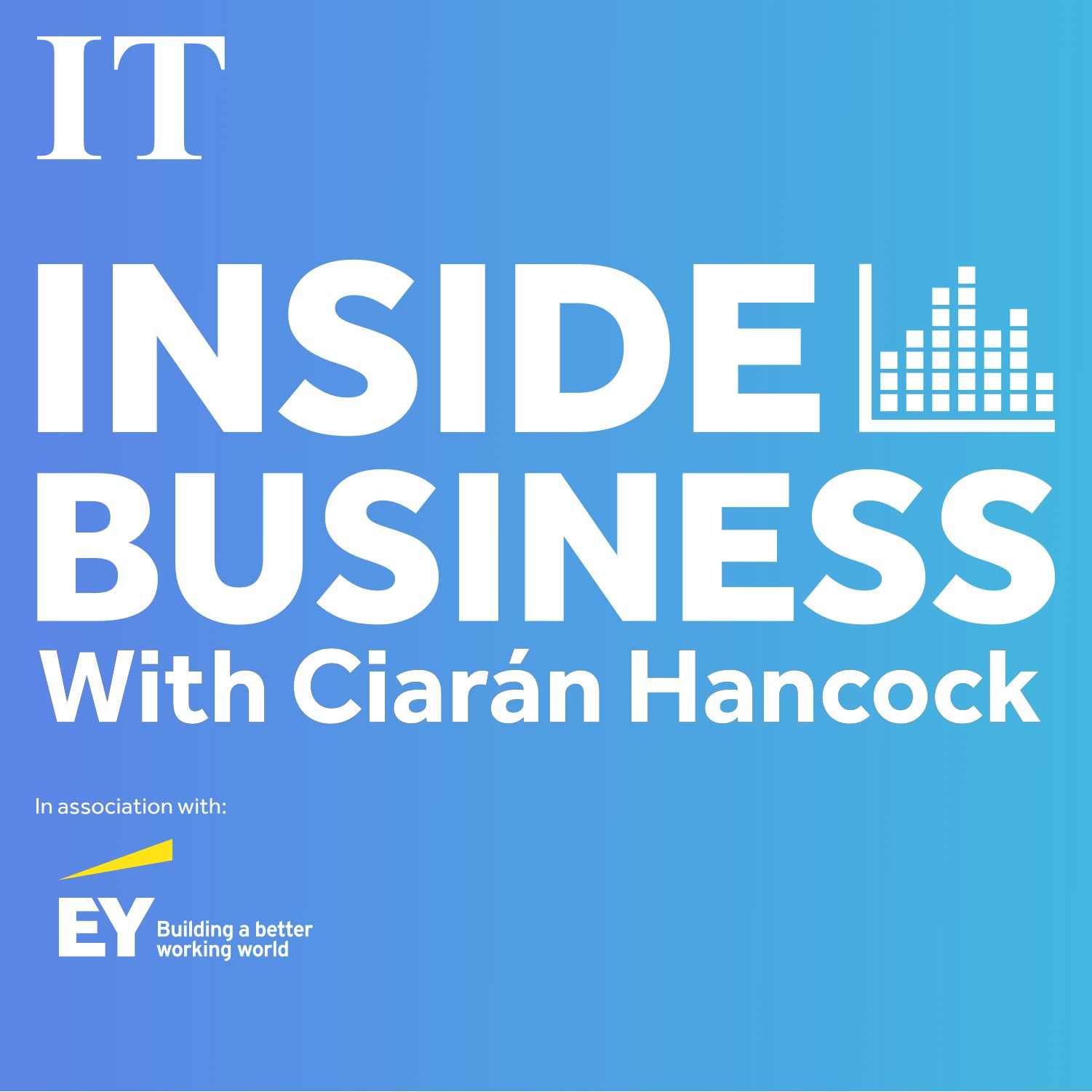 Crisp entrepreneur Tom Keogh on tasting success in a crowded market
Labour is another obvious pressure point, James notes. Construction has a big workforce. It employed 163,000 in the final three months of 2022, according to official estimates. Most expect it to at least reach 170,000 this year.
Following a Government order in April setting basic pay in the industry, general operatives and craft workers will get increases in hourly rates to between €15.35 and €21.09, from between €14.93 and €20.52 this year. Overall pay rises in 2023 will be about 4.7 per cent, while unions have lodged claims for further hikes based on an 8 per cent jump in the cost of living.
Professionals can almost name their price, says Parlon. The industry backed a recruitment drive in South Africa by 20 companies for project managers, engineers, quantity surveyors and other qualified staff. However, shortages across every grade throughout the industry persist, with further squeeze likely.
Builders completed about 30,000 new homes last year and by the end of April, the Government was claiming that work had started on more than 7,300 across the State
Rising interest rates pose their own challenge, not just to home buyers, but to the entire industry, as borrowing provides much of the investment in construction across the board. There is clear evidence that the sector's backers are now thinking twice about committing to some developments.
"That's going to cool the market," James says. "Institutional investors are being more cautious and have stalled some projects."
All this raises the question of whether these challenges will combine to, once again, stymie efforts to tackle the Republic's decade-old housing crisis which has been consistently inflicting damage on the Government and is now starting to feed social strife.
Builders completed about 30,000 new homes last year and by the end of April, the Government was claiming that work had started on more than 7,300 across the State. While politicians want to put the best gloss possible on the start to 2023, Parlon cautions that "the general expectation is that it will not go substantially beyond 30,000 this year". That is despite new measures to boost building that the Cabinet announced in April.
Those include scrapping development levies, paid to connect new properties to services such as roads and water, which should save €12,650 on the average cost of building a new home.
It also increased grants for renovating properties to €50,000 from €30,000 for vacant homes and to €70,000 from €50,000 for derelict premises, and extended that to anything built up to 2007, widening the number that could qualify for aid. Parlon says this appears to have had an immediate effect.
Finally, the Government pledged up to €750 million, through the Land Development Agency and other bodies, to finance the building of thousands of affordable apartments to rent that have planning permission but on which work has not started.
Despite cautioning that they will not add massively to last year's total, Parlon welcomes these measures. His organisation has frequently highlighted that development levies hindered members from getting housing projects off the ground, among other things. James says surveyors believe the measures will help but adds, "to what extent remains to be seen".
Planning is one of builders' biggest headaches. There are two key issues here, one being delays, particularly at An Bord Pleanála: according to some estimates, projects totalling 70,000 homes are stuck with the planning board or in the courts system. The second is the Planning and Development Bill, published last year in a bid to reform the Republic's maze-like code. That law, the result of a 15-month review by the attorney general, the Government's chief legal adviser, will impose mandatory deadlines for consents, change the judicial review process and restructure An Bord Pleanála.
There are signs of more immediate improvement. "The planning process is beginning to move," says James. "I've seen reports of projects coming out of the planning process quickly enough."
Global conditions drive materials and energy price rises and there is little that can be done about this on the home front
Parlon stresses that the Oireachtas need to pass the new planning Bill. He also highlights that An Bord Pleanála needs reform and resources.
"It's a minute organisation for the scale of what it has to do," he says. "An Bord Pleanála needs to be allocated extra resources."
The construction chief maintains that a lack of decision-makers across the entire system, not just in planning, stands in the way of providing the housing and infrastructure that the State needs.
While planning laws are something that the State can control, many of the problems builders face are outside its influence. Global conditions drive materials and energy price rises, and there is little that can be done about this on the home front, barring easing some of the other costs and pressures on the industry.
Those global conditions include the war in Ukraine, which directly hit the price of steel and other materials that the country exports when Russia invaded. Builders and everyone else will continue to feel its impact for some time.
Beyond that, Parlon points out that the European Construction Industry Federation, of which the CIF is a member, is already looking to the welcome day when the conflict ends. Ukraine will have to be rebuilt and will have to look to its EU neighbours to aid that, which is likely to add to pressures across the bloc.