Developer Ardstone is to lodge plans for a new €300 million apartment scheme near Milltown in Dublin, months after An Bord Pleanála conceded a High Court challenge against a previous permitted scheme for the site.
Ardstone subsidiary, Sandford Living Ltd, is to lodge a large-scale residential development (LRD) application in the coming days with Dublin City Council for a 636-unit scheme.
A statutory planning notice confirms that the 636-unit scheme is of a slightly lower density than the 667-unit strategic housing development (SHD) scheme that was previously permitted and then quashed.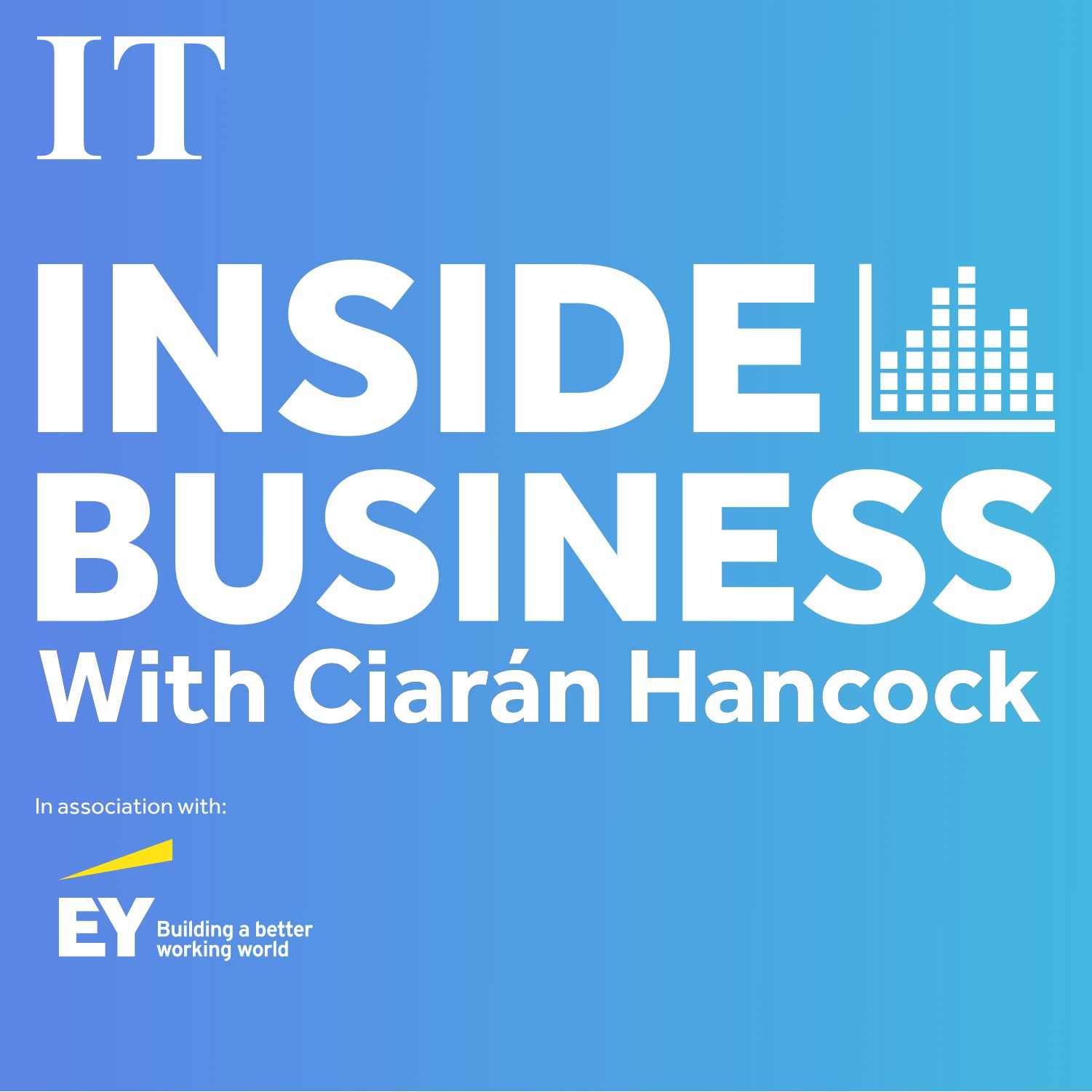 Accountability for bankers and how it will work
Ardstone bought the Jesuit Order lands at Sandford Road near Milltown for €65 million in 2019 and received permission from An Bord Pleanála in December 2021 for a mainly build-to-rent apartment complex on the 10-acre site.
After the appeals board consented to the High Court challenge against that planning permission last October, Ardstone said the decision would "regrettably add considerable and unnecessary delay as well as added expense to the delivery of much-needed housing units in the city centre".
Plans were first lodged in September 2021 for the quashed scheme.
The new planning notice confirms that the latest scheme is comprised of 227 one-bed units, 296 two-bed units, 26 three-bed units and 87 studios.
The scheme – on a 4.26 hectare site at Milltown Park, Sandford Road – is to include six apartment blocks, with the tallest rising to 10 storeys.
The quashed SHD Milltown scheme faced more than 165 objections, while the new scheme will be ultimately determined on appeal to An Bord Pleanála whatever the council decides on the application, with interested parties having the option of appealing LRD decisions.
The appeals board granted planning permission to Sandford Living Ltd in December 2021 after concluding that the scheme would constitute an acceptable quantum and density of development in this accessible urban location and would not seriously injure the residential or visual amenities of the area.
Dublin Bay South TDs Ivana Bacik (Labour Party), Jim O'Callaghan (Fianna Fáil) and Chris Andrews (Sinn Féin), along with a number of members of Dublin City Council, voiced their support of locals' opposition against the SHD scheme.
The objections lodged from locals also included a number from local residents' groups.
Mr O'Callaghan told the appeals board that the proposed development "is far too dense and unsustainable" and he supports residential development for the site but that the scale, density and height of the scheme "is excessive".
Planners at Dublin City Council had recommended that planning permission be granted.