Banks are joining forces with the Money Advice and Budgeting Service (Mabs) to encourage cash-strapped borrowers to approach their lenders if they fear they cannot repay loans.
Rising interest rates and runaway inflation have hit many people's ability to meet financial commitments, including repaying loans, over the last two years.
The Banking and Payments Federation Ireland (BPFI) is launching a new online service, DealingwithDebt.ie, giving information to customers on the best action to take if cash problems hinder them from meeting mortgage or other repayments.
[ Mortgage lenders could be usurping courts' powers, warns Mabs ]
[ Cost of living crisis hits holiday plans for prospective homebuyers, survey finds ]
At the same time, banks, non-bank lenders and credit service firms, backed by the federation, are joining forces with Mabs in a new campaign to encourage such customers to talk to lenders if they face these problems.
Mabs and BPFI have also pledged to expand their joint agreement for late-stage mortgage arrears to include all those who have fallen behind with home-loan repayments.
Through this, Mabs advisers work with lenders to aid customers facing possible court appearances after going through the Central Bank's mortgage arrears resolution process.
Mabs national spokeswoman Michelle O'Hara stressed that it was important for people to seek aid before getting into financial difficulty.
"I strongly encourage people to reach out to Mabs," she said. "We have expert advisers available who can provide advice and support or liaise with your lender on your behalf."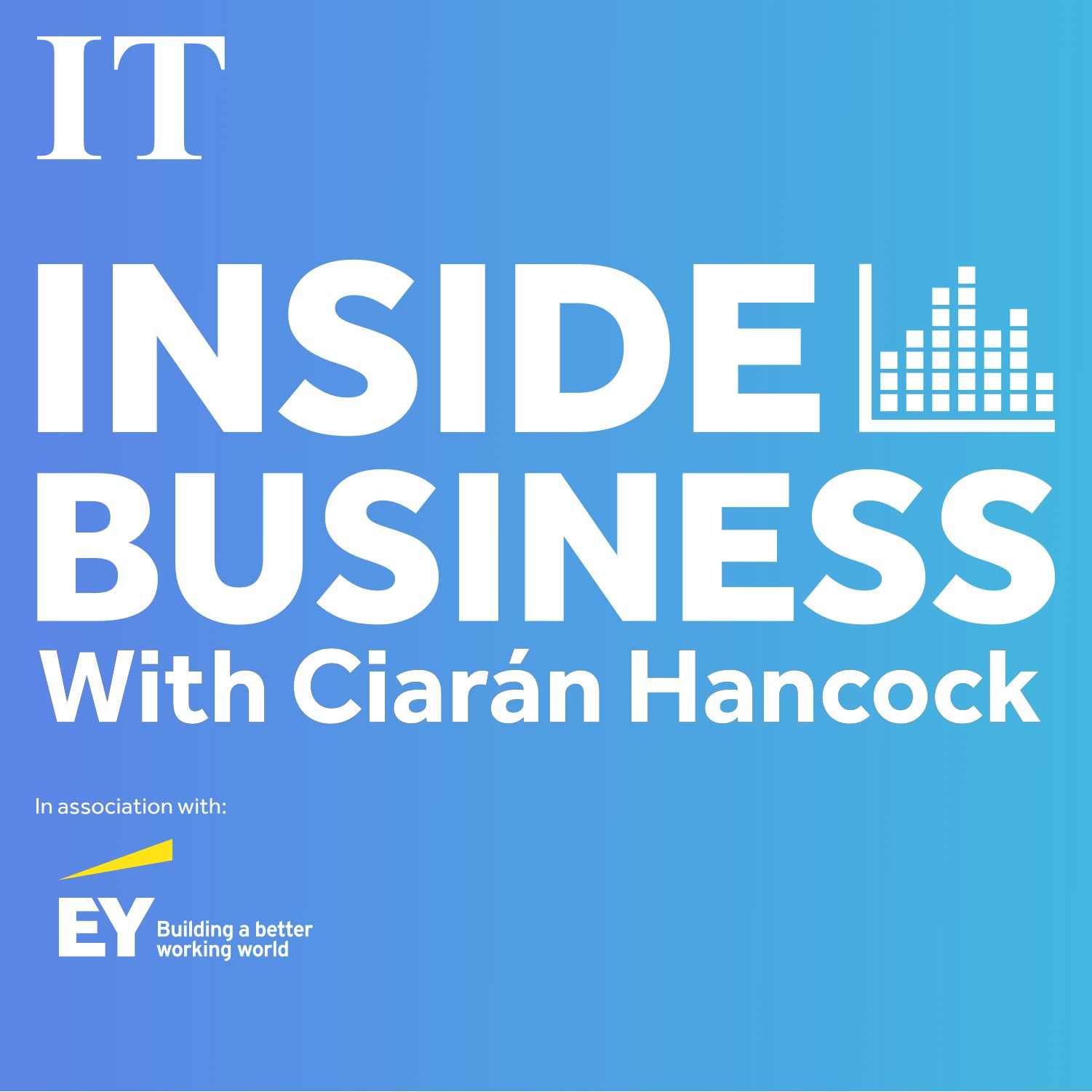 'They are like heroin addicts, spending more and more money': The US debt ceiling explained
BPFI chief executive Brian Hayes added that anyone who fears they face cash problems should "contact your bank or financial services provider as soon as possible, or indeed a trusted third party such as Mabs".
He noted that his organisation's members were not seeing any arrears trends that would indicate a cause for concern.
[ Typical income of first-time buyers of new homes in State above €90,000 ]
[ Irish banker pay cap poses 'systemic risk' for sector, lobby chief warns ]
Mabs offers independent, confidential advice to all members of the public. The organisation works primarily with people who are over-indebted. The joint campaign comes as experts predict further interest rate rises to combat continued inflation in Europe and the US.
The European Central Bank is thought likely to approve another round of borrowing charge hikes when it meets in nine days' time.
The European Union's central bankers first began raising interest rates 11 months ago in an attempt to stem inflation sparked by surging demand that followed the final rolling back of coronavirus restrictions.
More than 60,000 homeowners had restructured their mortgages by the end of last year, according to the Irish Central Bank, which said almost nine out of 10 of them were meeting their new repayment terms.