Apple stock rose to an all-time high on Monday in the run-up to a presentation of its most important product in more than a decade: a "mixed-reality" headset, seven years in the making, that will provide a glimpse of how the tech giant envisions a post-smartphone future.
The iPhone maker is widely expected to present a headset resembling a pair of sleek ski goggles that will combine "virtual reality", in which the wearer is fully immersed in a virtual world, and "augmented reality", in which digital images are overlaid on the real world.
The headset will be Apple's biggest new product since the iPad debuted in 2010. Its significance is expected to surpass the Apple Watch, which went on sale in 2015, given the potential for AR and VR to become a new computing platform that creates a rich canvas for app developers.
Keynote address
Monday's event will be held in-person at Apple's Cupertino headquarters. But as with last year it is expected to be hosted like a film premiere: attendees will watch a pre-recorded keynote address available to the public on YouTube.
This format is partly a legacy of Covid-19, when all such events went virtual and Apple started creating cinematic presentations that could pack in more content than a live event.
But a recorded presentation, which eliminates the risk of a demonstration going awry, also reflects the more cautious tendencies of chief executive Tim Cook, who has never relished the product showmanship of Steve Jobs.
The device is expected to cost $3,000 (€2,800) — 10 times that of the Meta Quest 2, the leading VR headset from Facebook's parent company, and three times the cost of Meta's higher-end Quest Pro headset.
It is not expected to go on sale during this US fiscal year, which ends in September — a period in which analysts foresee Apple revenues falling 2 per cent to $385 billion. But in the following year its sales should help Apple's revenues rise a projected 7 per cent to $411 billion, according to estimates from Visible Alpha.
Expectation on Wall Street about the expected launch drove Apple's shares up almost 2 per cent to an intraday high at $184.32. However, its market capitalisation remained below its $3 trillion peak of early 2022, as the number of shares in circulation has been reduced by buybacks.
As previously reported by the Financial Times, the headset is something of a compromise device. Apple's original vision, in 2016, was for lightweight AR glasses rather than an immersive headset. But industry experts say such technology remains several years away.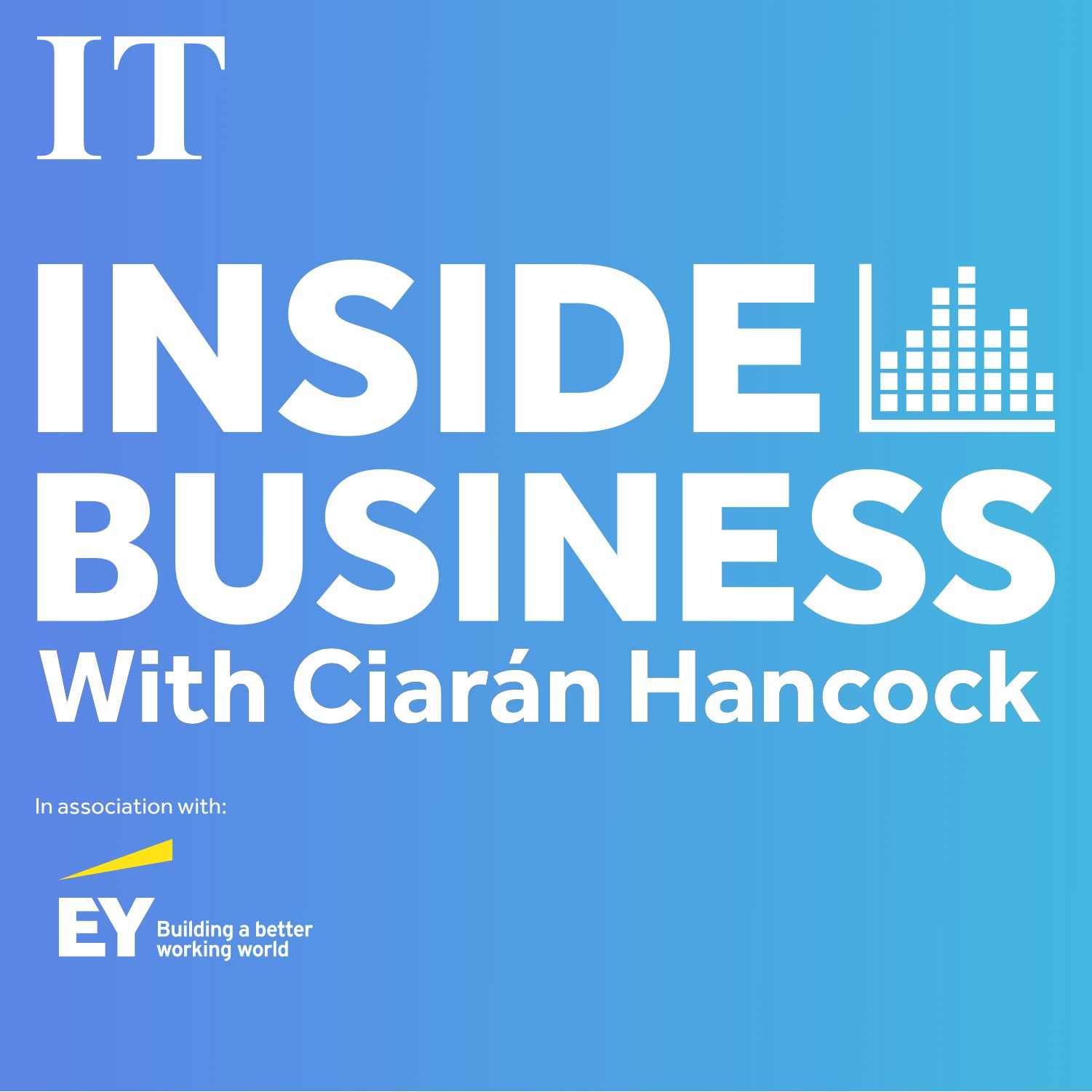 'They are like heroin addicts, spending more and more money': The US debt ceiling explained
"There's a really wide range of technologies that need to come together for these kinds of devices and experience to be in a [compact form] where you and I can walk around for the full day with a pair of smart glasses on," said Timo Toikkanen, chief executive of Varjo, a Finnish maker of AR/VR headsets whose enterprise products cost as much as $6,495.
"You need advances in optics, in power management, in thermal management [and computing power]," Mr Toikkanen added. "It's a very complex category of products and it will take a long time for all that to happen, and then for all of that to be miniaturised."
Tipatat Chennavasin, co-founder of the Venture Reality Fund, said it remained unclear how long it would take such technologies to mature.
"Everyone is saying it's three to five years away but they've been saying it the last 10 years," he said.
Industry experts say Apple's headset is likely to be geared towards three audiences — enterprise clients, gamers and software developers — with only later generations of the product geared towards mainstream consumers.
Out of reach as the headset will be for most, it would be a bargain for some if it replaced the need for flight simulators or surgical tools costing more than $1 million, said Peggy Johnson, chief executive of Magic Leap, whose AR headset starts at $3,299.
"We have companies and sectors where we can provide value right now — not five years out," she said. "There is a return on investment in these areas [but] it's largely the public sector, it's healthcare, it's inside the operating room and industrial settings."
Enabling technology
A $3,000 price point could also be a reasonable cost for extreme gamers already comfortable with spending hours in immersive environments.
Chennavasin does not believe the Apple event will be anything like "the iPhone moment for XR" — an abbreviation for mixed reality. Instead, he thinks it will be an enabling technology for developers, a tool that will let professionals build apps for next-generation glasses that come out several years later.
"You need a MacBook to create an iPhone app," he said. "This will be like that, for AR glasses."
A successful presentation could catapult Apple's share price to a record high. Apple's stock is up 45 per cent this year, and the company is worth $2.85 trillion. It is just 5 per cent from its peak valuation of $3 trillion in early January 2022, a month before Russia invaded Ukraine and global markets spiralled downwards.
A $3,000 price point would make the headset Apple's second-most expensive product after the Mac Pro desktop, which starts at $5,999.
The original iPhone in 2007 cost $599 and was widely mocked as a result. But today the average selling price of an iPhone is close to $1,000, and Apple's top-end models go for $1,500.
"I don't think anyone imagined we'd be paying $1,500 for a smartphone," said Julie Ask, an analyst at Forrester. "We now routinely pay more for smartphones than computers." — Copyright The Financial Times Limited 2023