US-headquartered business process outsourcing company SupportNinja is to create 50 jobs in the next three years at a new centre of excellence it has established in Cork.
The company, which was founded in 2015, provides outsourced services to fast-growing businesses, including customer and technical support, content moderation, data processing and professional services. It supports 200 clients worldwide, with a workforce of almost 3,000 people in the US, Philippines, Romania and Ireland.
The new customer experience centre will support sales, marketing, engineering, key account management customer success and multilingual customer support.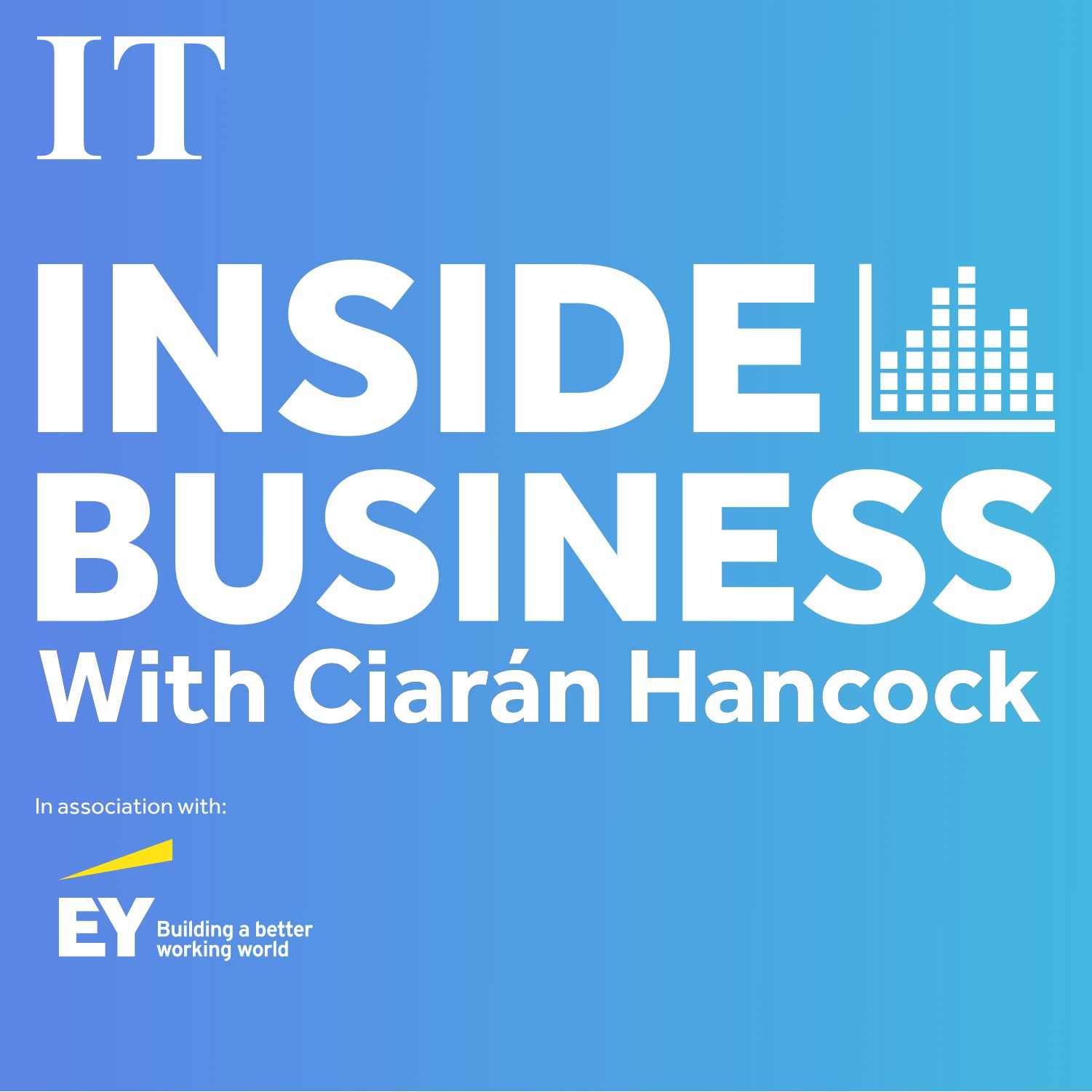 What the most recent tech cuts and bank runs could mean for Ireland
"This centre will enable us to provide even better support for our customers, and further our commitment to delivering exceptional customer experiences," said Craig Crisler, the co-founder and chief operating officer of SupportNinja. "Ireland was a natural choice for us, given the country's commitment to innovation and an exceptional workforce. We are excited for the opportunities this partnership with IDA will bring and look forward to continuing to invest in the Irish community."
Minister for Enterprise Trade & Employment Simon Coveney welcomed the news. "SupportNinja is an industry leader providing a range of vital services to numerous clients worldwide. The 50 new jobs are very welcome, and a real vote of confidence in Cork City and its talented workforce," he said. "The Government is supportive of all investment to regional areas and today's announcement shows that Ireland consistently attracts the very best foreign direct investment to our shores."
This project is being supported by IDA Ireland.