In a week in which two separate industry reports forecast a decline in housing output this year, the Government is taking flak over a sizeable underspend on money earmarked for housing.
The Mail on Sunday reports that the Department of Housing has failed to spend close to €1 billion of its capital allocation since 2019.
Figures provided in response to a parliamentary question from Social Democrats housing spokesman Cian O'Callaghan also indicate that the level of underspend has increased each year since 2019, rising from €40 million to an estimated €340 million last year.
Minister for Housing Darragh O'Brien told Mr O'Callaghan in his response that the Covid-19 pandemic continued to disrupt the construction sector into 2022. He said the war in Ukraine had also had a "further detrimental impact" on the sector, affecting the level of capital investment drawdown.
The Minister said: "Despite the very challenging context, my department continues to engage proactively on a range of measures to manage, mitigate and expedite where possible through 2022."
But Mr O'Callaghan called the underspend "reprehensible" in the middle of a housing crisis. All of this in advance of a crucial vote for the Government on the eviction ban on Tuesday.
***
Tesco Ireland suppliers facing new 'fulfilment fee'
Also in the Sunday Independent, Tesco has written to its Irish suppliers, providing details of a new "fulfilment fee" charge that the supermarket chain intends to introduce here. The paper reports that the fee will be charged on a per unit basis on goods sold online or through the Tesco app, which the group claims incur fulfilment costs around processing as well as shipping and handling.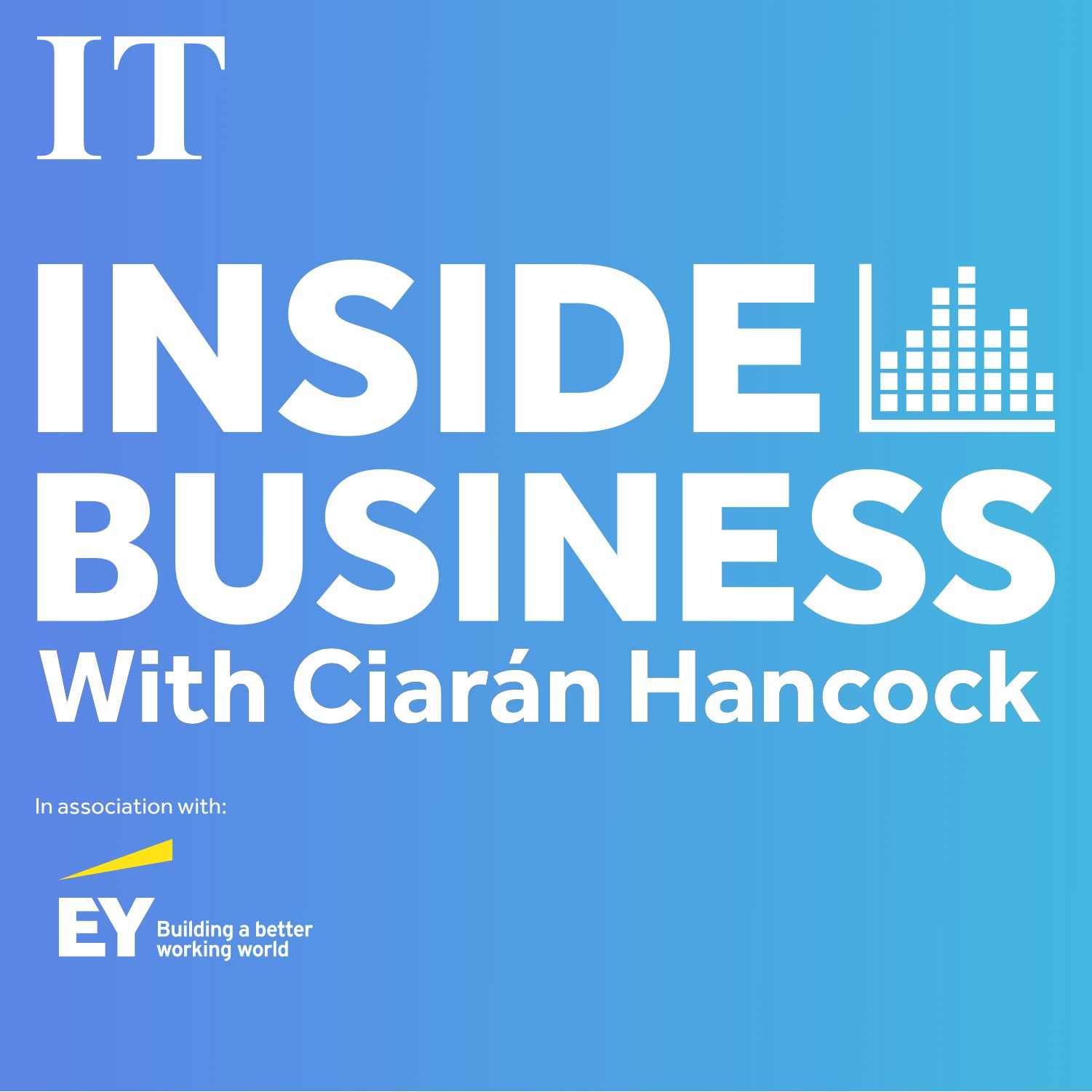 Silicon Valley Bank: what is the cost of the collapse?
But the introduction of the Amazon-style charge in the UK has encountered a backlash from suppliers, and Tesco has also been reported to a UK industry watchdog over its plans. A spokesperson for the grocery retailer's Irish operation said Tesco is currently "talking to [its] suppliers" amid an increase in the "capacity and complexity" of its offering in recent years.
***
Airport staff offered €2,000 bonuses in bid to avoid more holiday chaos
Dublin Airport staff are being offered bonuses of up to €2,000 if they work overtime at security desks as its operator prepares for another busy summer, the Business Post reports.
DAA has set up a taskforce to tackle the problem in recent weeks, and is asking both frontline and non-frontline staff to work additional hours on security desks in the coming weeks, according to an internal memo.
The Irish Times reported earlier this week that DAA chief executive Kenny Jacobs said the airport operator plans to hire an additional 800 security staff this year, with some 650 already in place.
"It will be a busy summer but we want it to be a very efficient summer," the former Ryanair chief marketing officer said at a press conference at the airport, adding that his goal was that 90 per cent of passengers will only have to queue for roughly 20 minutes over the peak travel period.
***
AIB pulls plug on €75m shopping centre portfolio sale
AIB has "pulled in their horns" on the sale of one of the biggest portfolios of shopping centres in the country, the Sunday Times reports, bringing the process to a grinding halt for the second time in four months.
A Canadian-Irish investment was set to pay €75 million for the Harcourt Development portfolio with plans to close on the sale of the first two centres by month's end. However, AIB has now pulled out of the deal, citing increased anxiety over the outlook for commercial property prices.
***
Talks on ending bitter Kerrygold trademark row begin
A rancorous legal battle between Kerrygold maker Ornua and New Zealand's Westland Dairy may be moving towards resolution, the Sunday Independent reports. Ornua had sued Westland in the US, alleging copyright infringement and seeking damages over its Westgold butter brand, claiming its packaging was "substantially similar" to Kerrygold. Westland filed an opposition to the complaint and made a number of counterclaims.
But US court filings show that the Irish dairy giant and its competitor are "currently engaged in talks" and will discuss dispute resolution with a judge at an upcoming case management conference.