Viability challenges are threatening the delivery of homes on several big sites owned by the National Asset Management Agency (Nama), the State-backed agency has warned.
In its latest quarterly accounts, Nama said it recorded a profit of €63 million for the first nine months of last year, against a full-year profit of €195 million for 2021, as it continues to wind down its operation.
The agency, set up in the wake of the financial crisis, said its remaining land bank had the potential to deliver about 18,200 new homes in the medium to long term.
However, it warned that the development of some of the sites may be "currently inhibited" by one or more constraints relating to commercial viability.
It highlighted rising interest rates; infrastructure (including roads, water, utilities and waste) and suitable planning permission as potential blocks on development.
"The board continues to monitor economic and financial developments and to keep their impact on Nama's financial position under review," the agency said.
"From Nama's perspective, there is potential for some disruption to market and construction activity in Ireland and this may impact the pace at which Nama's portfolio reduces in 2023," it said.
Nama debtors and receivers control an estimated 400 hectares of land that has either got planning for housing or is zoned as suitable for residential development. Most of it is in the high-demand areas of Dublin, Kildare, Meath, Wicklow and Cork.
Nama said it delivered 532 residential units in the first nine months of last year, with a further 487 under construction.
However, it warned that an additional 1,214 units that have funding approved could be at risk.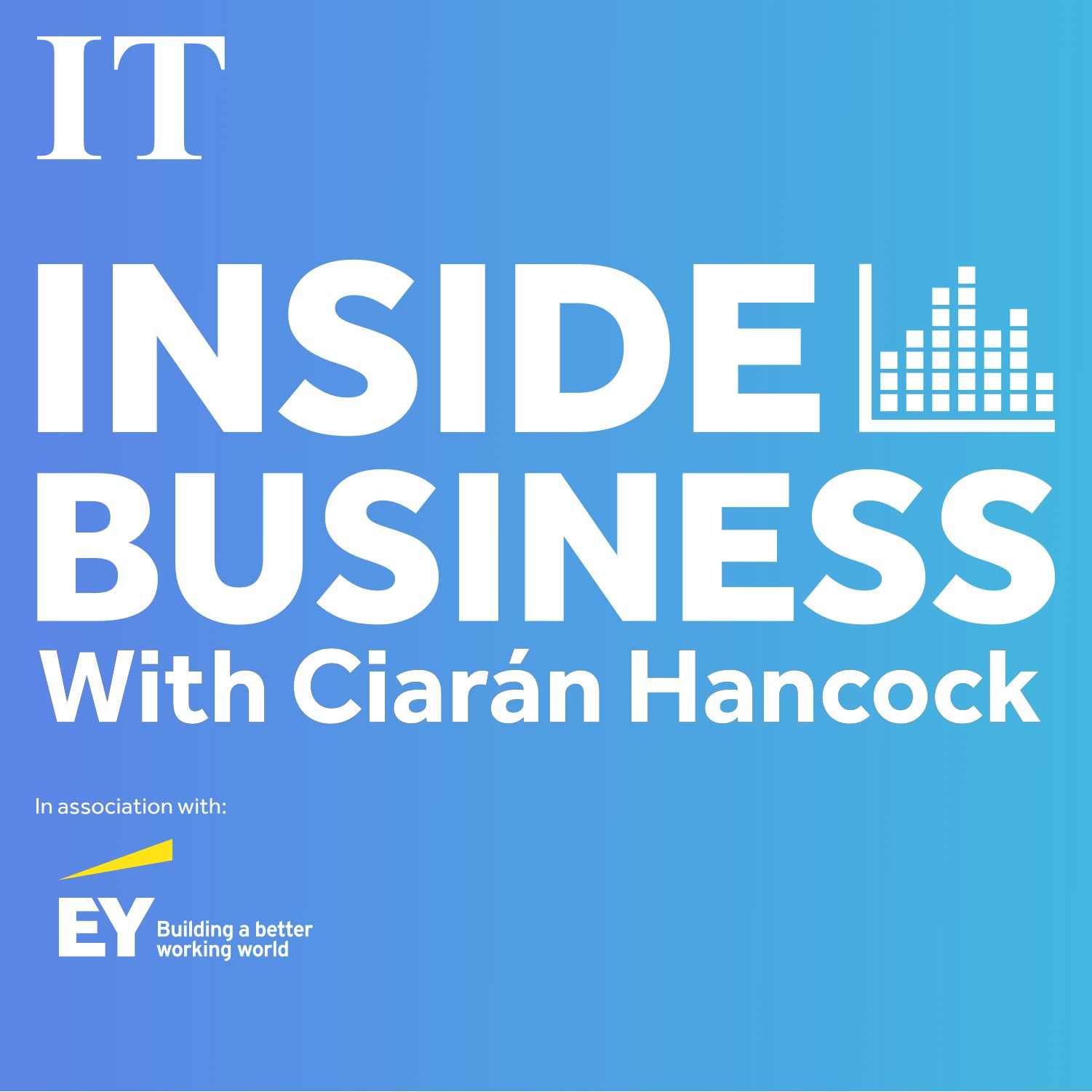 IT Business Person of the Year Barry Connolly: 'I never really wanted to work for anyone else'
"Commercial viability is a significant challenge in the current market, and it is possible that Nama will not advance funding for all 1,214 units," it said.
In its report, the agency said it had "funded and facilitated" the delivery of more than 28,014 new homes since it was set up in 2009, with 13,727 directly funded by the agency.
Nama said it has "continued to make significant progress" on the development of office space in Dublin's Docklands and is a 20 per cent stakeholder in the Poolbeg West SDZ (Strategic Development Zone), which, it said, had the potential to provide up to 3,800 residential units.
'Unsuitable'
Up to September last year, Nama said it had identified 7,577 residential units as potentially suitable for social housing from its secured portfolio and offered these to local authorities/approved housing bodies. "Many of these units were not required at the time, deemed unsuitable or unviable, subsequently became unavailable or are still under consideration," it said.
Nama completed a payment of €250 million to the exchequer at the end of last year, the seventh such transfer since its inception in 2009 as the State's bad loan agency.
It has transferred a total of €3.9 billion cash to the State, comprising €3.5 billion from its lifetime surplus and more than €400 million in corporation tax payments.
Nama is planning to wind down its work by December 2025. Its total surplus is expected to be in the region of €4.5 billion. The agency submitted plans to the Department of Finance last year detailing how it will conclude its work over the next three years.