The Rothschild family is planning to buy out the shares in Franco-British investment bank Rothschild & Co that it does not already own in a move that would take the company off the stock market.
Concordia, the family holding company that owns 38.9 per cent of the shares and 47.5 per cent of the voting rights, said on Monday that it was in talks with banks and investors to finance an offer for the Paris-listed group.
Rothschild & Co has three divisions: global advisory, wealth and asset management, and merchant banking. Concordia said that none of these businesses needed access to capital from the public equity markets and, given their long-term nature, it made more sense for the group to be private.
It said in a statement: "Each of the businesses is better assessed on the basis of their long-term performance rather than short-term earnings. This makes private ownership of the group more appropriate than a public listing."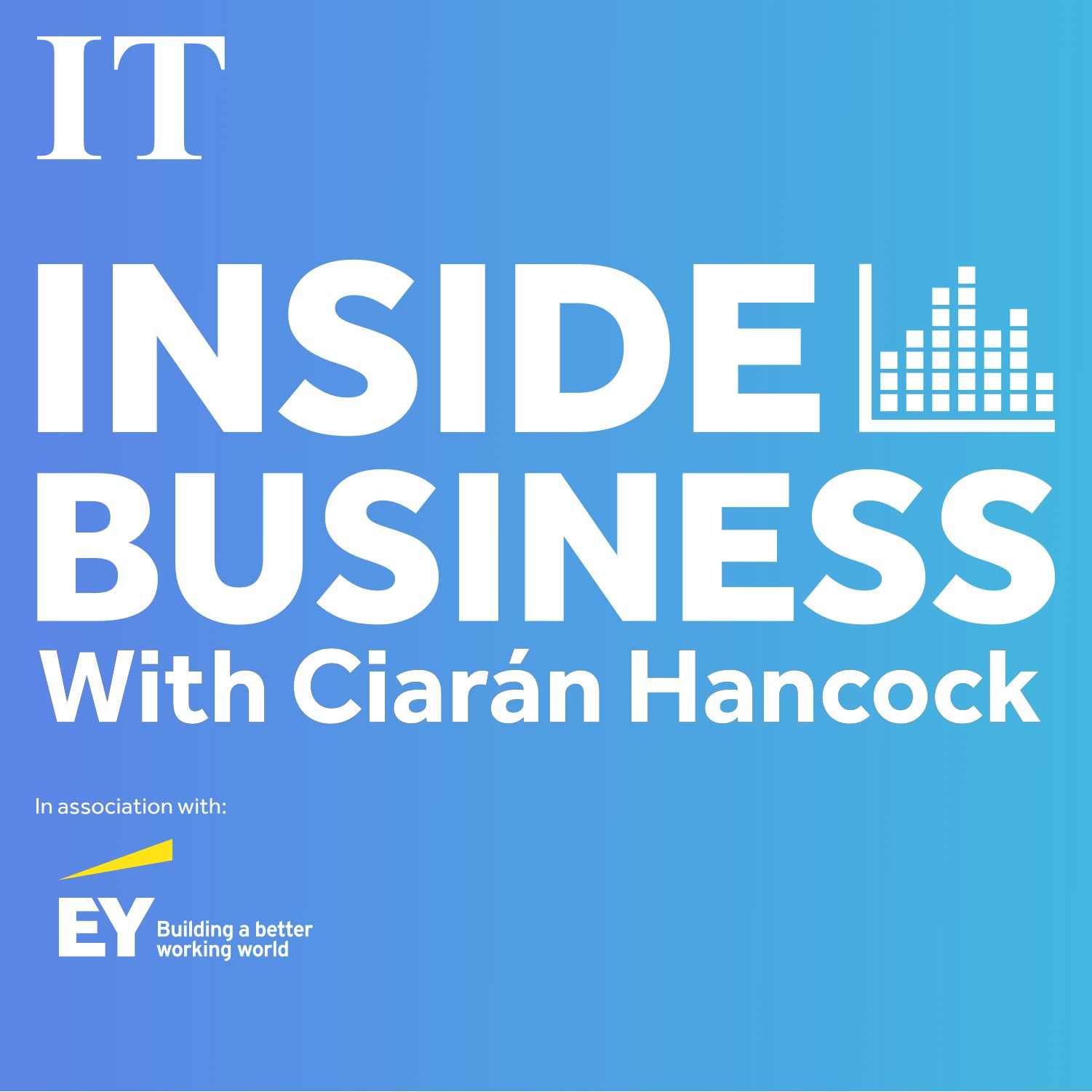 Has the Central Bank let down Irish mortgage holders?
Brendan Burgess joins the podcast to explain his critique of Central Bank policy on mortgage interest rates. It comes after Central Bank governor Gabriel Makhlouf told an Oireachtas committee that Irish banks should increase interest rates to reflect increases applied by the European Central Bank. Plus: Cliff Taylor and Eoin Burke-Kennedy look at the latest economic trends.
Rothschild's origins date back more than 200 years, but the roots of the current structure of Rothschild & Co goes back to a 2012 merger between the then separate French bank and UK merchant bank NM Rothschild & Sons. The deal unified its corporate structure under the French parent group and put an end to decades of cross-Channel rivalry.
Four years ago there was a changing of the guard at the group, when David de Rothschild stepped aside as chair of Rothschild and passed the reins to his son Alexandre, who became the seventh generation of the family to lead the bank.
Concordia plans to offer €48 per share, a 19 per cent premium to Friday's closing price. Rothschild & Co shareholders would also receive a dividend of €1.4 per share and, if Concordia files its offer, an exceptional distribution of €8 per share.
The enlarged Rothschild family concert, which includes Concordia, holds 54.5 per cent of the share capital and two-thirds of the voting rights of Rothschild & Co.
Shares in the company jumped 16 per cent to €46.85 in early trading in Paris on Monday.
Rothchild & Co has worked on some of the biggest deals in Europe over the past year, including Volkswagen's IPO of Porsche, Covea's $9 billion acquisition of Partner Re, the nationalisation of German energy group Uniper and the combination of satellite operators Eutelsat and OneWeb.
It recorded revenue of €864 million in the third quarter of 2022, up 30 per cent year-on-year. Revenues in global advisory, its largest business, increased 18 per cent year-on-year to €547mn during the same period. The group warned that 2023 is likely to be a more challenging year given the macroeconomic and geopolitical environment.
At the end of the third quarter, Rothchild & Co had €98.6bn of assets in its wealth and asset management businesses.
In a statement, Rothschild & Co said it had "taken note of the proposed transaction" and had appointed Finexsi, a Paris-based financial advisory firm, as an independent expert to deliver a fairness opinion.
Rothchild & Co is separate from Edmond de Rothschild, the Geneva-based private banking and asset management group. -- Copyright The Financial Times Limited 2023