Irish telecoms entrepreneur Tony Boyle and his partner, Aoife Healy, have taken a 10 per cent shareholding in Dublin-based telecoms equipment manufacturer KelTech IoE, which was founded in 2019 by former Magnet Networks chief Mark Kellett.
The investment comes as KelTech has signed a North American distribution agreement with NWS expected to be worth $20 million (€18.3 million) in 2023. The deal was approved by both companies in the middle of January.
This deal is potentially transformational for KelTech, which had revenues of about €1 million last year having had its early progress impacted by Covid-19 restrictions. KelTech manufactures energy-efficient telecoms equipment, including vaults and enclosures.
The investment by Mr Boyle and Ms Healy is being made through Pathway Investment and Consulting Ltd. The new funds have been invested in the business as working capital to underpin the growth potential.
Mr Boyle is chairman and majority shareholder of Sigma Wireless Group, a communications company with operations around the world.
"We see the Keltech solution as a real game-changer which has a multitude of applications," Mr Boyle said. "The delivery of power and connectivity over a single cable will change significantly the economic reality of city Infrastructure roll-out and in due course new builds of major manufacturing plants and other buildings.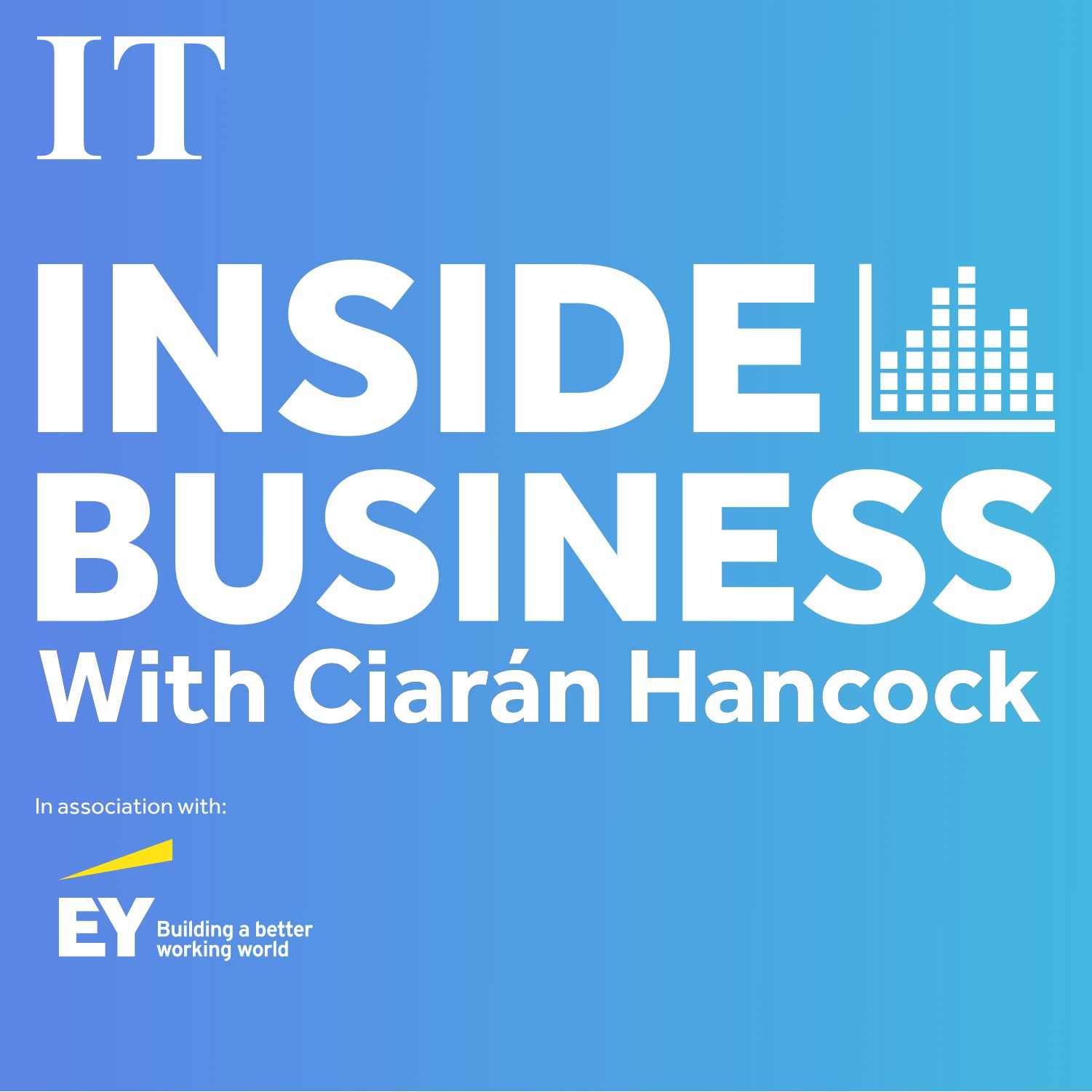 Has the Central Bank let down Irish mortgage holders?
Brendan Burgess joins the podcast to explain his critique of Central Bank policy on mortgage interest rates. It comes after Central Bank governor Gabriel Makhlouf told an Oireachtas committee that Irish banks should increase interest rates to reflect increases applied by the European Central Bank. Plus: Cliff Taylor and Eoin Burke-Kennedy look at the latest economic trends.
"One of the obvious first-use cases is for small cell deployment to deliver 5G connectivity in cities and corporate applications such as plants, airports and cities. We are delighted to invest and lend our expertise at director level to make this happen."
NWS produces and supplies a wide array of custom connectivity solutions, including bulk and custom fibre cable, and related installation material and equipment to wireless and broadband operators and contractors through offices and warehouses in North Carolina, Texas and Illinois, as well as across Canada.
"We are extremely proud to announce this partnership with NWS, a landmark in the history of KelTech IoE's International growth," said Mark Kellett, chief executive of KelTech IoE. "Both companies share a vision of transforming how telecom companies design, build and operate their networks for a sustainable net-zero world."
As part of the agreement, KelTech products will be stocked by NWS at its main distribution facility in Carrollton, Texas.
Sam Clark, chief revenue officer of NWS, said: "This partnership deepens our relationship with a very forward-thinking telecom manufacturer. They are a leader in innovative active and passive equipment for wireless and wireline applications, with an emphasis on developing creative ways to achieve sustainability and net-zero energy efficiency."