Bertie Ahern has said he told the truth at the planning tribunal on payments to politicians but was "badly treated", with his evidence precipitating his resignation as taoiseach in 2008.
In hindsight, he said, he should have taken his lawyers' advice to take a court challenge against the tribunal, thus collapsing the investigation of his personal finances.
Admitting he feels "bitter", the former Fianna Fáil leader said he "did nothing wrong" but that he does not have the money to prove it by contesting the tribunal's findings in the High Court.
'Me one house'
"I tried to do it politically rather than legally," he said of his dealings with the tribunal. "My legal team wanted to go a very different route. I mean, they believed they could have brought the whole thing down and they believed the way I was treated was unconstitutional. But that meant me taking challenges. There were several issues they thought they had.
"In the end of the day, I did nothing wrong," said Ahern, who is being tipped as a potential Fianna Fáil candidate in the 2025 presidential election. "The tribunal was [to do] with corruption in planning. I'd nothing to do with those guys. They implicated me.
"All that was found out about me was that, you know, I didn't use my bank accounts when I was going through a difficult separation and I got money from friends and I used my own money.
"I think I was very badly treated, quite honestly. If I'd had the money, to this day, I would have gone back and overthrown the whole bloody thing. But I didn't have the money to do that. Even after the thing came out, I thought about challenging the whole thing but it cost me a fortune and it would have cost me another fortune. If you were anyone else, I'd never have got any of that stuff.
"I see all this stuff now about guys in [Leinster] House with 20 houses and 15 houses and 17 houses. Jesus, I'm still with me one house. And all the stuff that was thrown at you after 24 years in politics. But anyway, that's life. You're just dumped on."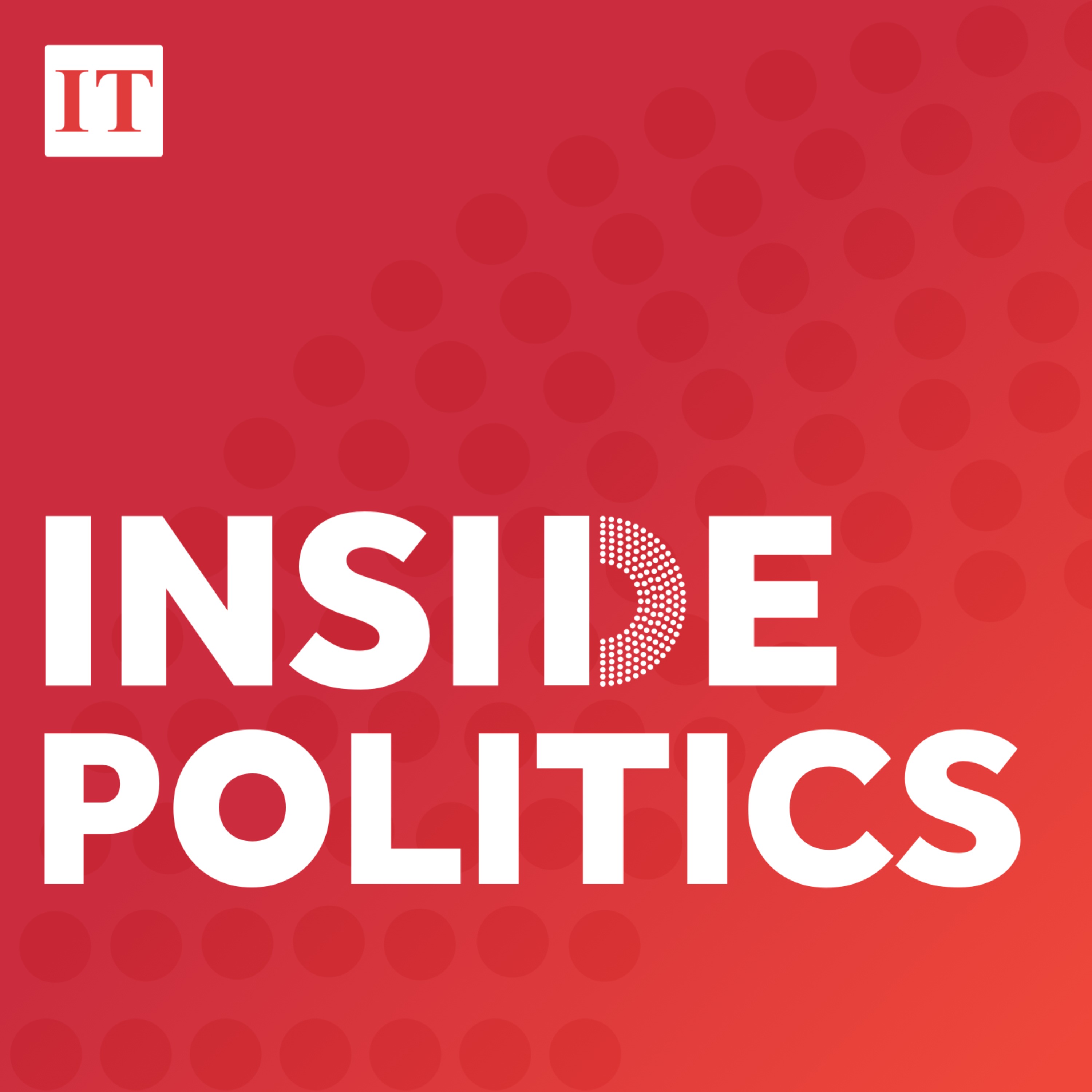 Bertie's back
The tribunal's final report in 2012 concluded that Ahern failed to "truthfully account" for the source of large sums of money that passed through his bank accounts when he was the Minister for Finance from 1991 to 1994. It rejected his evidence that some of his money was raised in a "dig-out" arranged by his friends. Contrary to evidence at the tribunal that he did not use an account from 1987, when he and his wife separated, until 1993, when their separation was legally finalised, Ahern said he had 14 bank, building society and post office accounts.
"I was asked at an international thing recently, a journalist said to me: 'was it not strange that the minister for finance and the taoiseach of the country had no bank account?' I had 14 bank accounts but they were all in my name and my wife's name and because we weren't at each other's throats — which we're not, I was with her yesterday — I was cashing my cheque and giving her X. That's all I was doing."
'Nothing I can do'
In June 2008, the High Court upheld a challenge by Ahern that the tribunal was constitutionally prohibited from questioning him about statements on his financial affairs that he had made under Dáil privilege and decreed that he was entitled to claim legal privilege over 150 documents relating to his retention of Paddy Stronge, a banking expert, to challenge claims by the tribunal about two bank lodgements. The tribunal subsequently declined to hear evidence from Stronge.
"The tribunal never allowed my friend give his evidence. To this day, I don't understand how you can't have the person who's the basis of proving what I was saying was true. While I feel bitter about it there's nothing I can do about it," he said.
Following the report's publication in March 2012, Micheál Martin, the Fianna Fáil leader, stated in the Dáil that he accepted the tribunal's findings and the party commenced expulsion proceedings against his predecessor, who had led it into three consecutive governments. He resigned before he could be expelled.
His return as an ordinary member of Fianna Fáil last December has ignited speculation that he might be the party's candidate to replace Michael D Higgins in Áras an Uachtaráin in the 2025 presidential election.