On the final day of the 2023 National Ploughing Championships, as the best weather of week shone down and people reached for the sun cream, 62,500 people came through the gates in Ratheniska, Co Laois.
Wednesday saw 71,800 trudge across the mud soaked fields but overall attendance at the event was down compared to last year, with the total for the three days standing at 200,550. The 2022 event, the first since the pandemic, saw a crowd of 277,000 over the three days.
This year's attendance was no doubt dampened by the poor weather earlier in the week, with many parts of the site covered in mud and puddles from before the gates opened on Tuesday.
The biggest dates in the agricultural calendar could hardly pass by without some photos being taken. Here's a selection of the best photographs taken during the year's event.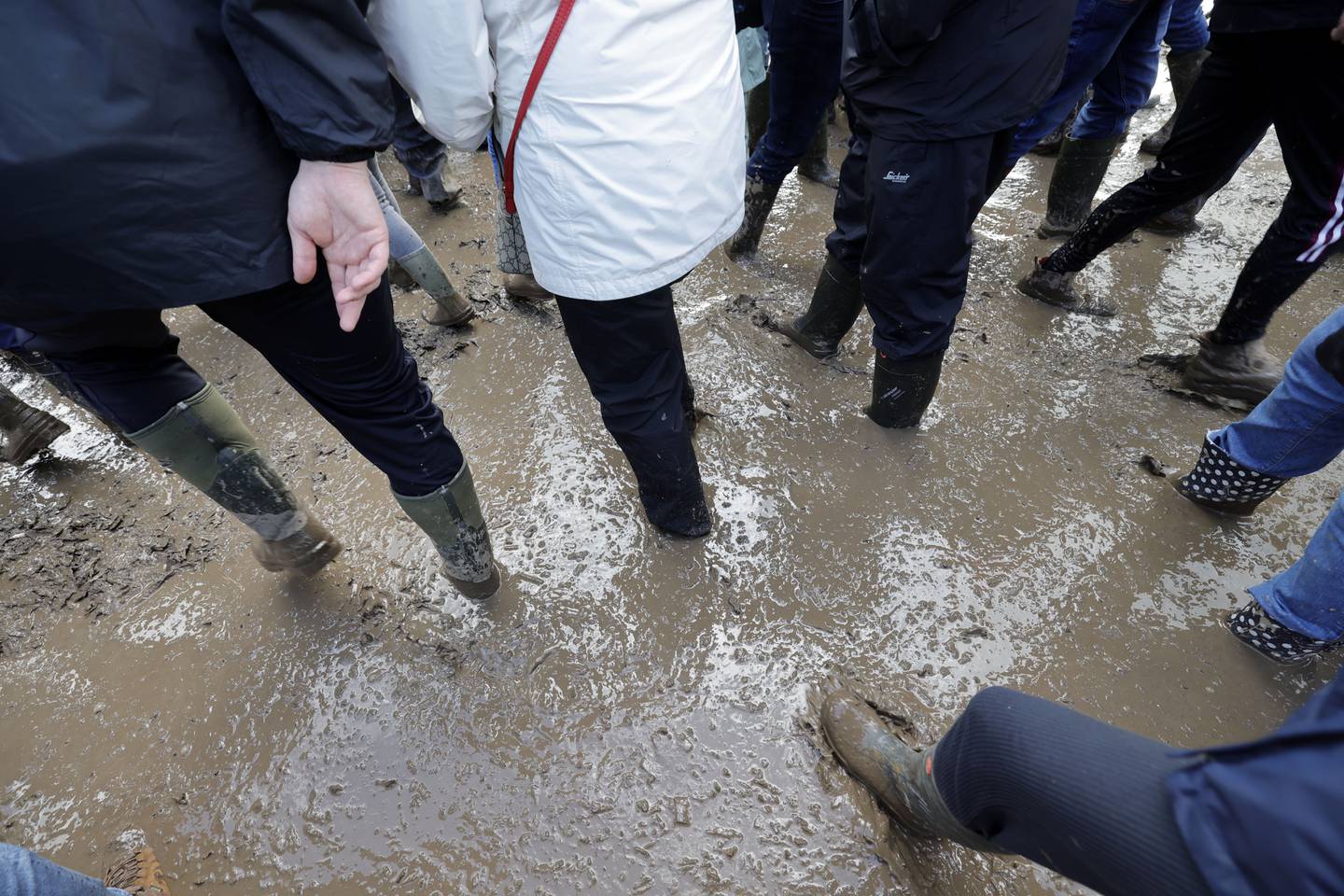 [ 'I have the suit in the car': Food production and a wedding on agenda at Ploughing Championships ]
[ Miriam Lord at the Ploughing: Where there's muck, there's brass necks ]