Euro zone inflation has fallen more steeply than expected to its lowest level for a year after a decline in energy costs. But economists warned an acceleration in the rate of price increases for food and services was likely to worry the European Central Bank as it decides on interest rate policy.
Consumer prices in the euro area rose 6.9 per cent in the year to March, down from 8.5 per cent the previous month, to reach their lowest level since February 2022. The drop was sharper than forecast, with stock markets rising on the back of the publication of the inflation figure by Eurostat, the EU's statistics agency.
However, core inflation, which excludes energy and food costs to give a better view of underlying price pressures, hit a new euro zone high of 5.7 per cent in March, up from 5.6 per cent the previous month. Food price inflation also rose, from 15 per cent to 15.4 per cent. Services inflation was up from 4.8 per cent to 5 per cent.
Analysts thought the high core figure would lead to further increases in borrowing costs by the European Central Bank, which targets inflation of 2 per cent.
"The potential for core inflation to remain stickier than hoped will be the main reason for the ECB to continue to hike [rates] in the near term," said Bert Colijn, an economist at Dutch bank ING, predicting two further quarter-point rate rises by the ECB in May and June.
European stock markets, which had been flat on Friday, rose on the euro zone inflation data. The region-wide Stoxx 600 and Germany's Dax indices both climbed 0.4 per cent, while France's Cac 40 was up 0.5 per cent. The euro weakened 0.2 per cent against the dollar to $1.088.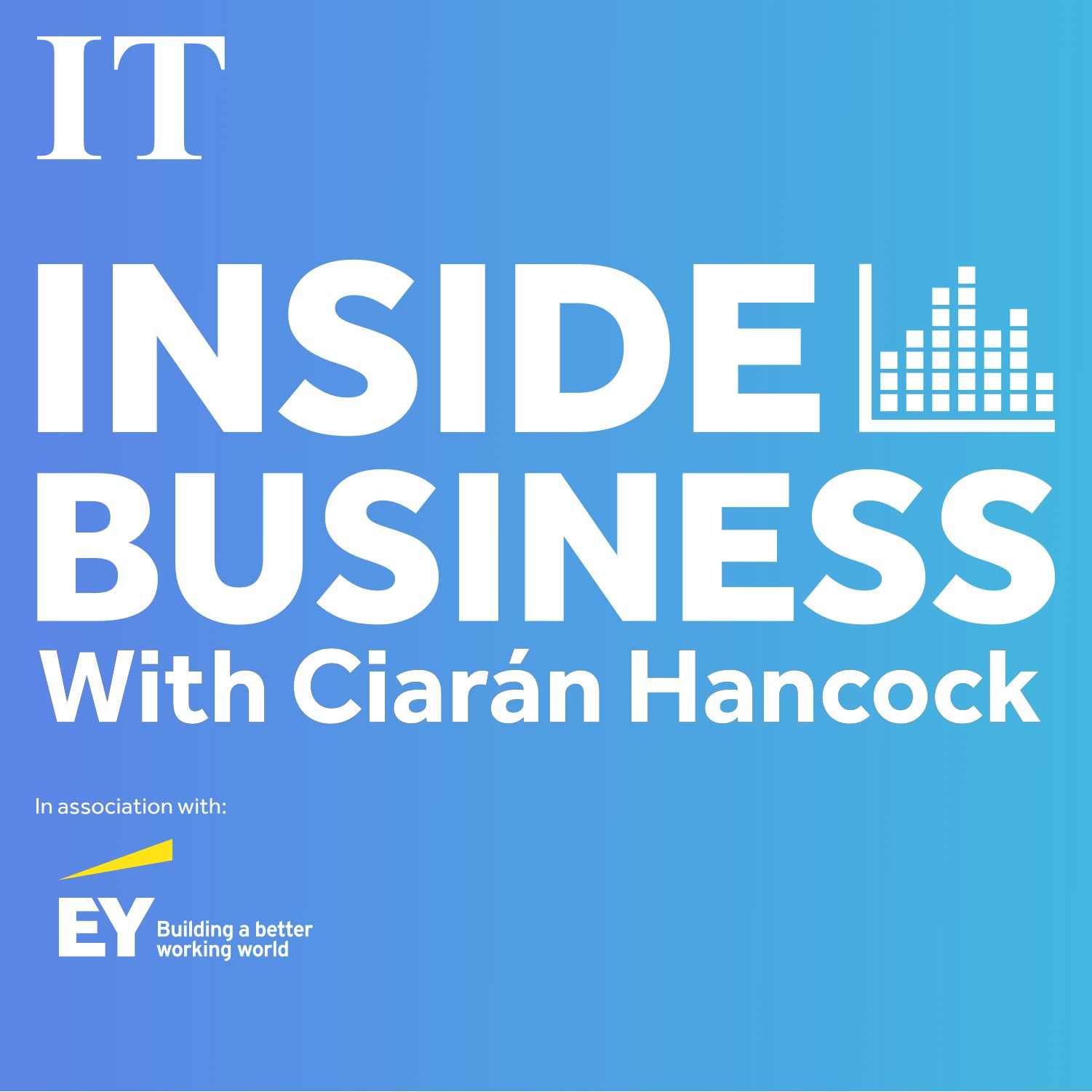 'We have a lot of eggs in few baskets' - does the positive outlook conceal threats to our economy?
Euro area government bond prices initially rallied before falling back, leaving yields on Germany's two-year debt up 0.05 percentage points at 2.8 per cent, as investors continued to bet that borrowing costs would rise further in the bloc.
The past month's turmoil in the banking sector has raised the prospect of a credit crunch that could slam the brakes on both inflation and growth in the coming months. However, ECB officials have signalled they are likely to continue raising rates at their next policy meeting in May unless the banking turmoil worsens.
Rate-setters' worries about surging labour costs – which overtook those in the US after rising by 5.7 per cent in the fourth quarter – will be accentuated by jobs data released on Friday showing unemployment in the bloc was at a record low of 6.6 per cent in February.
"With wages rising sharply a new wave of inflation is on the horizon," said Christoph Weil, an economist at German lender Commerzbank. "This will drive up prices for services in particular."
Energy prices in the 20-country single currency zone fell 0.9 per cent in the year to March, compared with an increase of 13.7 per cent in the previous month, after the sharp increase in gas and electricity costs following Russia's invasion of Ukraine a year ago worked its way out of the data.
Economists expect energy prices to continue falling year-on-year, as they did after the pandemic hit in 2020.
Annual inflation fell in 18 of the countries that make up the 20-member single currency zone, where price growth ranged from more than 17 per cent in Latvia to 3 per cent in Luxembourg. The only countries without falling inflation were Slovenia, where it rose, and Malta, where it was steady. – Copyright The Financial Times Limited 2023