The age profile of house buyers in Ireland has risen significantly in the past 10 years, while the proportion of properties being purchased jointly — by two buyers instead of one — now accounts for almost two-thirds of transactions, a reflection of the rising cost of property.
Central Statistics Office (CSO) data show the median, or middle, age for a sole purchaser in 2019 was 42, up from 34 in 2010. For joint purchasers, the median age rose three years, from 35 to 38.
The figures also show that over 62 per cent of 45,280 properties sold in 2019 were bought by joint purchasers. This was up from 47 per cent in 2010. Of the 630 dwellings purchased in Lucan, Co Dublin, in 2019 nearly 83 per cent were purchased jointly, the highest proportion of joint transactions in the State, the CSO said.
For joint transactions, Pembroke in Dublin city was the local election area with the highest median price at €750,000, while Manorhamilton, Co Leitrim, was the lowest at €104,000.
For sole transactions, Stillorgan in Dún Laoghaire-Rathdown was the area with the highest median price at €587,500, while Carrick-on-Shannon in Co Leitrim and Boyle in Co Roscommon were the joint lowest at €85,000.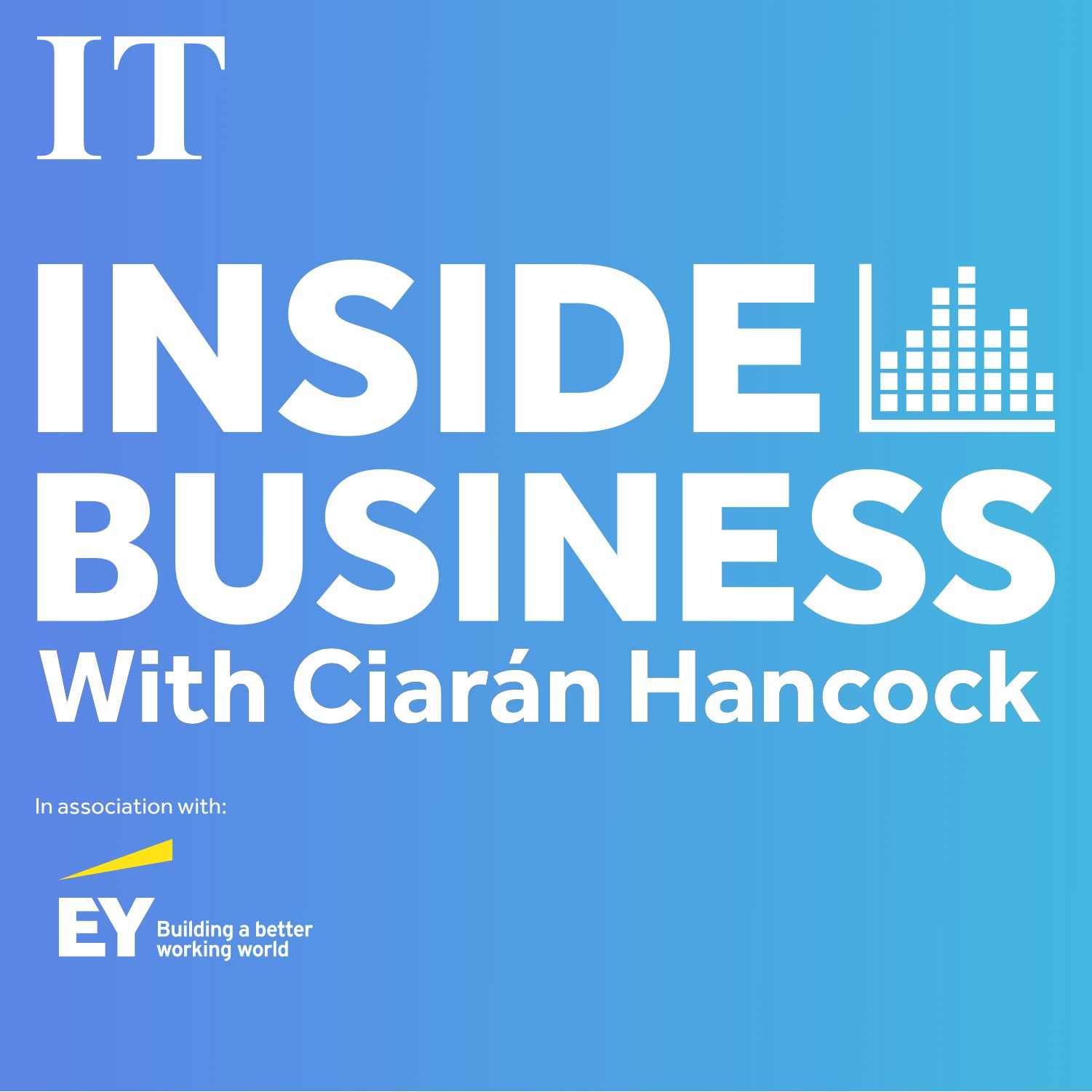 What happens to the Northern Ireland protocol now?
The median joint income of buyers was €81,500 nationally but this varied greatly depending on location. The lowest median joint income was €48,800 in Buncrana in Co Donegal while the highest was in Pembroke in Dublin city, at €162,600.
Of the 45,280 properties purchased in 2019, the highest number of transactions was in Howth-Fingal at 770, followed by Naas in Co Kildare at 740. The lowest number of transactions was in Bagenalstown in Co Carlow, Belmullet in Co Mayo and Ballybay-Clones in Co Monaghan, all at 70.
The figures follow data from the Central Bank showing house prices here were running at 40 per cent above the long-term link to household income at the end of last year, a level last seen at the start of the property crash.
The average Irish home price of €318,000 in the fourth quarter of last year equated to about 4.8 times average household disposable income of €66,600, according to data subsequently provided by a spokeswoman for the Central Bank in response to questions from The Irish Times. This is about 40 per cent above the average ratio of about 3.4 per cent since 2018, she said.