The search for 12 jurors to decide the fate of FTX founder Sam Bankman-Fried began on Tuesday, as dozens of New Yorkers were quizzed over their attitudes to cryptocurrencies and their abilities to remain fair and impartial in the blockbuster criminal case.
The process marked the start of what is expected to be a six-week trial, in which the 31-year-old faces charges of fraud and money laundering related to the multibillion-dollar collapse of his exchange last year. If convicted, Mr Bankman-Fried could spend the rest of his life in prison.
A visibly thinner Bankman Fried was in court for the proceedings, having been transported from the notorious Brooklyn detention centre in which he is being held. He has claimed he has not been getting regular access to vegan food or necessary medication.
His trademark unruly hair had been trimmed back, and a dark suit hung off his shoulders.
Bankman-Fried spoke just one word before jury selection began, answering "yes" to a question from the judge on whether he understood that he could choose to testify in his own defence at any point, even if his lawyers suggested otherwise.
In advance of jury selection in Manhattan federal court, Mr Bankman-Fried's lawyers submitted suggested questions that appeared to be designed to weed out those who may have lost money – or had close friends or relatives lose money – by trading crypto, as well as those with negative views of FTX. They also asked the judge to question potential jurors about the vast amounts of press coverage surrounding the case.
Prosecutors have objected to Mr Bankman-Fried's lawyers raising his attention deficit hyperactivity disorder diagnosis. His lawyers said the condition "might affect things like his physical behaviour, body language or eye contact".
While the number of questions were narrowed down by Judge Lewis Kaplan, who is overseeing the trial, seating a jury "may take some time", said Brendan Quigley, who tried several cases as a federal prosecutor in the court where Bankman-Fried's case is being heard before becoming a white-collar defence lawyer at Baker Botts.
The selection of a jury in the case against Theranos founder Elizabeth Holmes in 2021 – who was also subject to a flurry of media coverage – took three days, after some candidates were dismissed when they claimed they could not be unbiased after watching a documentary about the fraudulent blood-testing company or said they had high hopes for its success.
[ Former 'crypto king' Sam Bankman-Fried prepares for fight of his life in US trial ]
Both sides in the Bankman-Fried case have a number of so-called peremptory strikes, which they can use to disqualify jurors.
"They will get there eventually", Mr Quigley said, adding "you will have ordinary New Yorkers . . . who do not have any crypto investments, who may have heard something about this in the news but have not been closely following it".
The start of jury selection coincides with the publication of a long-awaited book about Bankman-Fried by Michael Lewis, the author of works about Wall Street and finance including Liar's Poker, Flash Boys and The Big Short. In the book, Lewis characterises Mr Bankman-Fried as a genius whose ambition to change the world went tragically wrong.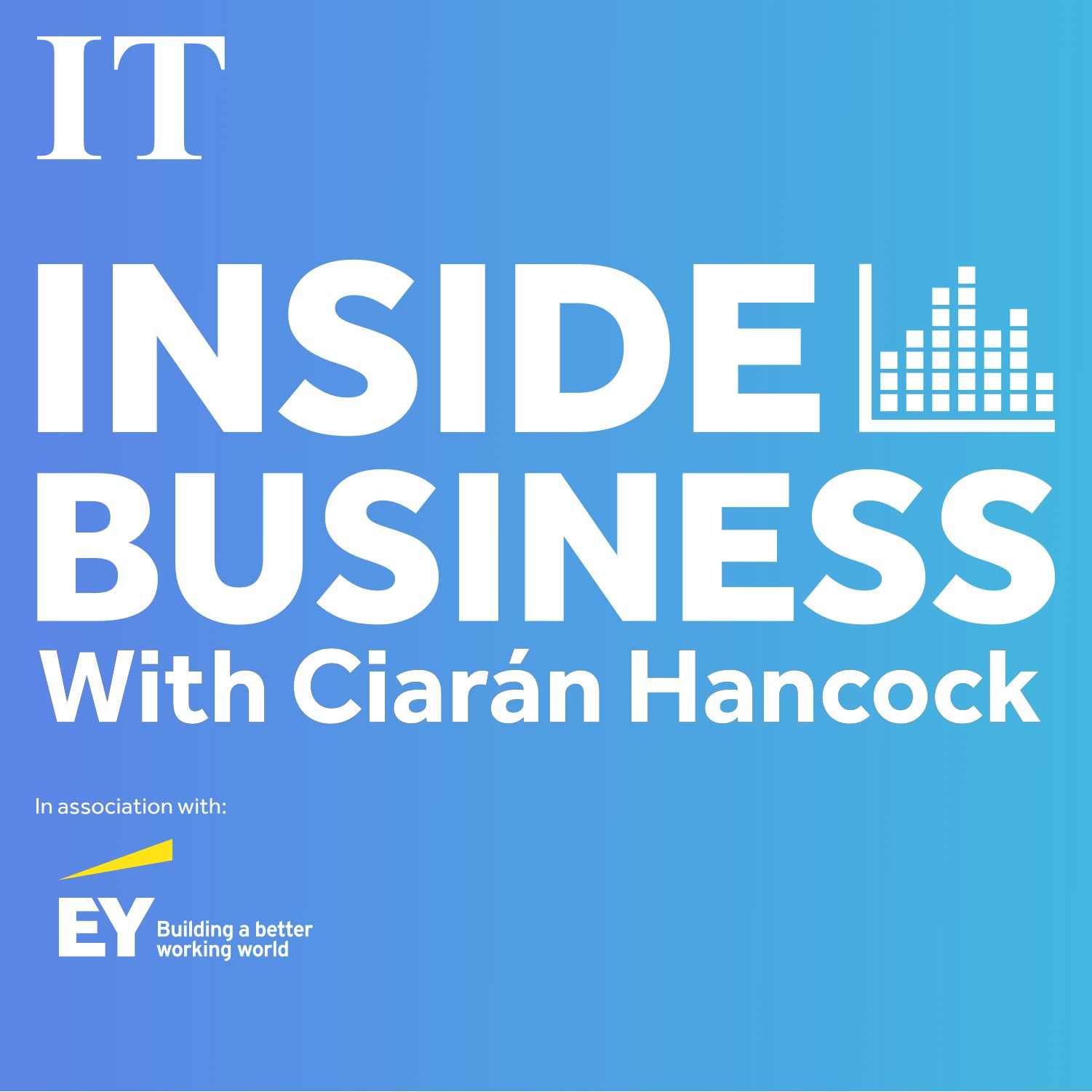 Are the EU and China edging towards a trade war?
Mr Lewis told CBS News that his ambition for the book was for it to be a "kind of letter to the jury", which is likely to raise the hackles of the prosecution team.
"I mean there's going to be this trial, and the lawyers are going to tell two stories," Mr Lewis told the 60 Minutes programme on Sunday. "And so, there's a story war going on in the courtroom. And I think neither one of those stories is as good as the story I have." – Copyright The Financial Times Limited 2023