Microsoft chief executive Satya Nadella called the idea that users have choice in internet search "bogus" because of contracts that make Google the default search engine on mobile devices.
During his testimony in an anti-trust trial pitting Google against the US department of justice, Mr Nadella on Monday took aim at the agreements at the heart of the US government's case, which accuses Google of preserving dominance in internet search by paying more than $10 billion (€9.5 billion) annually to ensure it is the default search engine on mobile phones and computers.
The company has denied wrongdoing, arguing it is facing tough competition and that its market share is because of the strength of its product.
"Defaults are the key things where network effects in digital products come about," Mr Nadella said in his testimony, which comes as the trial in Washington enters its fourth week. "Users can love, love, love a product, but will not switch defaults. This entire notion that users have choice ... is complete bogus. Defaults are the only thing that matter in terms of changing search behaviour. You get up in the morning, you brush your teeth and you search on Google. The only way to change is by changing defaults."
Microsoft is featured in the trial as the most prominent Big Tech group seeking to break Google's grip on the internet search market via its engine Bing.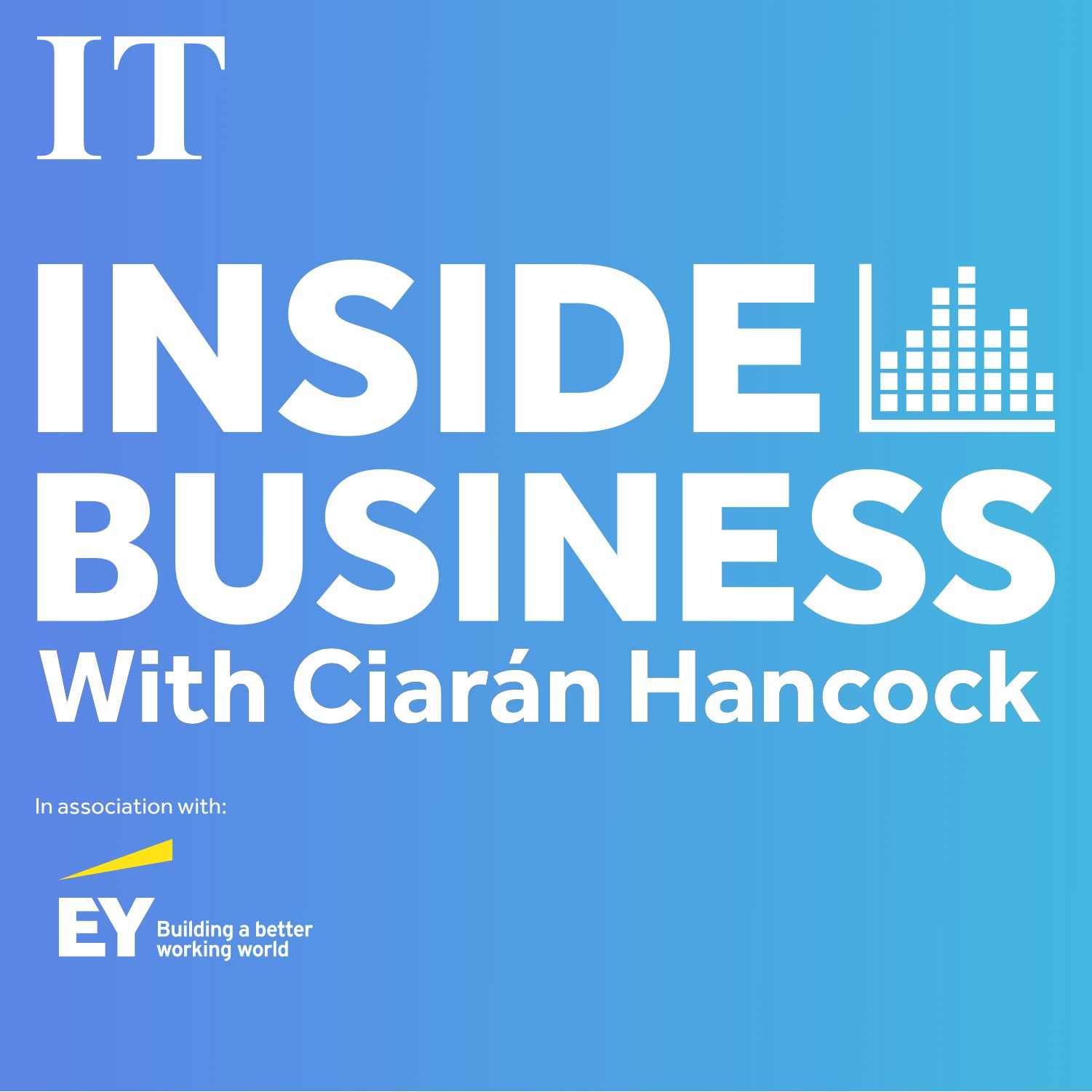 Are the EU and China edging towards a trade war?
Mr Nadella also addressed Google's agreement with Apple, which makes its search engine the default in Apple's Safari browser. That agreement has emerged as a central aspect of the government's case.
Mr Nadella said he had "focused every year" of his tenure as chief executive "to see if Apple would be open" to a default agreement with Bing, which would be "needle-moving" for Microsoft.
Additional expenses
A federal prosecutor asked Nadella how much Microsoft was prepared to pay to unseat Google as the default search engine for Apple. He said the cost to Microsoft of doing so could reach nearly $15 billion a year, plus any additional expenses.
Google has argued it is easy for users to change default settings. John Schmidtlein, a lawyer representing Google, on Monday suggested while cross-examining Mr Nadella that Microsoft had failed to invest enough in developing its search business, despite having the financial resources to do so. Mr Nadella said that while he was in charge of search at Microsoft, he had sought more investment but generally felt "well-supported and well-funded".
The case, which is taking place in federal court in Washington DC, has resulted in the most high-profile monopoly trial since the department of justice accused Microsoft in the 1990s of seeking to quash then-pioneering web browser Netscape with its Windows dominance. A judge ordered a break-up of Microsoft, but the ruling was ultimately overturned on appeal.
The case was initially brought under the Donald Trump administration and subsequently inherited by Jonathan Kanter, now head of the department's anti-trust unit. It represents a big test for the tougher antitrust enforcement stance adopted by Mr Kanter, who was appointed by President Joe Biden in an attempt to crack down on excessive corporate power. He has previously compared technology to the "new oil" in the US economy. — Copyright The Financial Times Limited 2023