Dún Laoghaire-Rathdown County Council has refused planning permission to US group Greystar for a 488-unit build-to-rent (BTR) scheme on grounds around Dalguise House on Monkstown Road in South Dublin.
Greystar subsidiary GEDV Monkstown Owner Limited's application was refused after more than 70 objections were lodged against the scheme.
Greystar, which describes itself as a "global leader in rental housing" had said the development would be its flagship in Ireland and would "set the standard for BTR developments in the country".
The refused scheme comprised 488 new-build units and three two-storey, three-bed terraced units. Ten blocks were to be constructed, with one block reaching nine storeys.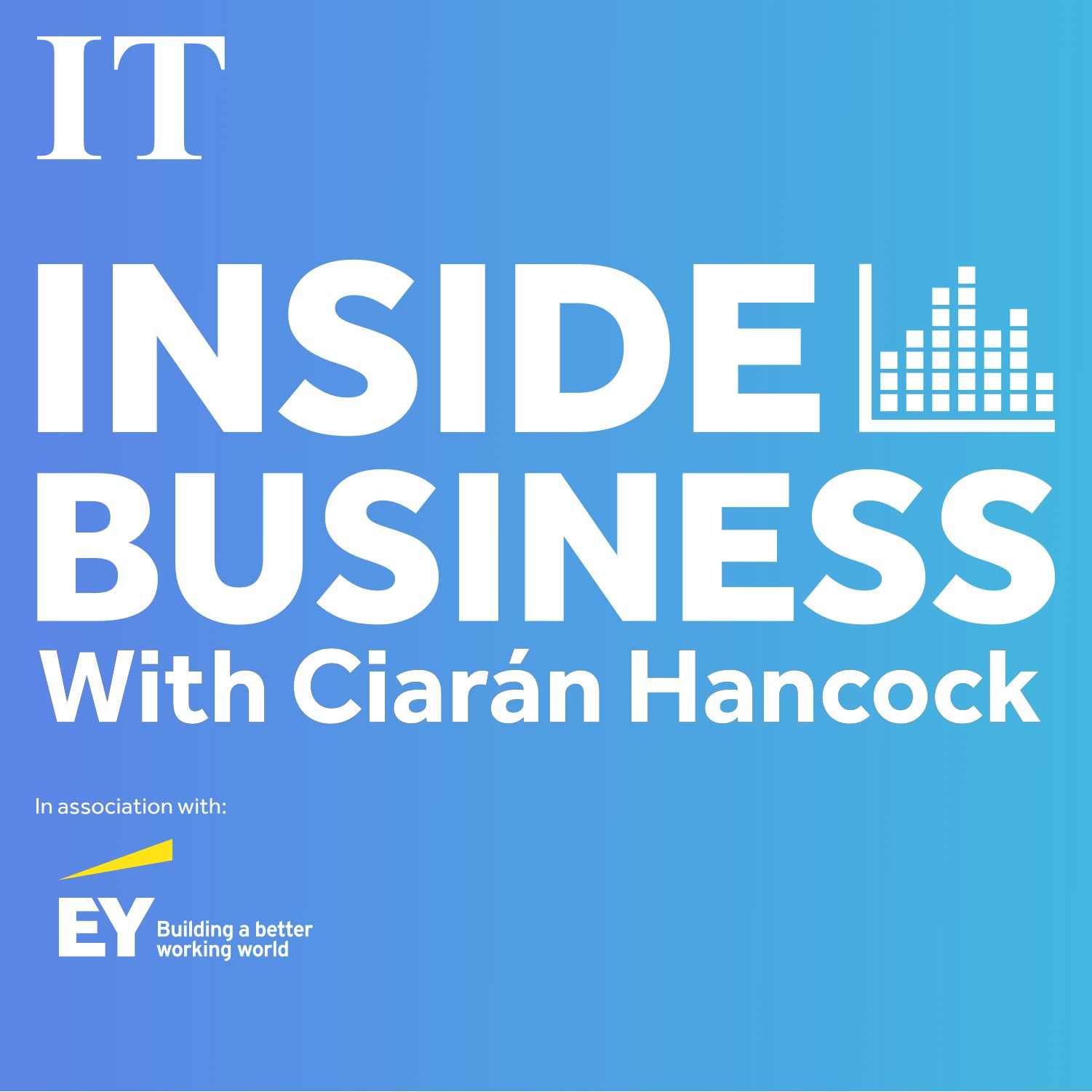 'These housing demand forecasts are not worth the paper they're written on'
The council said the scheme would result in a proliferation of BTR accommodation due to the quantum of BTR apartments and the very high quantum of one-bed units "and would not provide for a sustainable mix of tenure housing type".
The council also concluded that the proposed development due to its height would have a detrimental visually overbearing impact on Dalguise House, which is a protected structure,
The quality of bicycle parking did not meet the required standard to support the reduced car parking for the scheme, the council also said.
A report by estate agent Hooke & MacDonald, lodged with the Greystar plans, stated that in September last year, there were only three properties for rent in Monkstown, with undersupply of rental properties more acute in the area than in other Dublin towns and suburbs.
The agent estimated that the average rent from the scheme's two-bedroom, four-person units would be €3,000 per month or €36,000 annually. A two-bed, three-person apartment would cost an estimated €34,200 in annual rent.
The scheme as planned included 288 one-bed units with an estimated average monthly rent of €2,500, or €30,000 annually.
Local activist Nicola Coleman, who organised a petition signed by more than 1,200 people opposed to the development welcomed the council's decision, saying that it affirmed local democracy and the democratically agreed County Development Plan.
She said the decision echoed many of the community's concerns, "including environmental concerns and the serious problems that ordinary people recognise are inherent in a corporatised BTR model of housing".
Ms Coleman said that when people see prices like the €35,000 annually quoted for a two-bed apartment, "it shatters any expectation we might have that the development represents a solution to the housing needs of the community".
A spokesman for Greystar Ireland said: "Naturally we are very disappointed with the decision by Dún Laoghaire Rathdown Council to refuse planning permission for this high-quality apartment complex at Dalguise House."
"The scheme would have included public access to these private and historic landscaped grounds. We will now take some time to study the council's decision and review our options. Several months ago, Greystar Ireland made Dalguise House available to the Red Cross to provide much needed accommodation for refugees. A group of refugees is currently residing there and are unaffected by this decision."