Food company Thanks Plants has secured an investment of €400,000 from venture capital firm Redesdale.
Thanks Plants makes vegetarian frankfurters, sausages and roasts that sell in SuperValu, Tesco and many independent shops, and aims to cash in on growing consumer demand for "alternatives" to meat.
Redesdale Food Fund confirmed on Sunday that it has invested in the business. Neither side revealed the figure but it is understood to be about €400,000.
Aisling Cullen founded Thanks Plants in 2020 and the company now sells its products in 170 stores. She plans to expand the business countrywide over the next year. It is based at the Spade Enterprise Centre, Dublin.
Rose Hynes will join Thanks Plants' board as chairwoman. Ms Hynes sits on several boards. She chairs the Irish Aviation Authority and Origin Enterprises while she is a director of fresh fruit giant Dole. Jacqui Marsh, a founder of the Butler's Pantry, is also on the board.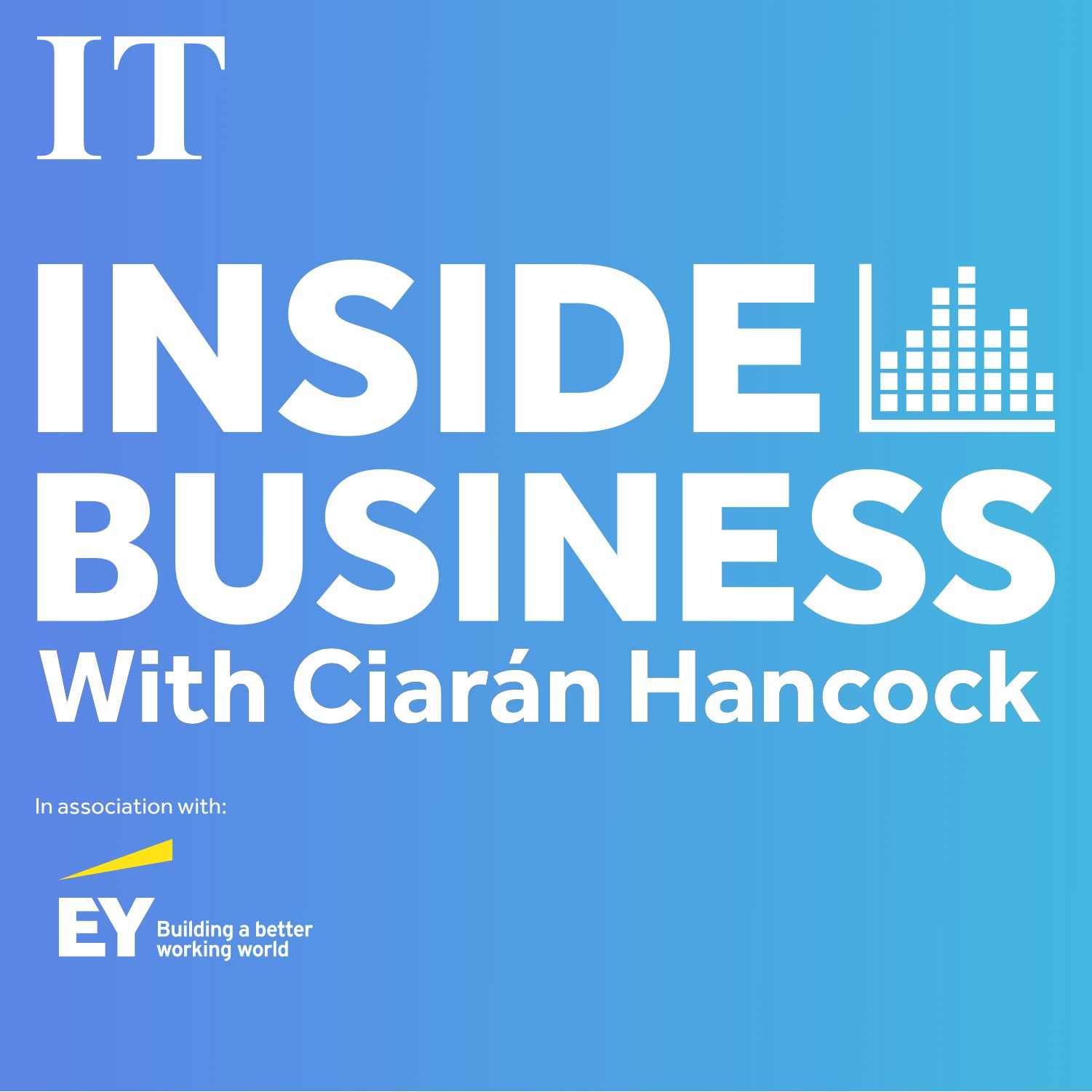 Why are stock markets so volatile right now?
Michael Cantwell, a Redesdale partner, said the company was delighted to back Thanks Plants' ambitious growth plans. "Under Aisling's leadership, the company had already established a sound foothold in the Irish market and a blueprint for further expansion," he said.
Ms Cullen noted that Redesdale shared her plan to establish an international business. "The demand for meat alternatives is growing rapidly with a compound annual growth rate of 7.3 per cent in the UK," she noted.
The Redesdale Food and Beverage Fund is a €75 million venture capital firm established by a group of financiers, business people and commercial scientists.
It recently closed a €27 million fundraising round. Redesdale's backers include Enterprise Ireland, Musgrave, Coca-Cola, Monaghan Mushrooms, Lord Abbett and Tate & Lyle.