Davos 2022 hasn't been great for authoritarian regimes.
Russia House, the scene of vodka and caviar parties organised by a Kremlin-backed organisation at previous World Economic Forum (WEF) gatherings in the Swiss Alpine town, has been replaced by the so-called Russian War Crimes House, where Ukraine displays videos depicting evidence of war crimes.
The Ukrainians had no problem renting the building after the WEF decided not to invite any Russian officials, oligarchs or other entities to Davos this year in response to the war.
And while the Davos crowd had politely clapped addresses by Chinese president Xi Jinping and his top officials in the past, the last few days have been marked by warnings from Nato secretary general Jens Stoltenberg to fellow delegates at the WEF about the risks of doing business with China — and billionaire financier and philanthropist George Soros go even further.
"After the 9/11 attacks in 2001, the tide began to turn against open societies," said Soros in a speech on Tuesday evening at Davos. "Repressive regimes are now in the ascendant and open societies are under siege. Today China and Russia present the greatest threat to open society."
But while Saudi Arabia, another authoritarian regime, saw its attempt at a Davos in the Desert in late 2018 flop as business leaders thought better than to be seen openly schmoozing in Riyadh after the killing of dissident citizen and journalist Jamal Khashoggi, it really hasn't mattered. Because Saudi princes and officials have found themselves more than welcome at the real Davos ever since.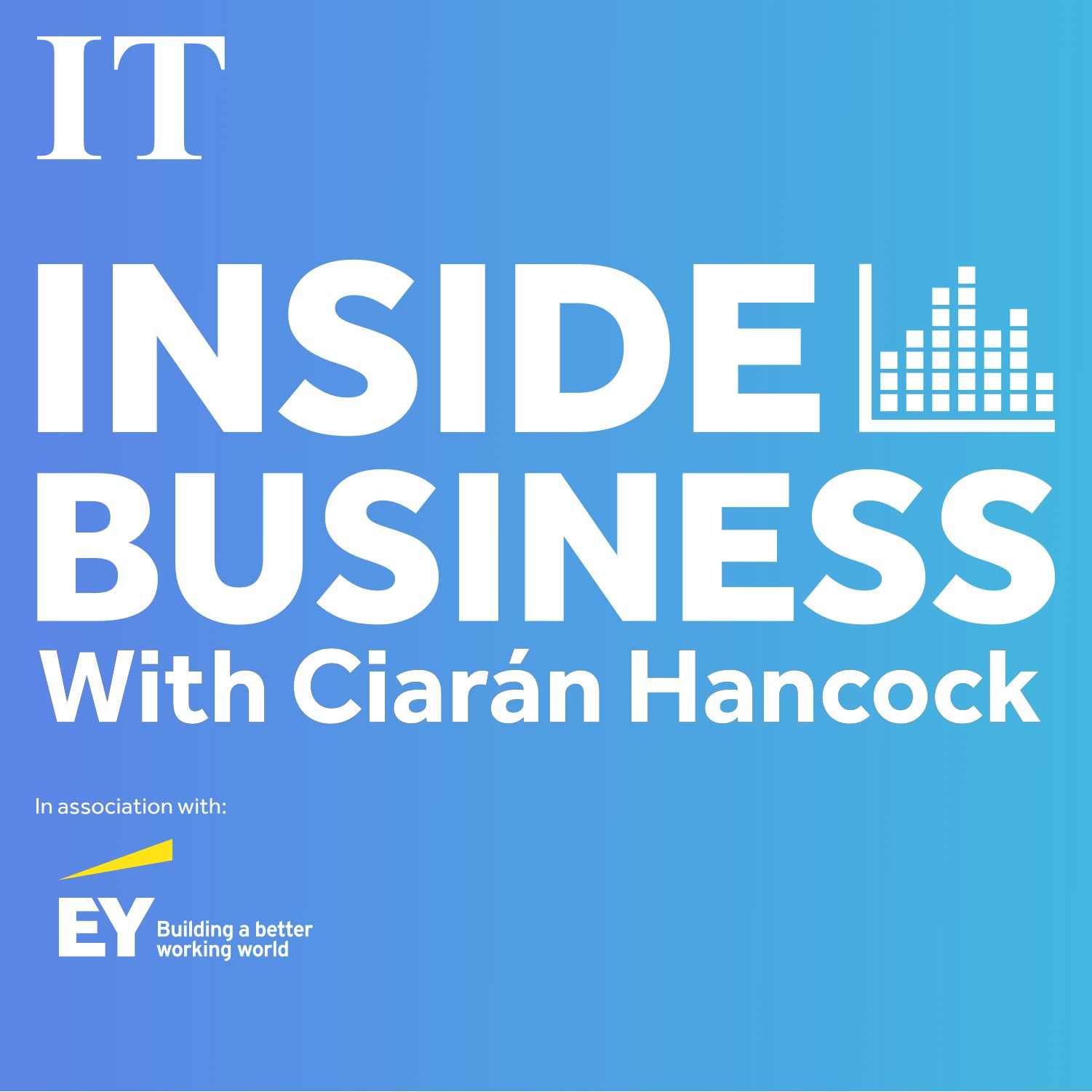 No housing bubble brewing / Davos is back
The European Commission says there's a limited risk of another housing bubble developing in Ireland due to stricter rules that have reduced risk in the financial system. The positive finding comes despite the fact that house prices are expected to continue to rise this year. Cliff Taylor gives his views on the matter. Also in today's episode: after a gap of more than two years, the World Economic Forum has gathered again in Davos, Switzerland. Joe Brennan is there for The Irish Times and tells us what has been happening.
This year the kingdom is more visible than ever on the highest town in Europe, with the heavily branded Saudi cafe, comprising a network of buildings, standing out on the town's main promenade.
In the main congress centre, Saudi Arabia's foreign affairs minister, Prince Faisal bin Farhan al Saud, its finance minister, Muhammad Al-Jadaan, and several other senior officials from the country have populated several discussion panels in recent days.
The International Monetary Fund reckons Saudi Arabia's economy will grow by 8 per cent this year, even as parts of the western world are threatened with recession.
Oil prices have soared almost 70 per cent in the past 12 months to about $110 a barrel, driven by reopening economies worldwide after the worst of the coronavirus pandemic as well as volatility caused by the Ukraine war.
Saudi Arabia and other Opec members have rebuffed calls from the West to raise the pace of oil output as energy consumers struggle with the highest oil prices in years.
Prince Faisal was sticking to the line on a WEF panel this week, saying consumers' pain at the pump was down to a lack of investment in oil refining, and could not be eased by pumping more black gold into global markets. "As far as we are aware, there is no shortfall of oil," he said.
Still, with the world having blacklisted one of the world's largest oil producers in Russia, the political elite at Davos know they must keep in with Riyadh like never before.