As Europe bakes in temperatures up to 40 degrees, governments around the continent are racing to head off a big winter chill.
Russian gas supplies are down significantly across key pipelines, aggravating supply concerns and reviving fossil fuel energy production while pushing climate goals on to the back burner.
Greece has announced it will reopen domestic coal mines while Austria is to fire up a gas power station — just two years after it went off the grid.
After an emergency cabinet meeting, chancellor Karl Nehammer unveiled the plan to fire up the plant near Graz after it has been converted to run on coal.
"The government will take further steps to secure supply for domestic business and households," said Leonore Gewessler, Austria's federal environment minister. "The aim is to reduce dependence on Russia so as not to be open to blackmail."
[ Germany's Greens and FDP forced into positions they never imagined ]
Gewessler is not Europe's only Green minister making painfully pragmatic decisions. Across the border in Germany, economics minister Robert Habeck has promised to boost coal-powered energy production and introduce incentives to reduce energy consumption, including a new auction system for unused energy.
Another measure in Germany's energy emergency plan will see the state-owned KfW bank open €15 billion in credit lines to expedite gas purchases and replenish Germany's half-empty gas storage reserves.
"Obviously it is Putin's strategy to make us insecure, to drive up prices and to divide us," said Habeck in a statement. "We will not let that happen. We will fight back decisively, precisely and thoughtfully."
Gazprom has cut off gas supplies entirely to Finland, Denmark, Poland, Bulgaria and the Netherlands after they refused to pay for their gas in roubles.
Last week the French gas network operator reported no Russian gas deliveries at all over several days while Italy is close to declaring its own energy emergency after a sharp drop in supply.
On Sunday, Eni, Italy's semi-state energy giant, followed France's Total in taking a stake in a project to expand gas production at the world's largest natural gasfield in Qatar.
Austria, Germany and the Czech Republic are among Russia's most dependent gas customers and have sounded the alarm after Gazprom cut energy deliveries via the Nord Stream 1 twice last week, first by 40 per cent and then by 60 per cent, citing problems over delayed repairs of Siemens gas turbines.
Siemens has confirmed that Nord Stream gas compressor turbines have been sent to Canada for regular maintenance and are now stuck there, a victim of the western sanctions regime against Russia.
Italian prime minister Mario Draghi has dismissed this explanation as "simply lies" while Habeck sees the explanation as "transparently an excuse just to push up prices".
With German gas reserves 56 per cent filled, Habeck insists gas supplies are stable — though experts admit the future is anything but clear.
"If Gazprom provides only 40 per cent supply through Nord Stream 1 for a period of weeks, Germany will soon have problems that would worsen our situation considerably," said Klaus Müller, Germany's energy network supervisor. "We might be able to endure that over the summer, because the heating season is over. But to get through the winter we have to fill reserves urgently, including with Russian gas."
Looking to an uncertain autumn, Germany's economics and energy minister has taken the "painful" step of a new Bill — likely to pass parliament in early July — to revive coal-fired power plants if needed — adding up to 10 gigawatts of energy to the German grid.
German energy giant RWE confirmed on Monday that it was already working on emergency plans at its coal-powered plants.
"We are talking with hundreds of employees to change their plans and keep them on board for longer," said Markus Krebber, RWE chief executive, to the Süddeutsche Zeitung. He dismissed talk of reviving nuclear energy — Germany's last plant goes off-grid this year — saying that decision "should have been taken much earlier ... The hurdles would be very high and the contribution to gas savings very low."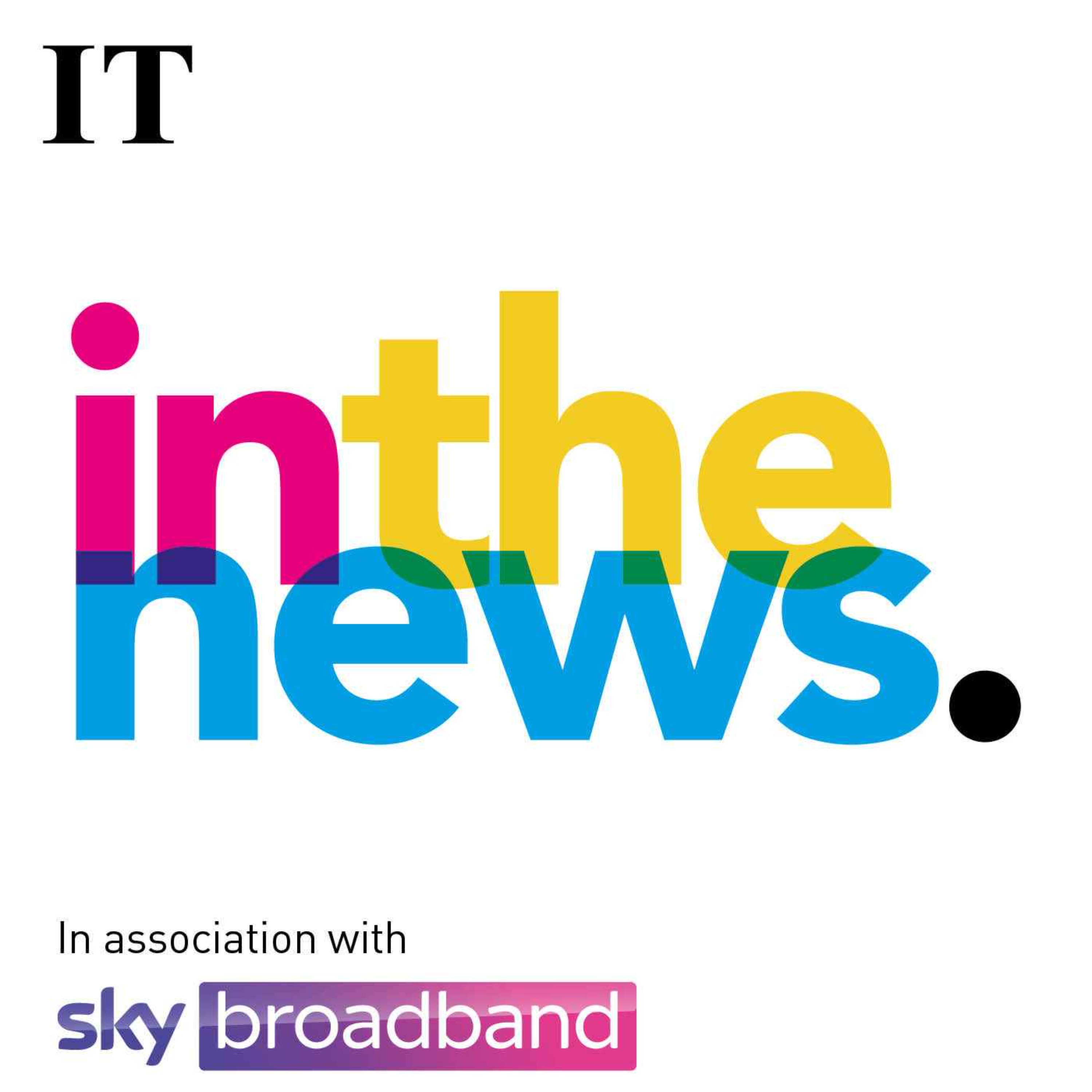 Sorry not sorry: Merkel's Putin policy under the spotlight
For the first time since retiring, former chancellor of Germany Angela Merkel spoke out about how her government treated an increasingly aggressive Russia - treatment that is now under the spotlight. Derek Scally was there when Merkel spoke and tells Conor Pope about how she justified those decisions and whether her excuses stand up to scrutiny. In part two: what is the new chancellor Olaf Scholz saying and doing about Russia and the war in Ukraine?
On Monday, German industry groups responded positively to the new energy-saving proposals.
Germany's industry federal agreed with the goal "to reduce the consumption of gas as far as possible", though the machine engineering lobby group VDMA conceded that its members "are headed towards a very difficult situation".
Despite growing uncertainty over Russian energy deliveries, Germany's economic and energy ministry insisted on Monday that Berlin stands by its plan to end fossil fuel energy by 2030 — a "deadline that is not wobbling in any way".
But German climate activists fear the Russian-fuelled renaissance of "climate-damaging" coal-powered energy plants will hobble the country's climate goals — which they have already attacked as lacking ambition.
"We cannot allow the exit from coal to be pushed back further," said Annika Rittmann, a spokeswoman for Fridays for Future Germany.