With data now king in so many sectors, even the humble paper till receipt has not escaped a high-tech makeover by the founders of data start-up Green Till, which has developed a digital receipt that also sweats the information it contains about consumer shopping patterns.
Gokul Gurijala, Pranay Madanala and Ankit Patil are the brains behind the idea, which they describe as an easy plug-and-play digital receipts system that captures store receipts either with a smartphone app or camera. Gurijala points out that paper receipts, which most people just throw away, are not environmentally friendly. Second, paper receipts are a problem if they get lost and customers have problems returning goods; and third, they are an expense for retailers that could be avoided with a suitable alternative.
At a simple level, Green Till takes the paper out of the equation by providing consumers with somewhere to save and store their receipts. But behind the scenes it does a great deal more, analysing shopping transactions and offering additional benefits for both the consumer and the retailer. Receipts are hard evidence of shopping habits and this information is gold for retailers who know how to use it. The payback for loyal consumers is exclusive offers and Green Till coins for every receipt scanned, which can be converted into shopping vouchers or coupons to spend with participating retailers.
The missing pieces of the puzzle, however, are walk-in customers who don't have a loyalty card or an online purchasing history. This means the retailer doesn't know anything about their buying habits. All this changes if they sign up for the Green Till app or digitally scan their receipts and that for retailers is the potential benefits of capturing this information are significant, Gurijala says.
"Initially, we thought a digital receipt wallet was the way to go but as we dug deeper into the problem, we quickly realised it needed to be tackled at the source," Gurijala says.
"With Green Till, a receipt is captured forever meaning customers have a single place to search to find receipts no matter how old they are. It also provides them with a one-stop app for all their retail documents such as store loyalty cards, warranties and coupons. From a retailer's perspective, Green Till provides benefits such as an in-store digital signage device at the till that will display receipts in QR format and promotional offers digitally," Gurijala says.
"It also offers them a new customer engagement and instant feedback channel, provides them with data insights zoomed in at product level to identify sales and aftersales interest from the consumer community and an opportunity to increase their social media presence by listing on the Green Till platform," he adds.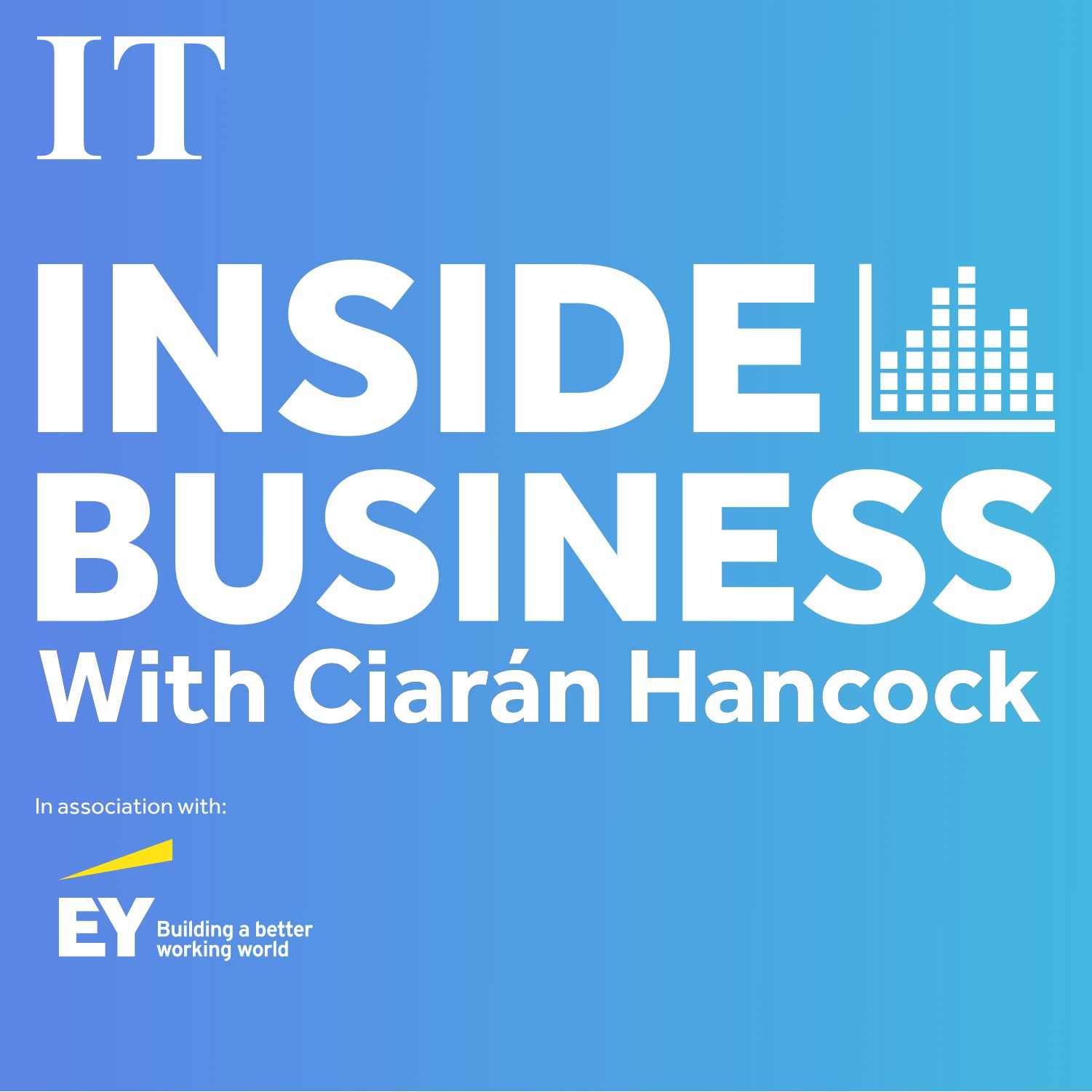 Which direction are house prices going?
The founders are focusing on retailers in three key areas initially: fashion; consumer electronics; and home/DIY stores. Company co-founder and chief operating officer Ankit Patil, who has a master's degree in data science, has spent more than eight years in retail and has led the app design and marketing aspects of the start-up while chief executive Gurijala comes from a project and product quality assurance management background in the IT sector, and chief technology officer Madanala is an engineer with 15 years experience of building technology products.
Green Till is in beta testing in Ireland, India and Malaysia. Retailers signing up to use the system will pay a charge for the hardware that underpins it and a recurring SaaS subscription.
The founders' in-house skillset allowed them to build their MPV on a budget of just €5,000 with support from Kildare LEO and the company has recently been approved for Enterprise Ireland competitive start funding while a seed round of €800,000 will also be getting under way to accelerate the full commercialisation of the product.