Meta is preparing to charge European Union users a $14 (€13.36) monthly subscription fee to access Instagram on their phones unless they allow the company to use their personal information for targeted ads.
The United States (US) tech giant will also charge $17 for Facebook and Instagram together for use on desktop, said two people with direct knowledge of the plans, which are likely to be rolled out in coming weeks.
The move comes after discussions with regulators in the bloc who have been seeking to curb the way big tech companies profit from the data they get free from their users, which would be a direct attack on the way groups such as Meta and Google generate their profits.
The Wall Street Journal first reported on the plans.
The sources said the changes might take place in coming weeks, since Meta had until the end of November to comply with a Luxembourg court ruling from this year which found that Facebook "cannot justify" the use of personal data to target consumers with ads unless it gained their consent. The court said companies should explore a subscription model in its ruling.
In the meantime, Meta is engaging with European regulators ahead of the deadline to ensure their approach passes muster.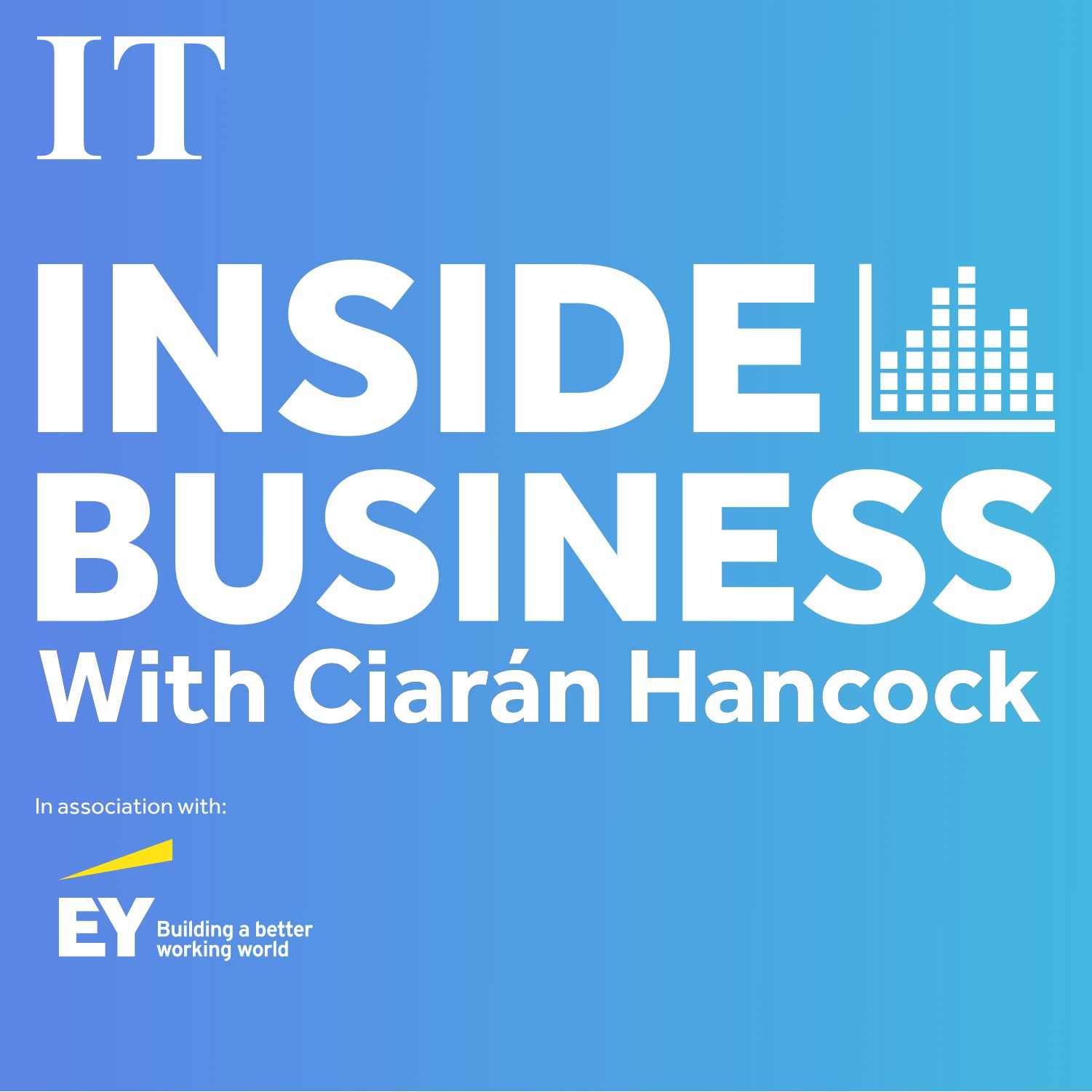 Are the EU and China edging towards a trade war?
Under the plans, which have been discussed with regulators in Brussels and Ireland, Meta would offer an ad-free version of Instagram and Facebook for those willing to pay, or a free version for those who consent to be targeted by ads based on their personal information, these people said.
[ TikTok challenges €345m DPC fine for violations of child privacy rules ]
"Fundamental rights cannot be for sale," Max Schrems, an Austrian privacy activist, said in response to the plans. "Are we going to pay for the right to vote or the right to free speech next? This would mean that only the rich can enjoy these rights, at a time when many people are struggling to make ends meet."
He called the idea in the area of the right to data protection a "major shift", adding that "we would fight this up and down the courts".
Beyond the court ruling, the EU has been enacting a series of rules that limit the way Big Tech has handled data. The Digital Markets Act, which comes into force in March, imposes new legal obligations on companies to share data with rivals to promote fair competition. The Data Governance Act also aims to promote the sharing of data between companies and sectors even if not targeted specifically at large online platforms.
Meta reported second-quarter revenues of $32 billion, of which $31.5 billion came from advertising. It generated $7.2 billion from Europe, its second-largest market after the US and Canada.
[ Meta fine indicates EU losing patience, say data privacy campaigners ]
These companies are already under severe restrictions when it comes to the use of their users' private data. In May Facebook, which is owned by Meta, was fined a record €1.2 billion for violating privacy laws that required appropriate safeguards of transfers of data from the EU to the US.
Separately, Chinese social media app TikTok was fined €345 million last month for the way it handled personal data of children and teenagers on its platform.
"Meta believes in the value of free services which are supported by personalised ads," the tech company said. "However, we continue to explore options to ensure we comply with evolving regulatory requirements. We have nothing further to share at this time." – Copyright The Financial Times Limited 2023