A leading economist from the International Monetary Fund (IMF) has dismissed concerns that wage increases to help workers deal with rising living costs will spark a wage-price spiral.
Gita Gopinath, first deputy managing director at the IMF, said during a panel discussion at the World Economic Forum in Davos on Wednesday that it is possible that wages could rise without driving inflation higher, with company profits declining instead.
Several central bankers globally have warned in recent months of the dangers of large salary increases across the economy to keep up with soaring consumer prices as a result of the Covid-19 pandemic and Ukraine war.
The Central Bank of Ireland warned last month that such a move may result in a longer period of "harmfully higher inflation", creating a situation where wages and prices become automatically interlinked and chase each other upwards.
Elsewhere, the governor of the Bank of England, Andrew Bailey, said last week that workers should "think and reflect" on whether to ask for pay rises, because they risk fuelling inflation.
The European Commission said earlier this month that it now expects inflation in Ireland to hit 6.1 per cent this year before easing to 3.1 per cent in 2023 – up from forecasts of 4.6 per cent and 2.5 per cent, respectively, that were issued in early February.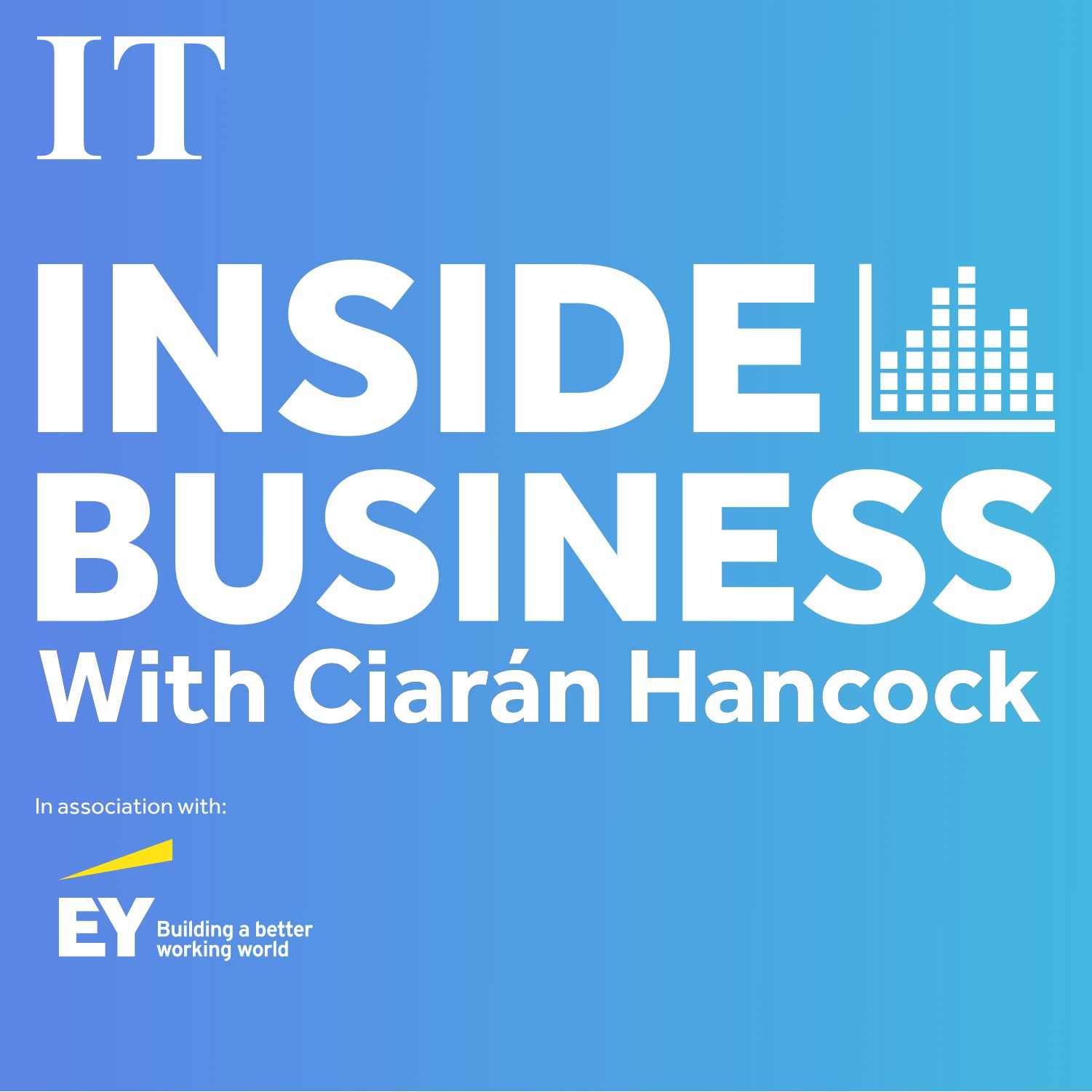 No housing bubble brewing / Davos is back
The European Commission says there's a limited risk of another housing bubble developing in Ireland due to stricter rules that have reduced risk in the financial system. The positive finding comes despite the fact that house prices are expected to continue to rise this year. Cliff Taylor gives his views on the matter. Also in today's episode: after a gap of more than two years, the World Economic Forum has gathered again in Davos, Switzerland. Joe Brennan is there for The Irish Times and tells us what has been happening.
Rising consumer costs as a result of an uneven reopening of economies globally following the worst of the Covid-19 pandemic have been accelerated further in the wake of Russia's invasion of Ukraine three months ago.
The Central Bank of Ireland currently sees the increase in remuneration of employees in the Republic growing from 2.3 per cent this year to 4.7 per cent in 2023 before topping 5 per cent the year after. However, real overall wages, when inflation is taken into account, are set to fall in 2022 for the first time since 2013.
Meanwhile, Ms Gopinath also said that the global economy "was not out of the woods" as the world continues to face "headwinds because we have a cost-of-living crisis as prices of commodities including fuel and food are going up".
"The advanced economies, based on our projections, will basically get back to where they would have been in the absence of the pandemic in 2024," she said. "But we have emerging and developing economies that will be around 5 per cent below where they will have been in the absence of the pandemic. It is this gap that's . . . really worrisome."