Ireland's housing crisis is "showing little signs of abating", as the average value of a second-hand home here has risen by 3.2 per cent in the first nine months of the year, said Sherry FitzGerald.
Latest figures from the estate agent show that the price of a second-hand home has risen by 1.2 per cent in the third quarter of the year alone.
The 3.2 per cent rise in house prices in the first nine months of 2023 is lower than 5.5 per cent growth over the same period last year.
In Dublin, second-hand home prices have risen by 1.8 per cent to the end of September, significantly lower than growth of 5.2 per cent in 2022.
Marian Finnegan, managing director of Sherry FitzGerald, highlighted that there is "clear evidence of moderation in price inflation throughout the market", following 14 months of persistent interest rate increases.
However, she said a disparity between supply and demand for housing "continues to underpin the market".
Analysis published by Sherry FitzGerald earlier this year showed that the number of second-hand properties listed for sale across the country in July 2023 reached a historic low of 13,750, down 10.2 per cent since July 2022.
Over the first half of the year, 26,800 sales were recorded on the property price register (PPR), excluding block sales and new homes acquired for social housing.
Although an increase of 2.1 per cent last year, Ms Finnegan warned that the shortage of available properties could result in a contraction in activity in the latter months of 2023.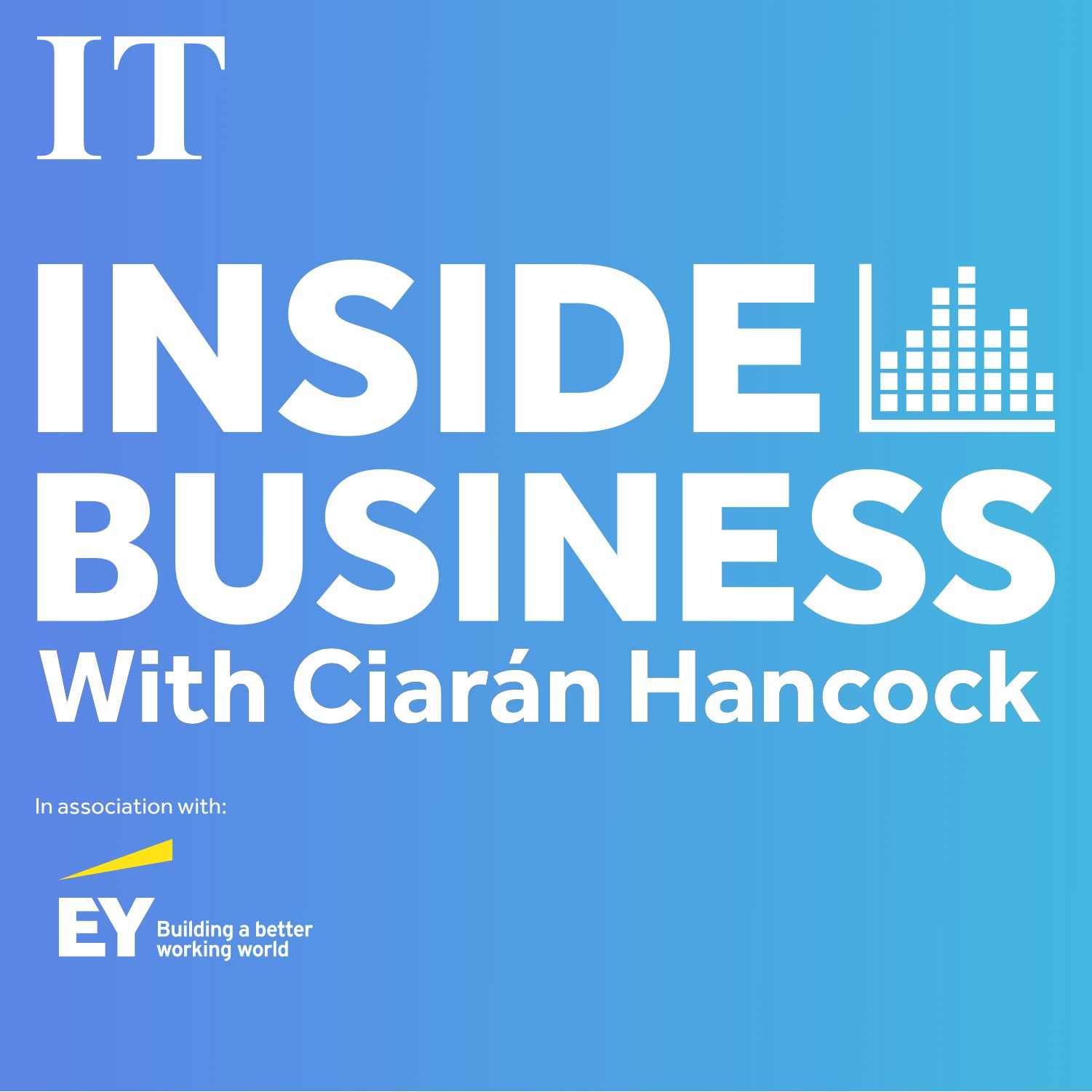 Are the EU and China edging towards a trade war?
Sherry FitzGerald noted the need for increased housing delivery due to a "population surge", caused by the strength of Ireland's economy attracting people here to work, and the ongoing war in Ukraine.
Considering Central Statistics Office (CSO) data showing a population increase of over 97,000 in the year to the end of April 2023, Sherry FitzGerald has said 52,000 homes will need to be built each year for the next decade to meet demand.
Sherry FitzGerald also noted the disparity between investors entering and exiting the market, estimating a net loss of over 9,000 tenancies in the nine months to the end of September.
In that time, 11 per cent of purchasers of second-hand homes with the agent were investors, while 35 per cent of sales were investors selling their properties.
"There are a myriad of somewhat conflicting trends evident in the market today, however the underlying one remains that despite unprecedented Government supports and the best endeavours of the industry the housing crisis is showing little signs of abating," said Ms Finnegan.
The estate agent called for the Government to address "systematic problems" in the rental sector in the upcoming budget, welcoming an extension of the tax credit for renters, and calling for Government commitment to addressing overall lack of supply.