Kingspan, the world-leading maker of chemical foam-packed insulated panels used to make buildings snug, appeared to have been wrapped up in even tougher resin in the eyes of investors in recent years — Teflon.
Shares in the Cavan-based group may have wobbled between late 2020 and early 2021 as an inquiry into the Grenfell London tower block blaze uncovered damaging evidence on fire-safety testing of one of its K15 insulation product that was used, albeit unbeknown to Kingspan, for 5 per cent of the insulation layer on the block's facade. But the stock would quickly recover as the group's earnings headed in the right direction.
A mini-revolt at last year's annual general meeting against the group's remuneration report — with 37 per cent of shareholders voting against it — also failed to dent general market enthusiasm for the stock.
Nor were investors put off when Kingspan, led by chief executive Gene Murtagh, made an ill-conceived move late last year to sponsor the Mercedes Formula One racing team, only to be forced to reverse course within days amid an outcry from Grenfell survivors and accusations of "sportswashing".
Shares would continue their advance in the weeks that followed — ending 2021 at an all-time high of €107 each, as Kingspan prepared to post an almost 50 per cent surge in full-year trading profits to a record €755 million.
Impressively, such was the demand for Kingspan's insulation panels, boards and data centre systems, it was able to pass on what it termed "unprecedented raw material inflation" last year to customers, and even saw its profit margins widen.
While there was money to be made and Kingspan's green credentials kept many environmental, social and governance (ESG) investors happy — even as question marks hung over the S and G parts of the acronym — little stood in the way of its stock.
Until recently.
Shares in the group started to decline in January in line with other building materials companies and the wider equity markets as investors became increasingly concerned about inflation and the global economy.
However, the stock took a hammering this week — slumping almost 18 per cent in three days — as a Kingspan trading update reporting that its first-half trading profit is expected to rise by 26 per cent was accompanied with a warning that "the mood in most end markets deteriorate over the last two months with order intake volume down significantly on the May and June period in 2021, although ahead versus the same period in 2019".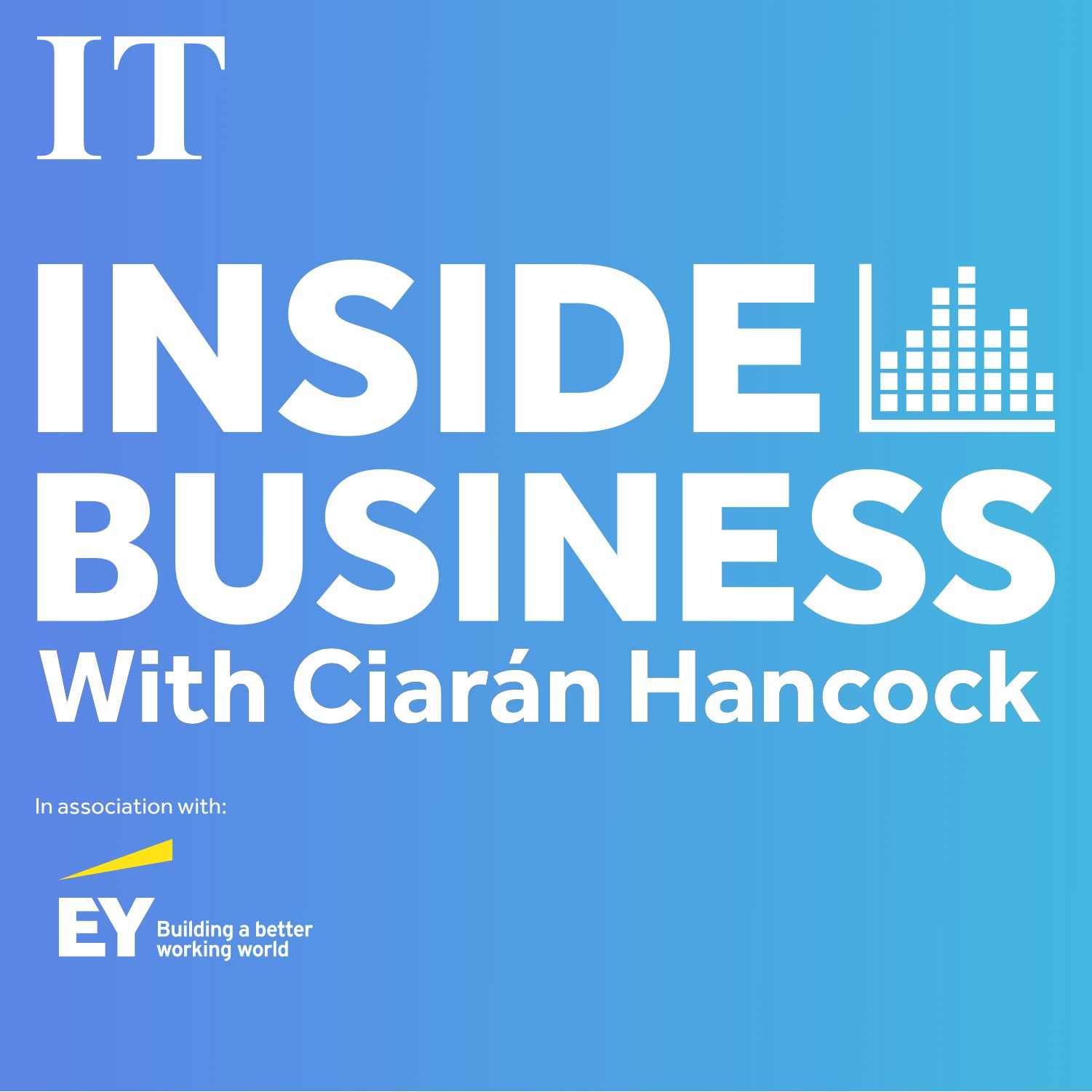 Why are stock markets so volatile right now?
While the stock staged a tentative rally off its lows later in the week, it is now down about 45 per cent so far this year, making it the worst performing member of Dublin's Iseq 20.
The pace at which the backdrop has changed is startling — coming less than two months after the group issued an upbeat trading statement, saying that it had "a strong order backlog on hand and decent activity in most end markets".
Wall Street investment banking giant Morgan Stanley said it was the first large company it could think of that has highlighted a notable slowdown in demand in European building materials.
Many investors seem to have been spooked the most by the company saying it was "positioned strongly overall for medium term and beyond". In other words, they should buckle up for a bumpy ride in the near term.
While Kingspan said that the orders slump was broad based, Jefferies analysts reckon the warning really signals a sharp deterioration in European non-residential construction. The insulated panels division — which accounts for about two-thirds of sales and earnings and is mainly focused on commercial buildings — is where the company has greatest orders visibility.
"[The] key risk now is whether non-residential weakness spills into other end-markets," they said." Kingspan believes there has also been a negative sentiment shift in its second-largest division, insulation boards (circa 20 per cent of sales and profit), which sells into both residential and non-residential markets. However, with order books less prevalent here, trends will not be apparent until the second half of 2022.
It all points to weaker numbers in 2023. UBS analysts have shaved almost 13 per cent off their earnings estimates for Kingspan for each of the next four years and now see its trading profits falling by about 5 per cent in 2023. It would be the first decline since 2009. Bank of United States number crunchers are even more cautious, predicting that earnings won't bottom out until 2024.
Still, they suggest the market has over-reacted to the trading statement, as sales in the second quarter of last year were particularly strong and likely driven by a rush of customers pre-buying as Kingspan was pushing up prices.
Kingspan shares have typically traded at a premium to the wider building materials sector, relative to earnings. That has been wiped out, according to German brokerage Berenberg.
To be sure, a number of investment houses have highlighted that the stock now looks cheap — especially as they pick Kingspan as a clear winner from the growing focus on energy efficiency. And Bank of United States highlighted that the company tends to have a "cautious communication style", and that it tends to outperform market expectations.
It's certainly done a job on shooting those down this week.