Aircraft leasing, where airlines hire planes instead of buying them, is a growing industry – and Ireland has been a global leader in the sector for many years. In 1975, Tony Ryan set up Guinness Peat Aviation (GPA) in Shannon, which became the world's largest commercial aircraft lessor during the 1980s. At its peak, the company was valued at $4 billion.
Continuing from that strong start, the industry has only continued to grow, but how did Ireland become so strong in this sector, and what can be done to maintain its status?
A successful start
Ireland's success comes down to talent, track record and the tax environment, says Joe O'Mara, head of aviation finance, KPMG. "The continued success is in large part down to a deep pool of local expertise that has developed in Ireland since the 1970s.
"This includes both highly experienced leasing groups in all facets of the business, from the c-suit, through marketing, finance, technical, legal and commercial teams. We've also got a highly developed professional services infrastructure, which has grown here in recent decades, and which stands apart from competitor jurisdictions."
Linda Barron, chief executive at ICBE, and Aviation Skillnet director, agrees. "Aviation leasing in Ireland has undoubtedly been the centre of excellence globally; today there have been many mergers and acquisitions, and how many that are Irish-owned is limited – but the expertise still lies here and maintaining that is through the expertise that has stemmed from Guinness Peat Aviation – the maverick of aviation leasing, Tony Ryan.
There's a really good pool of talent located here. Developing that pool of talent is key as it's an internationally competitive environment

—  John Cotter, UCD Smurfit
"Many of the leading figures in aviation today previously worked in GPA and have built on their experience and created the unique position we have today in global leasing."
Fourteen out of 15 of the leading companies are based here, and the people who run them are industry-savvy, says John Cotter, professor of finance, UCD Smurfit. "There's a really good pool of talent located here. Developing that pool of talent is key as it's an internationally competitive environment – businesses are worried about China-Singapore taking over the market, so they must invest in that pool of talent.
Coping with challenges
Like all industries, aviation leasing has faced hard times in the past, particularly during the pandemic, when flights were grounded and travel restricted. While the return of travel is reaching pre-Covid levels, that doesn't stop the industry from facing new or existing challenges.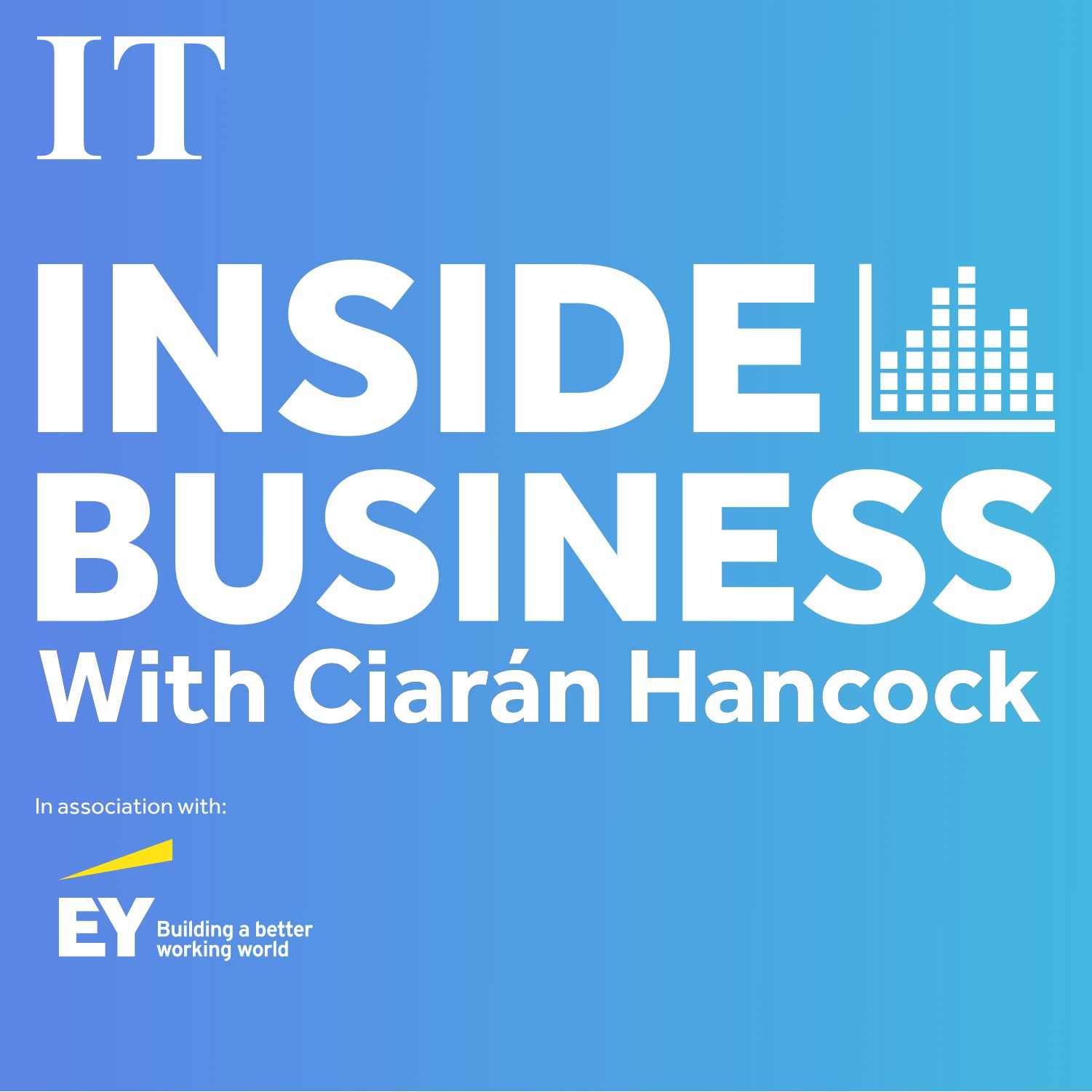 A look ahead to 2023
The sector has come through two huge challenges in recent years, with the pandemic decimating air travel demand, and then the Russian invasion of Ukraine, with a subsequent loss of over $10 billion of aircraft assets leased to Russian carriers, says O'Mara. "What it has shown through those challenges is the overall resilience of the sector," he says, adding that despite these challenges, there are new entrants and new capital that continues to be attracted.
"I think we will continue to see opportunities on the job front in the sector, which is great for the Irish economy."
Talent development
Barron says many key aviation leasing staff are leaving or retiring, but that it is imperative that the tacit knowledge is not lost from companies. "Lifelong learning, tacit knowledge sharing, and now more than ever new skills, are required."
Prof Cotter believes talent attraction and retention are essential for Ireland to continue to dominate in the industry. "The talent pool cannot be overemphasised. It's a people's industry."
The likes of Singapore and Hong Kong continue to push for market share, and we are also likely to see the emergence of challenges from the Middle East in the coming years as well

—  Joe O'Mara, KPMG
It's about making sure people are well-trained and educated, and that talent is fostered, he says, "so the talent pool increases, the ability to attract that talent pool increases, and we continue to have people running the industry that want to make sure people want to be domiciled in Ireland".
"We want to make sure we can attract the same talent."
Flying into the future
The future is looking good for the sector, says Cotter, with the trend going forward suggesting levels of leasing will double, "because the airlines want a balance sheet that isn't fixed assets – they want liquid assets".
O'Mara says the reason Ireland will remain successful in the sector is that "we have a great story to tell. Talent, track record and the tax environment are key for us maintaining our competitive advantage.
"The likes of Singapore and Hong Kong continue to push for market share, and we are also likely to see the emergence of challenges from the Middle East in the coming years as well. I'm optimistic about our continued place at the centre of the leasing world, but we need to appreciate we are talking about a mobile asset class, and keeping that focus on developing talent and maintaining our general pro-business approach is critical to defending our world-leading position."