Housing has become a "critical barrier" to continued growth and development in Ireland, employers' group Ibec has warned. In a report on the housing crisis, the organisation said the Government must urgently deliver policies to speed up the delivery of housing while simultaneously adopting measures to improve viability and affordability.
Ibec said in a recent chief executive survey over 70 per cent of companies identified the availability of housing for staff as a key challenge to their business operations, with 30 per cent identifying it as a major challenge.
To reduce the price of homes for buyers, the group came up with a number of proposals. It urged the Government to create a new State fund, funded initially by the exchequer but later by Local Property Tax receipts, to subvent the cost of development levies for new residential units, particularly where the infrastructure benefits users across the local community rather than just the new home purchaser.
It also called for a new VAT refund order worth 5 per cent of a new home for purchasers of new builds to help offset the rising costs of construction. Ibec claimed its proposed fiscal measures would cut the cost of new homes by €30,000.
[ Eoin Burke-Kennedy: Ireland's housing crisis: why doesn't the State step in and build? ]
[ Fiona Reddan: Could the Swedish house price plunge hold lessons for Ireland? ]
Ibec's report, launched as part of the group's Better Lives, Better Business campaign, also calls for a significant increase in development finance through the Irish Strategic Investment Fund (ISIF) and Home Building Finance Ireland (HBFI).
To improve delivery timelines it urged the Government to progress its Planning and Development Bill which it said had the potential to improve the timeliness and efficiency of the current planning system. It also said various agencies such as An Bord Pleanála need to be better resourced.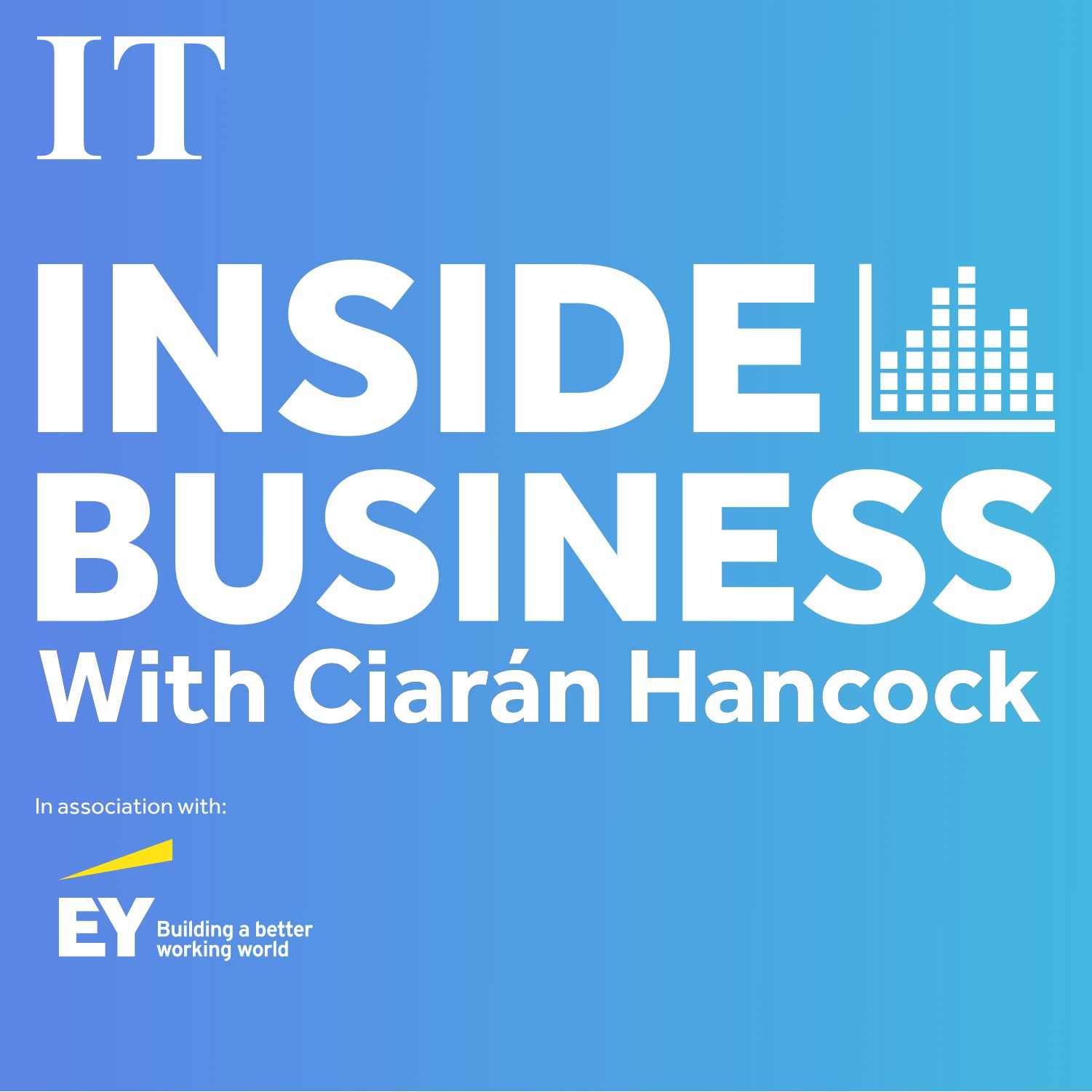 Does hybrid working and the tech slowdown mean we've reached 'peak office'?
Ibec also said the Government should set more ambitious social and affordable housing delivery targets (for local authorities and Approved Housing Bodies) with a target of 20,000 units annually before the end of the decade.
"The crisis in the availability of affordable housing in Ireland is becoming the critical barrier to the continued growth and development of business investment," Ibec's director of lobbying and influence Fergal O'Brien said. "An inadequate supply of affordable housing is the single largest impediment to attracting and retaining talented workers, without whom business investment and expansions are not possible."
[ Eoin Burke-Kennedy: Government beats housing target but what difference does it make? ]
"From an employer perspective there is a need to reinvigorate the policy drive around the availability and affordability of housing in the context of these challenges," he said.
"This will require a suite of measures to improve the viability and affordability of homebuilding, such as addressing emerging financing deficits, reform of the planning and procurement system to speed delivery, a ramping up of ambition in affordable and cost-rental housing, and significant investment in skills and modern methods of construction," Mr O'Brien said.
"From an affordability perspective our proposed fiscal measures would reduce the cost of a typical €400,000 new home by €30,000 and this could be achieved with immediate effect," he said.