A Government agency contacted PwC Ireland to seek reassurance on its culture and practice in the wake of the controversy that engulfed the global professional services firm's Australian operation earlier this year.
PwC Australia leaked confidential information from Australian government tax briefings and has been accused of seeking to use this information to win more business.
The firm's Irish business was dragged into the fallout when it emerged that former PwC Australia tax partner Peter-John Collins, who was banned in January from practising as a tax agent after sharing secret information about the Australian government's plans to clamp down on multinational tax avoidance, sought in 2015 to tap PwC Ireland's contacts with technology companies in the US to share his insights.
That was according to information contained in partially redacted internal PwC emails released in May by an Australian senate committee. Other emails were sent by Mr Collins to PwC network colleagues in Australia, the UK and the US in an effort to win business.
The controversy was raised on Thursday by Sinn Féin TD John Brady at the Dáil's Public Accounts Committee (PAC) meeting with Department of Public Expenditure secretary general David Moloney.
Mr Brady said a small number of PwC staff have been seconded to the Department of Finance and asked Mr Moloney if he was aware of the situation regarding PwC in Australia.
Mr Moloney said the department was aware of the issue through the Office of Government Procurement (OGP) and it is "very mindful of it".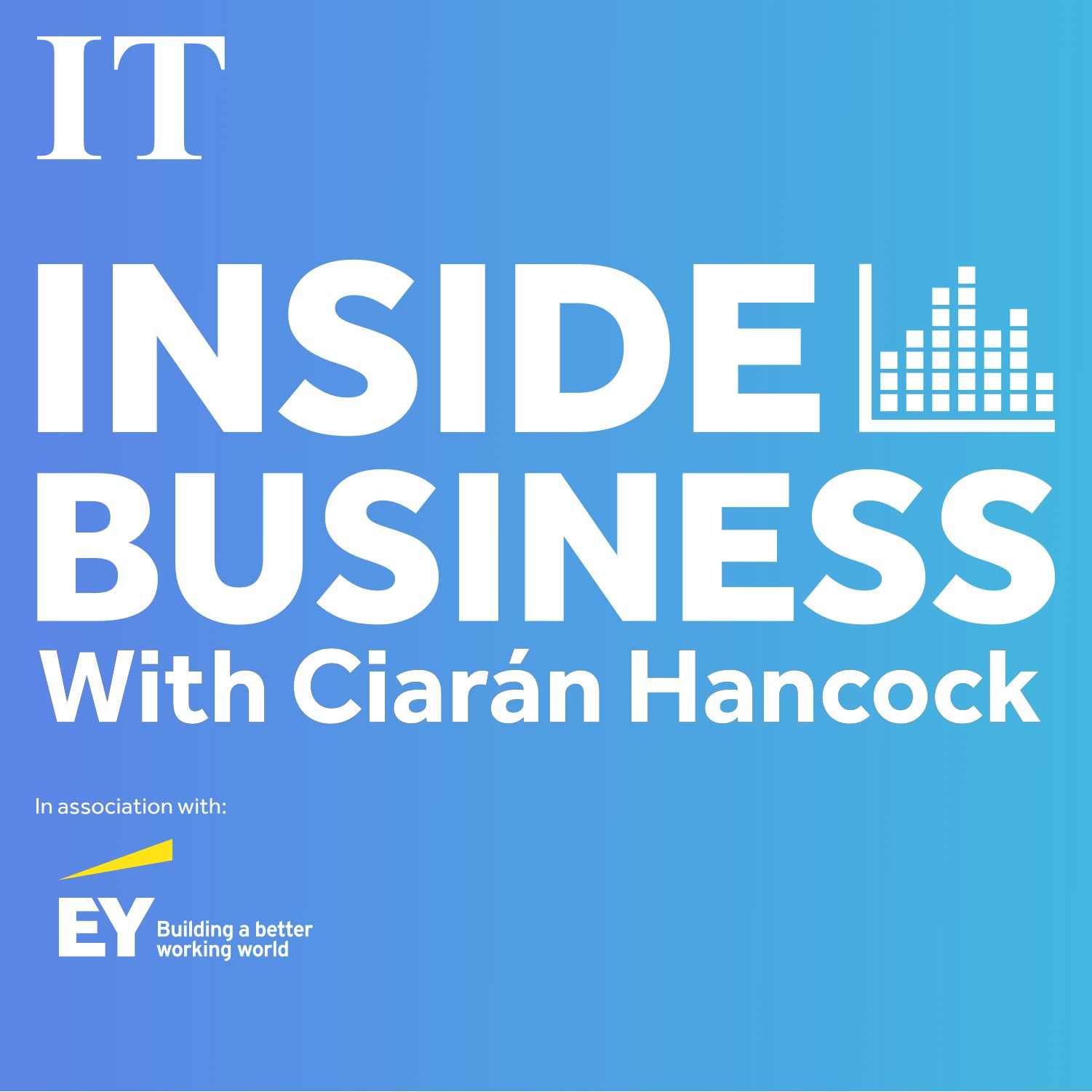 Will a new direction for RTÉ ensure the broadcaster's long-term future?
Mr Brady asked him if any reviews have been carried out on the work of any company or secondments to Government departments in Ireland "given the serious issues that emerged there [in Australia] in terms of the alleged leaking of confidential information, whether a situation like that could arise in the Irish context."
"Obviously the rules that are in place protect confidentiality and people are subject to those rules so it shouldn't arise," Mr Moloney said.
Mr Brady said: "I'm sure it was the same in Australia."
Mr Moloney continued: "I'm sure that's the case."
He also said: "I know in respect of the specific issue that the OGP has established contact with the Irish part of that global operation, which of course is a separate legal entity ... and are following up on that to be reassured that this isn't a feature of the culture or practice."
Mr Moloney said there has been no formal review of secondments.
[ PwC Australia tax leaks should have been questioned overseas, report finds ]
PwC Ireland declined to comment on the PAC proceedings but referred to a previous statement on the controversy in Australia.
It said in September that PwC network appointed international law firm Linklaters "to form an independent assessment of what happened regarding the unacceptable sharing of confidential information by PwC Australia with PwC personnel outside Australia".
It said the Irish firm participated in this review.
In PwC's global statement at the time chairman Bob Moritz said: "The unauthorised sharing of confidential information and related leadership failings are completely unacceptable and go against PwC's culture and values."
The same statement said that Linklaters "found no evidence that any PwC personnel outside of Australia used confidential information from PwC Australia for commercial gain".