Travel company Hostelworld returned to profitable growth in 2022 as travel resumed and demand recovered, and predicted it would return to an operating profit in 2023.
Trends for the year to date have shown a return to pre-pandemic levels of demand, particularly in key markets, with inflation lifting revenues ahead of 2019 levels.
Chief financial officer Caroline Sherry said the company hadn't issued official guidance to the market yet, but with revenues at 115 to 120 per cent of 2019 levels, Hostelworld was expecting it would see an operating profit for the full year in 2023.
The group was boosted last year as the impact of the Omicron variant of Covid-19 receded. In its preliminary results for 2022, the group said adjusted earnings before interest, tax, depreciation and amortisation was €1.3 million, compared with a loss of €17.3 million in 2021. The company also narrowed its operating losses significantly, recording a loss of €13.6 million last year that was lower than the €33.1 million recorded the previous year.
Net revenue was €69.7 million, up 312 per cent year-on-year, with price inflation driving a 23 per cent increase in net average booking value to €14.90.
Full-year net bookings were up more than 220 per cent to 4.8 million as recovery in Europe, Asia and Oceania in the second half of 2022 drove growth.
"After a slow start to the year driven by Omicron, booking demand recovered quickly towards 2019 levels into Europe (our largest destination); with many of our top markets in southern Europe exceeding 2019 levels over the summer. Easing of travel restrictions enabled Oceania and Asia to show strong recovery through the year, improving from approximately 6 per cent of 2019 levels before reaching 79 per cent of 2019 levels in December," said chief executive Gary Morrison.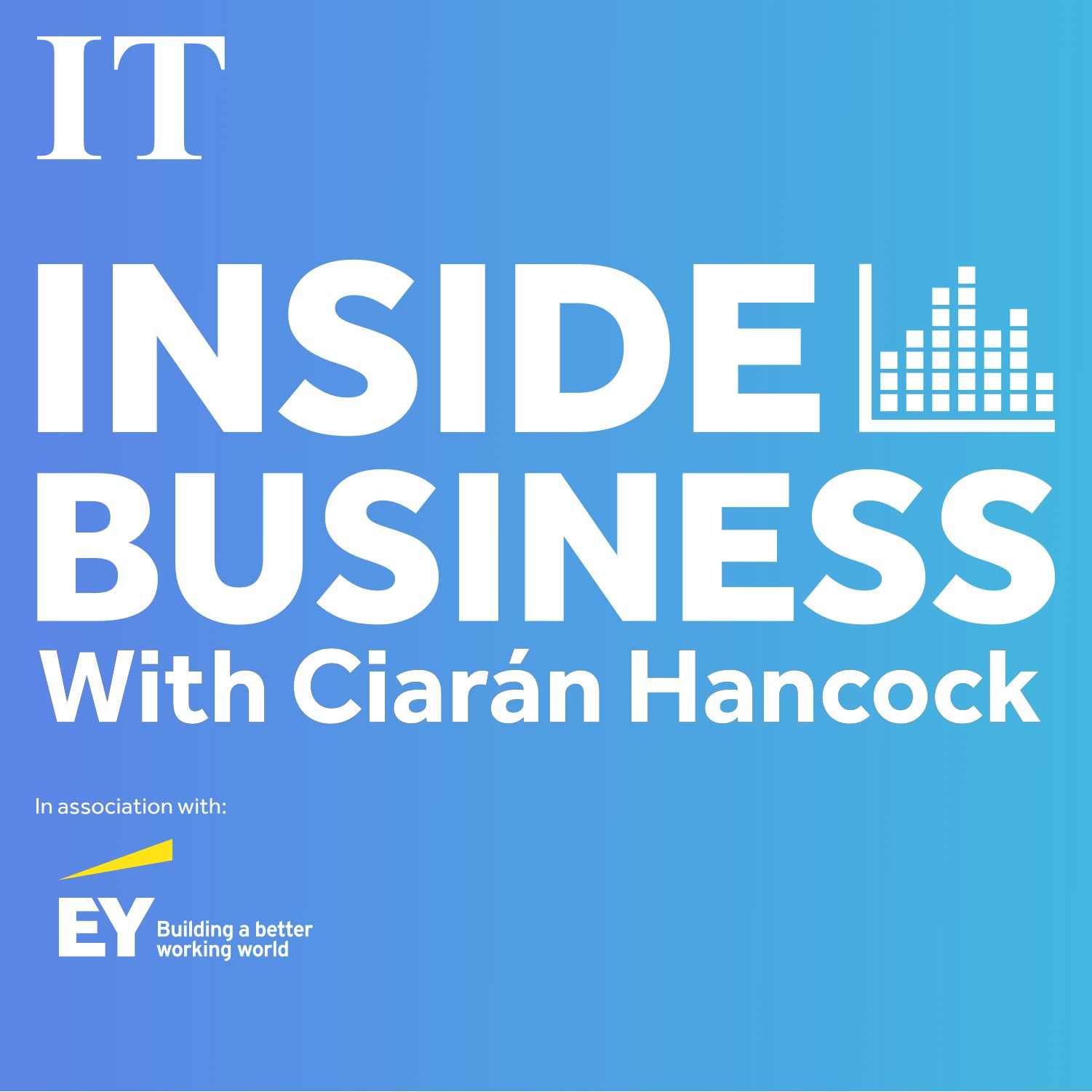 Silicon Valley Bank: what is the cost of the collapse?
"We also saw the resumption of long-haul travel throughout the year, which is especially significant given that it is a lead indicator of customers booking multi-destination trips. More specifically, long-haul bookings recovered from 27 per cent of 2019 levels to 76 per cent by year-end, and in particular, booking demand from North America into Europe remained above 2019 levels for much of the post-Omicron period in the year."
The launch of Hostelworld's app-focused social strategy saw direct marketing as a percentage of net revenue fall to 59 per cent last year, down from 76 per cent in 2021. The modernisation of the platform also contributed to lower operating costs, with costs dipping 13.4 per cent to below 2019 levels.
The social element of the app groups people based on their stays, allowing them to connect with each other.
"The reason why people go hostelling, it's not because it's cheap. It's because they want to meet other people. Pre pandemic, there was nobody that was building solutions for hostels to try and help them find people to hang out with," said Mr Morrison. "We only put those features in the app. So you can book on any platform but if you actually want to make people look at profiles, look at events, you have to have the app."
That has resulted in strong growth in the number of bookings being made by social members, with 50 per cent of our bookings being made by social members at year end, and a significant increase in the volume of bookings through the apps.
"Once they've downloaded the app people are more inclined to use it for their follow-on bookings, because with hostelling you go from one country to another, to another city," said Mr Morrison. "The product was designed both to meet a very powerful and prevalent need, but also to do it in a very profitable way."
The company had €19 million in cash at the end of December, and a refinance process is under way for a €30 million term loan facility that will help cut finance costs. Ms Sherry said the company had not yet finalised the details for the refinancing but was optimistic of achieving a competitive rate.
Looking ahead to the coming year, the company said it saw a strong start to 2023, as positive trends continued. Mr Morrison said the company was "firmly on track" to meet its growth targets.