Permanent TSB (PTSB) is on track to report as much as a €400 million accounting gain for last year as a result of the purchase of loans from Ulster Bank, pushing the group to its highest pretax profit since before the financial crash, according to analysts.
The bank has been able to book a "badwill" gain, or what is sometimes referred to as negative goodwill, from the business combination as the assets acquired were bought at a discount to their fair value.
Goodbody analysts John Cronin and Ronan Dunphy estimate that PTSB made an almost €400 million gain from the purchase of close to €7 billion of Ulster Bank loans. This eclipsed once-off charges taken PTSB on other matters, delivering a net €206 million in exceptional gains, they said.
They forecast that this will push PTSB into a €230 million pretax profit for 2022 from a loss of €21 million for the previous year.
However, Davy analyst Diarmaid Sheridan estimates that the badwill gain amounted to about €200 million, as the fair value of PTSB rose in the wake of the deal being agreed at the end of 2021, mainly as a result of rising interest rates since then.
Mr Sheridan sees PTSB reporting a €200 million pretax profit for 2022 next week, the highest since 2007, when PTSB was part of the same group as Irish Life. He estimates that PTSB posted a net €177 million of exceptional gains last year.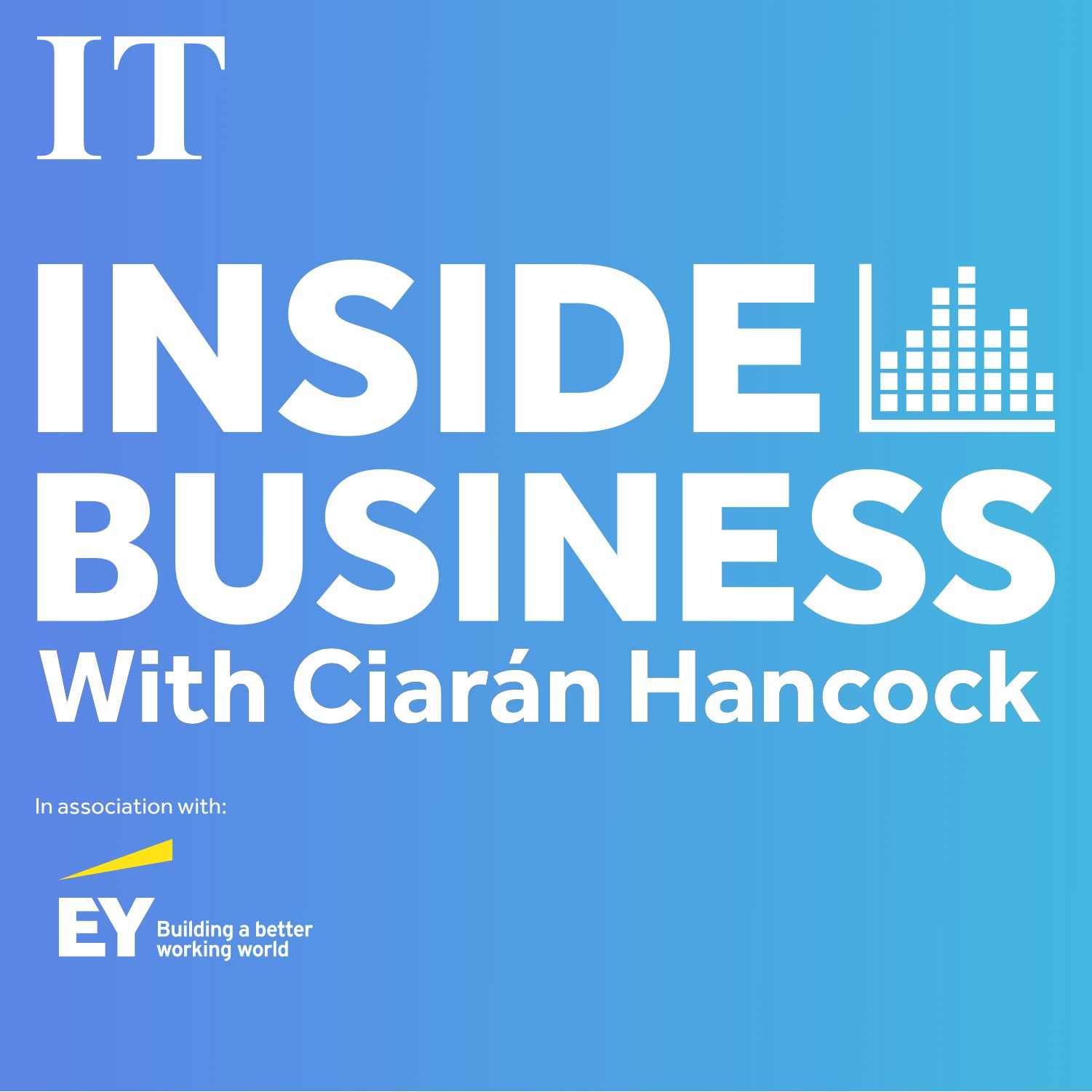 Irish jewellery designer Chupi: 'The divorce ring is a whole new category'
The European Central Bank clarified in early 2021 that it would recognise verified accounting badwill from a capital point of view when assessing deals, as it pushes for banking consolidation at a time when banking assets are trading at a discount. That is as long as the gains are not used for the payment of shareholder dividends.
The Iseq financial index, dominated by the three listed Irish banks, has jumped more than 50 per cent in the past 12 months. Still, Irish lenders continue to trade at a discount of between 20 per cent and 40 per cent of their estimated net asset values.
The profit resulting from badwill gain has helped PTSB avoid having to raise additional capital to carry out the purchase of the Ulster Bank loans. Ulster Bank's parent, NatWest, has also taken close to a 17 per cent stake in PTSB as part payment for the loans, further reducing the need for an equity raise.
PTSB bolstered its balance sheet further ahead last October by raising €250 million of capital on through the sale of the riskiest form of bank debt, so-called Additional Tier 1 (AT1) notes.