An attacker who murdered three children and three adults at a Christian elementary school in Tennessee on Monday sent social media messages to a friend before the attack, warning: "Something bad is about to happen."
The messages from Audrey Hale (28), who was shot dead by police responding to 911 calls from the Covenant School in Nashville, were "basically a suicide note", the killer wrote, and "you'll probably hear about me on the news after I die".
But the friend who shared the Instagram exchange with Nashville's News Channel 5, Hale's former middle school basketball team-mate Averianna Patton, said police showed a lack of urgency after she alerted them.
Ms Patton said she called 911, was told to call another police department's non-emergency number, was placed on hold for almost seven minutes, then was promised a visit from an officer that came only five hours after the shooting.
"I learned Audrey was the shooter and that she had reached out to me prior to the shooting," Ms Patton said referring to Hale, who identified as transgender. "My heart is with all of the families affected and I'm devastated by what has happened."
Police on Tuesday released highly dramatic body-worn camera video of officers moving though the school and confronting and killing the shooter.
Later, US president Joe Biden repeated his call for legislators to pass an assault weapons ban. "I have gone the full extent of my executive authority on my own," the president told reporters at the White House, adding that he had spoken to community members in Nashville. "I think it's about time.
"The Congress has to act. The majority of the American people want an assault weapons ban. I can't do anything except plead with Congress to act."
Congressional legislation that Mr Biden signed last year only expanded background checks for the youngest gun buyers and funded mental health and violence intervention programmes.
[ 'He told my teacher goodnight and shot her in the head': Girl tells US Congress of Uvalde school shooting ]
Meanwhile, detectives continued to piece together a motive for the murders by Hale, a former student at the school, as a heartbroken community began to grieve the dead with prayer vigils and a growing memorial of flowers and soft toys. Flags were ordered to half staff throughout the state.
The victims were named as Evelyn Dieckhaus, Hallie Scruggs and William Kinney, all aged nine; substitute teacher Cynthia Peak (61); head of school Katherine Koonce (60); and Mike Hill (61), a custodian.
Their murders were, according to the Gun Violence Archive, the 129th mass shooting in the US this year. The archive defines a mass shooting as one in which four or more people are shot or wounded, not counting any attackers.
The Metro Nashville police department's chief, John Drake, said Hale left a "manifesto" before shooting her way into the school armed with two "assault-style" weapons.
"There was possibly some resentment for having to go to that school," he told CBS News. "We have a booklet that shows exactly what she had planned to do. We have maps that showed the entry point into the school, the weapons that were going to be used, the clothing that she was going to wear, and she had drawn it up almost like a cartoon character.
"It was exactly what she had on during this incident."
The mayor of Nashville, John Cooper, praised the speed of the police response to the shooting, which he said "was dealt with in only 14 minutes". The Metro Nashville officers who located and fatally wounded Hale on the second floor were named as Rex Engelbert and Michael Collazo.
The two, Mr Cooper said in an interview on CNN, "were running into gunfire and under a lot of gunfire".
"This is our worst day," Mr Cooper said. "But it could have been worse without this great response."
As well as the body-cam footage released on Tuesday, separate surveillance footage published on Monday night showed Hale arriving at the school in a vehicle, shooting through the school's glass entry doors, then wandering around hallways with a rifle raised.
Mr Cooper echoed Mr Biden's call for legislators to pass an assault weapons ban to counter an epidemic of gun violence that the president said on Monday was "ripping our communities apart".
"The public is going to go back to questioning why we have so few restrictions on guns, particularly assault-level type guns, and that guns and gunfire are the number one cause of death with children," he said.
"We really can't tolerate that any more. Everybody who is attending every vigil in Nashville feels that there needs to be a public response to this kind of tragedy, and to say enough is enough."
The Democratic state legislator John Ray Clemmons condemned Tennessee's broad loosening of gun laws in 2021, which included allowing anybody over 18 to possess and carry weapons without training or a permit.
"This is my ninth year in the state legislature and every single year a new piece of legislation comes forward that would shock the conscience of most people. What we need is gun sense," he told CNN.
"We've been banning books up here, not guns. We make it harder to vote than to buy an AK. We allow permit-less carry in Tennessee and our governor had the gall to sign that Bill at a Beretta manufacturing plant. That's the climate, that's the uphill battle I'm fighting."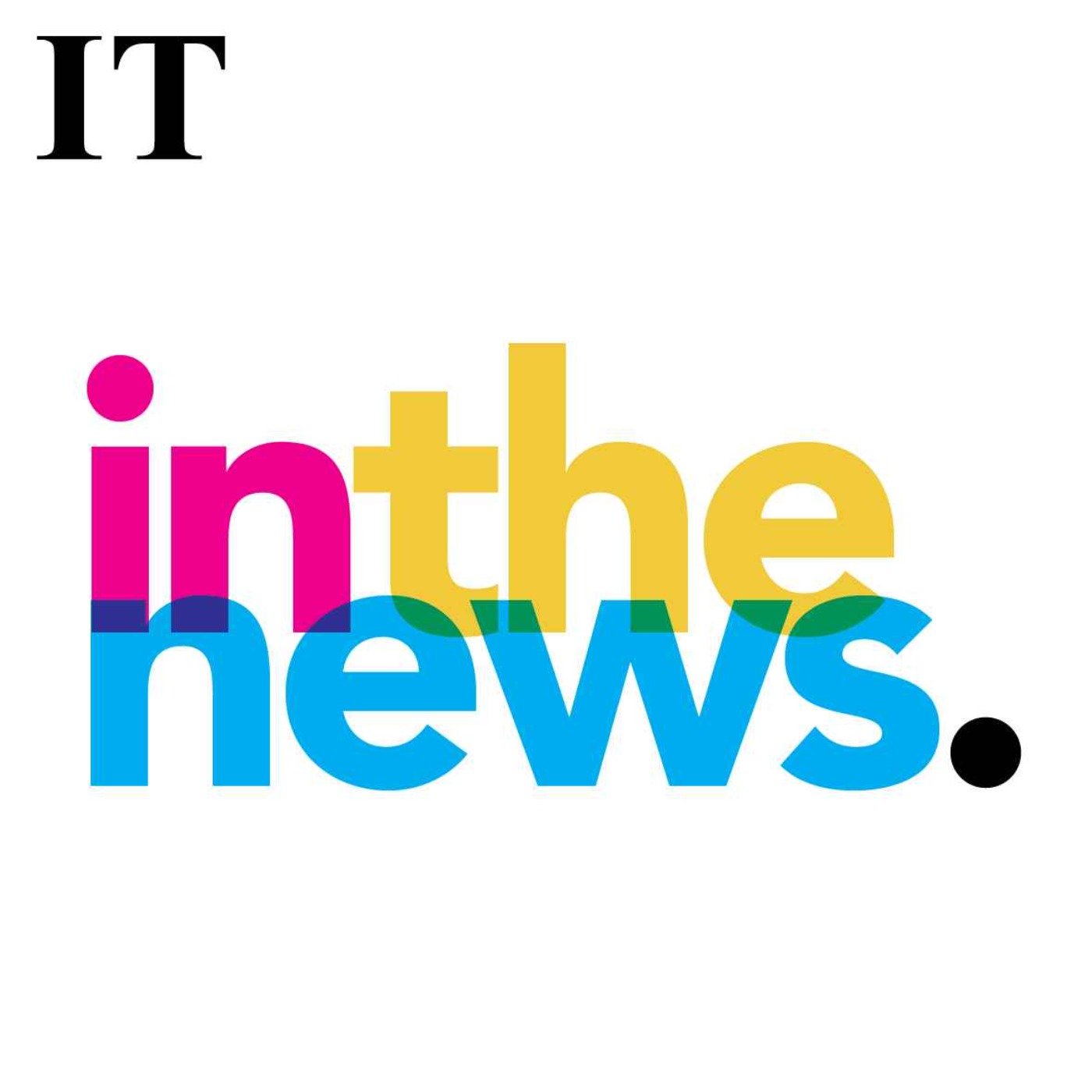 School shooters: why do they do it?
Leaders of the Covenant School asked for privacy in a statement. "Our community is heartbroken," they said. "We are grieving tremendous loss and are in shock coming out of the terror that shattered our school and church. We are focused on loving our students, our families, our faculty and staff, and beginning the process of healing."
Ms Koonce had worked at the school for seven years after moving there from Baton Rouge, Louisiana. The other two adult victims were both employed there.
Hallie Scruggs was a third-grade student at the school and the daughter of the Covenant Presbyterian church lead pastor Chad Scruggs. Evelyn Dieckhaus was also a third-grader, the Tennesseean newspaper reported, and her family attended a memorial for the victims on Monday night at Woodmont Christian church, one of several prayer vigils to take place in Nashville.
Her older sister, a fifth-grader, broke down in tears as she remembered her sibling. "I don't want to be an only child," she said. – Guardian