The Government has committed almost €400 million for 2022 and 2023 to Brexit mitigation projects, Minister for Public Expenditure Paschal Donohoe has said.
Mr Donohoe said further allocations will be made during 2023 to prepare for the return of borders and full customs checks for goods entering the State from Britain through Irish ports.
The Minister told the Oireachtas committee on finance that changes will have to be made to upgrade Rosslare Europort's infrastructure to meet new requirements for customs checks as well as so-called Sanitary and Phytosanitary (SPS) checks on animals and plants, as well as ensuring public health is protected.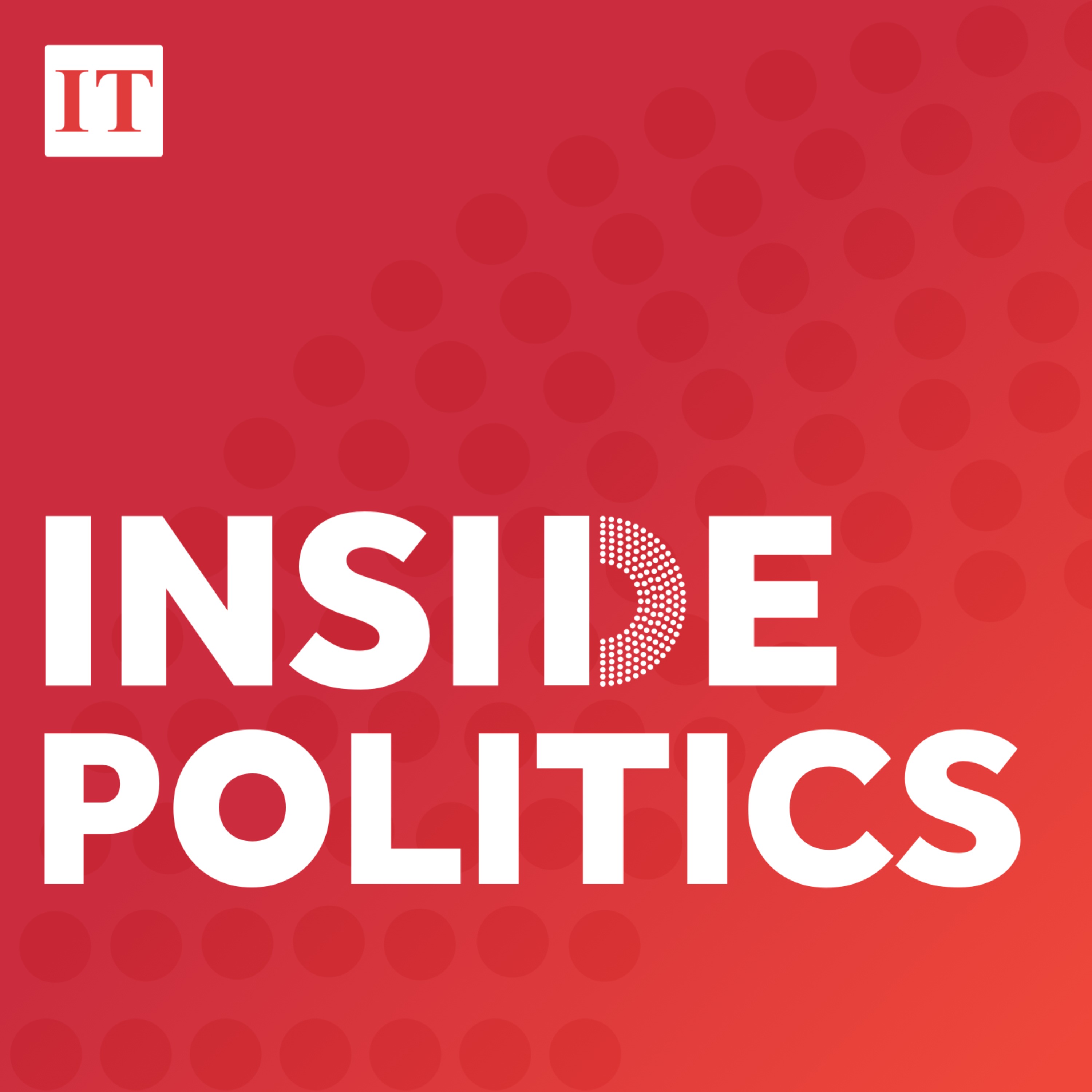 North and South: We answer listener questions on reunification
Mr Donohoe was discussing revised estimates for his department with the committee, chaired by Fianna Fáil TD John McGuinness. He said that €390 million had been allotted to this vote but also said that more funding might be required during 2023.
That Minister said that a new unit within his department, the Brexit Adjustment Reserve Unit, was now up and running and all eight staff had been recruited. He said its role would be to access funding from the EU Commission on time, fund the work of various departments, and verify that the requisite work has been carried out.