European stocks dropped on Thursday as hawkish signals from the Federal Reserve overshadowed a pause in rate hikes from the Bank of England.
The Stoxx 600 fell 1.3 per cent by the close in its biggest one-day drop in seven weeks. UK stocks also closed lower, erasing small gains that were driven by the Bank of England keeping rates unchanged. Ocado Group plunged the most in 11 years after a top-ranked analyst and former long-term bear resumed his negative view, just three months after upgrading the UK online grocer. European travel and leisure shares sank the most, while retail outperformed.
Marija Veitmane, senior multi-asset strategist for State Street Global Markets, said the Bank of England's move could mark an inflection point for UK stocks, which have been laggards in 2023. "We have UK stocks on our overweight list as we like them for their energy and defensive exposure. A weaker sterling would be the cherry on the cake," she said.
DUBLIN
Dublin's Iseq also tracked down in line with European peers, dropping close to 1 per cent. Ryanair shares fell 1.6 per cent to €16.29 after the carrier said it was cutting its 17-route winter flight schedule from Dublin Airport, as well as reducing frequency on other routes and relocating a fleet of 19 "enviro-friendly" aircraft, amid a row with DAA over airport charges.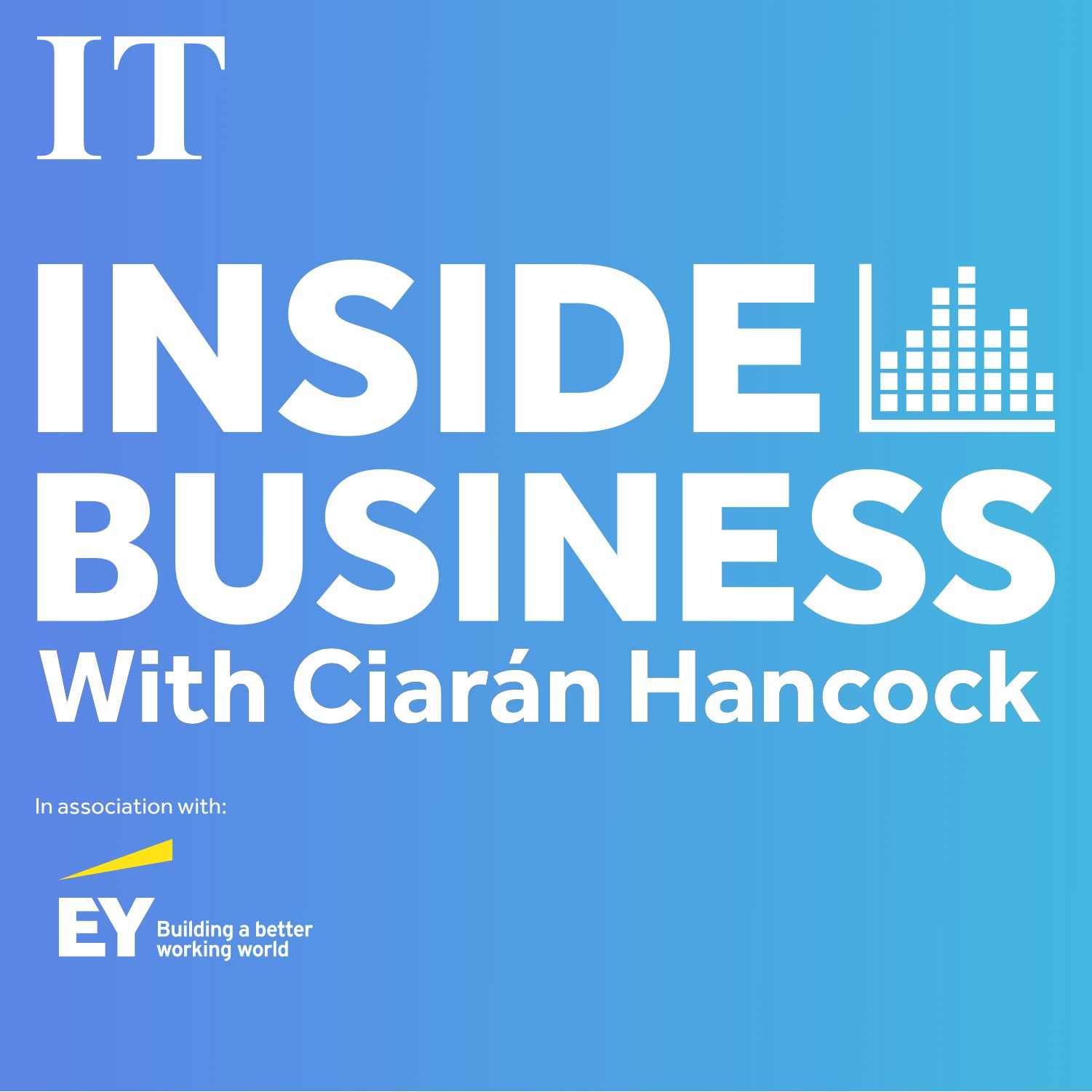 'These housing demand forecasts are not worth the paper they're written on'
The airline said the decision resulted from DAA planning passenger charges by 45 per cent, as well as what it called the airport operator's ongoing capital expenditure "mismanagement". Despite negative sentiment for the travel and leisure sector, Irish hotel group Dalata saw its shares rise nearly 3 per cent to €4.27. The more hawkish soundings by central banks globally enabled AIB and Bank of Ireland to rise by 3.3 per cent and 2.6 per cent.
LONDON
London's markets finished lower on Thursday despite the Bank of England holding interest rates for the first time since 2021, which weighed on the value of the pound.
The central bank voted to keep rates at 5.25 per cent, ending a run of 14 consecutive increases, providing a boost to retail and housebuilder stocks. However, the improvement largely faded throughout the rest of the session in the face of weaker global trading sentiment. The FTSE 100 moved 0.69 per cent, or 53.03 points, lower to finish at 7,678.62.
Susannah Streeter, head of money and markets at Hargreaves Lansdown, said: "The Bank of England has finally pushed the big red pause button, prompting a rush of relief for companies and consumers bearing the brunt of higher borrowing costs."
In company news, retailers led the way on the FTSE 100, which saw JD Sports score the biggest price jump after a strong set of results. The high street chain said it is on track to deliver a rise in full-year profits as its shoppers remain "resilient" despite wider consumer spending woes. As a result, shares in the company finished 11.95p higher at 144.9p on Thursday.
Elsewhere in the sector, rival Next was another strong stock after the fashion specialist bumped up its profit expectations for the third time this year, telling investors its sales were boosted by warm weather and rising wages.
Next reported a better-than-expected 5.4 per cent jump in total sales over the six months to July, compared with the same period last year, and a 3.2 per cent increase in sales of its brands at full price. Shares in the business were up 244p at 7,350p.
EUROPE
European shares fell over 1 per cent in a broad-based sell-off on Thursday, pressured by rising bond yields as major central banks across the world hinted at keeping borrowing costs elevated for longer. The pan-European STOXX 600 index closed 1.3 per cent lower, with travel and leisure stocks shedding 3.2 per cent. Mining stocks dipped 2.6 per cent as metal prices weakened against a stronger dollar.
Euro zone bond yields rose to multiple-month highs after the US Federal Reserve and Bank of England kept rates unchanged but indicated that further increases could come as the central banks continue to worry about inflation.
NEW YORK
The Nasdaq led declines in key Wall Street indexes on Thursday as a jump in Treasury yields knocked down growth stocks after the Federal Reserve signaled that another rate hike was in the offing this year.
Rate-sensitive stocks including Tesla, Meta Platforms, Amazon.com, Alphabet and Nvidia fell between 1.5 per cent and 3 per cent as the two-year and 10-year Treasury yields scaled multiyear highs.
Semiconductor firm Broadcom slid 3.9 per cent on a report that Alphabet-owned Google's executives discussed dropping the company as a supplier of artificial intelligence chips as early as 2027. The report also indicated Google had been working to replace Broadcom as the supplier for networking chips used in its data centers with Marvell Technology which rose 0.9 per cent per cent.
The Philadelphia chip index lost 1.1 per cent. The US central bank delivered a widely anticipated pause on Wednesday and revised economic projections higher with warnings that the battle against inflation was far from over, prompting a weak session for Wall Street. — Additional reporting: Bloomberg/Reuters