Housing commencements, one of the strongest indicators of future housing supply, continue to rise despite a downturn in construction generally, rising construction costs and the potential negative impact of higher interest rates.
Commencement notices for the construction of 2,770 new homes were received by the Building Control Management System (BCMS) in August this year, an increase of 30.6 per cent on the number of new homes commenced in the same month last year (2,121 units).
The Department of Housing, which publishes the data, said the strong uptick in commencements this year has continued with 21,316 homes commenced in the first eight months of 2023.
This represented a 14 per cent increase on the same period last year and "a record when compared to similar periods since the data series began in 2015,″ it said.
A commencement notice is a notification to a building control authority (BCA) that a party intends to carry out the construction of new home or a material change of use to which the building regulations apply. The notice must be given to the authority not more than 28 days and not less than 14 days before the commencement of works.
"The continued pickup in commencements is expected given the effectiveness of Government initiatives including Help-to-Buy, the First Home Scheme and relaxed mortgage rules in supporting new homes prices," John McCartney, director and head of research with BNP Paribas Real Estate, said.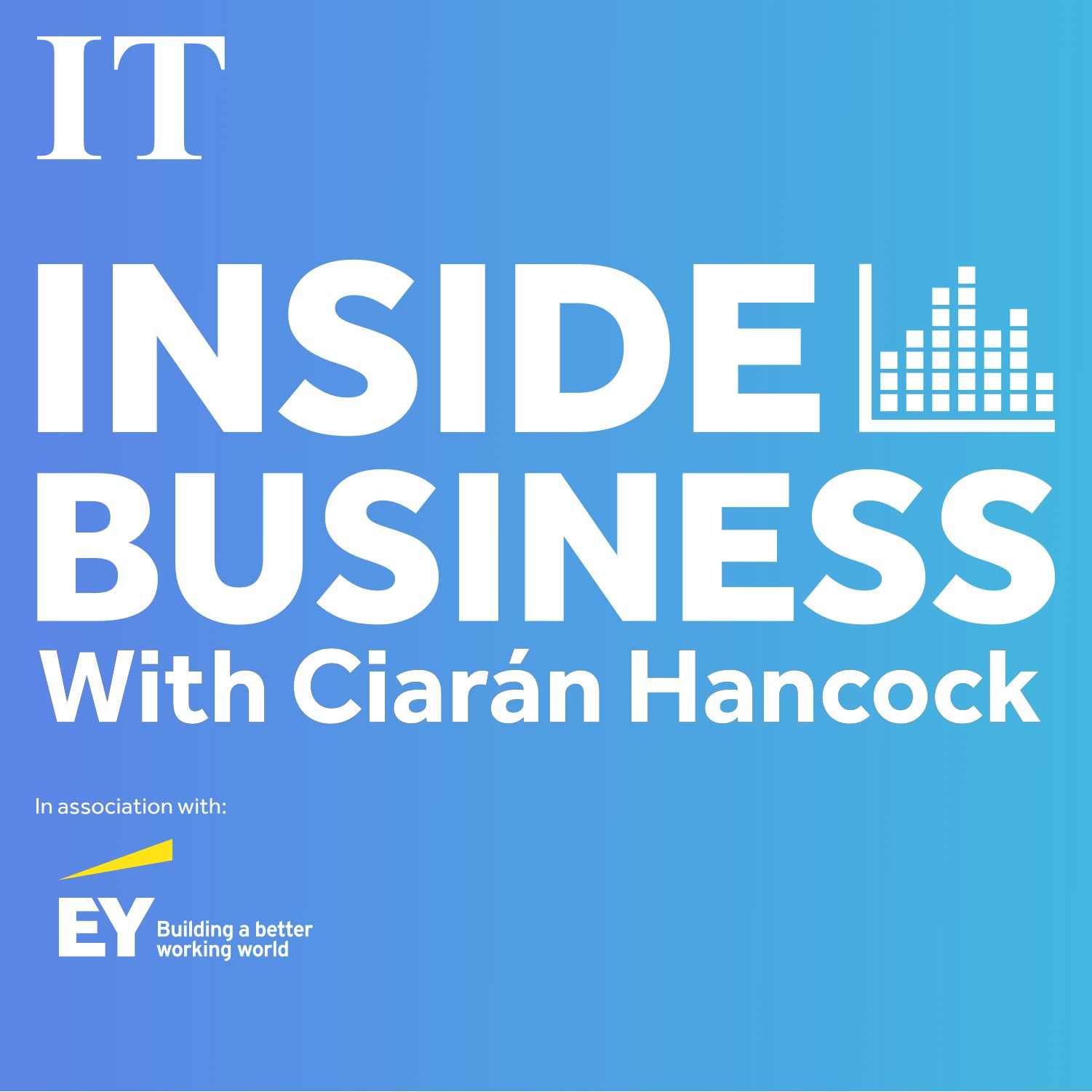 'These housing demand forecasts are not worth the paper they're written on'
"New homes inflation is now up to 11 per cent annually, compared with 0.6 per cent for second-hand. This is beneficial to development margins, particularly as average construction wages are falling and materials inflation has been tapering off since mid-2022," he said.
However, Mr McCartney sounded two notes of caution.
"Firstly, higher interest rates are having the opposite effect on development costs, and they have also impacted the price that institutional investors can pay for apartment blocks," he said.
"Secondly, possibly due to recent energy price increases, real-time data from the BNPPRE Ireland Construction PMI show that input costs inflation has picked up again in August," Mr McCartney said.