Stay up to date with all our business news: sign up to our Business Today daily email news digest.
Bankrupt Irish-based pharmaceuticals group Endo International is set to put its assets up for auction with a starting bid of more than $6 billion (€5.5 billion) as part of a court-overseen debt restructuring that is seeing law firms and other advisers in the United States and Dublin share tens of millions of dollars. Joe Brennan has the details.
Despite Shopify's reassurances after it imposed the worldwide mass redundancy in July, people continued to be let go in Ireland in batches throughout autumn and winter as they were told their roles had been scrapped. Naomi O'Leary reports.
John Burns, in his Any Other Business column finds Jay Bourke saying he's 'broke' but "blessed' after bankruptcy", Denis O'Brien's campaign on slave reparations in the Caribbean, a lack of tenders for a €1 million PR contract, OPW's standing desks, and possibly Ireland's most expensive magazine.
Big Four accounting firm Deloitte has chosen Irish Life's building at 1 Adelaide Road in Dublin 2 as its preferred location for a new headquarters in Dublin, writes Ciarán Hancock. The firm selected Irish Life from a shortlist of three sites for the new HQ and will now move to agree financial terms for the location. It is currently paying a blended rate of about €55 per sq ft for its existing office space across a number of buildings in the city.
Forbes Magazine is in final talks with Limerick officials to organise a promotional event two years after it removed an inflammatory article referencing "stab city" and the "murder capital" of Europe. Mark Hilliard reports.
"We are constantly seeing people under huge workplace pressure and turning to things like drugs and alcohol to cope. Alcohol is ingrained in our culture. It's often part of the weekly shop and after a bad day some people will have a glass of wine to relax. But if one glass becomes two or three or a bottle then it becomes a real problem." Olive Keogh finds out about dysfunctional workplaces.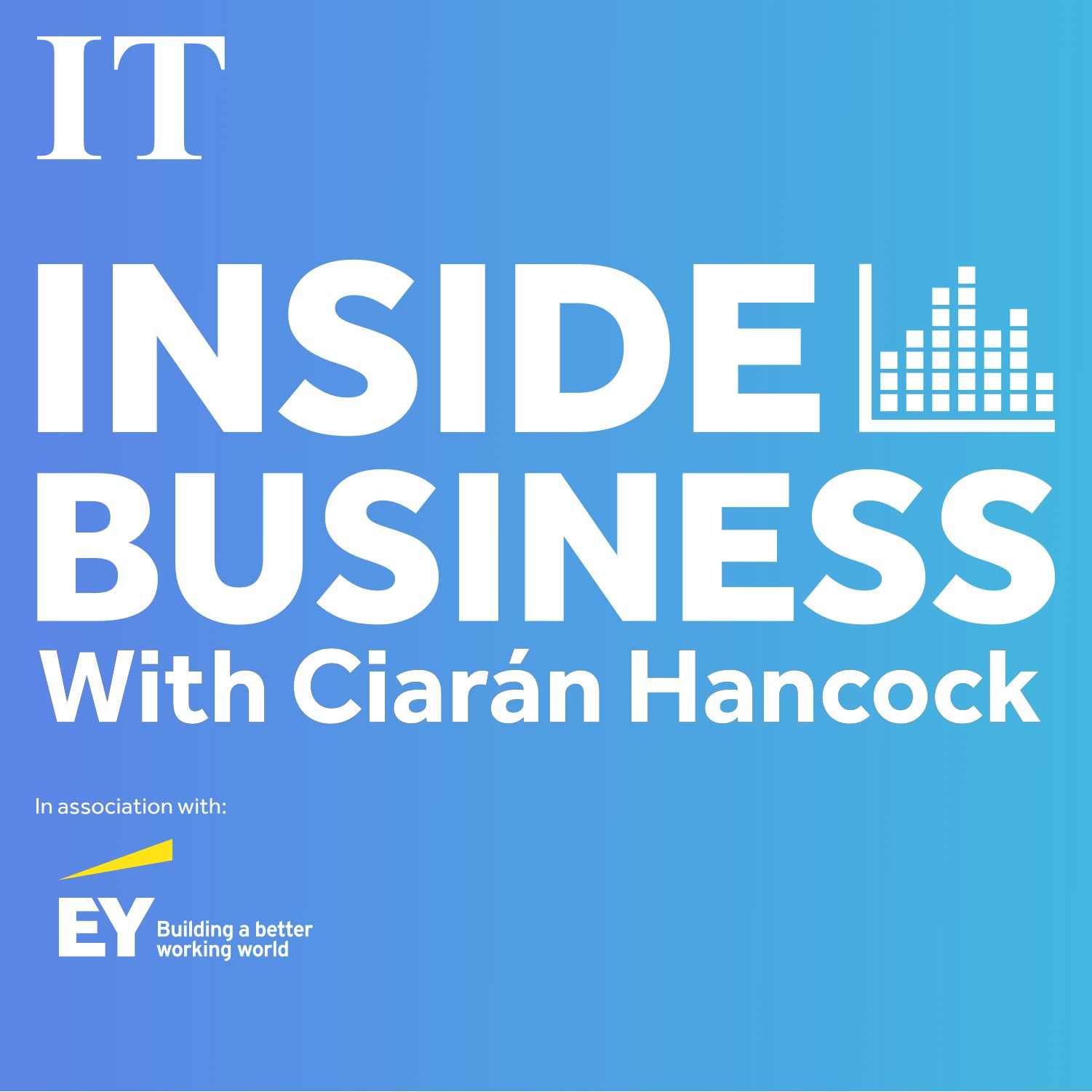 'We have a lot of eggs in few baskets' - does the positive outlook conceal threats to our economy?
It is 50 years since Ireland joined the European Union in January 1973, writes John FitzGerald. Membership has helped transform Ireland for the better in many ways. In particular, it has helped move Ireland from being one of northern Europe's poorer countries to being one of the richest, with benefits which are shared widely across the population.
Galway-based medtech company Bluedrop Medical has raised €10.5 million in a funding round that will help further the development of its remote patient monitoring system for the early detection of diabetic foot ulcers, writes Ciara O'Brien.
"People work hard, but they also enjoy their families and outdoor living. It reminds me of Ireland in many ways. They are very friendly people and community is very important." Wild Geese meets Languedoc winemaker and Carlow native Isla Gordon.
Irish-founded Horizon Quantum Computing has raised $18.1 million (€16.6 million) in a Series A funding round that will help accelerate the company's growth. The company, which is based in Singapore but announced an Irish hub in November last year, raised the money from Sequoia Capital India, Tencent, SGInnovate, Pappas Capital and Expeditions Fund. Ciara O'Brien reports.