IDA Ireland interim chief executive Mary Buckley said on Tuesday she expected more multinational technology companies to shed jobs in the Republic this year and that the agency's general pipeline of inward investment prospects has weakened, amid concerns about the global economy.
Speaking to The Irish Times on the fringes of the World Economic Forum (WEF) at Davos, Ms Buckley described the general mood of this year's gathering of the so-called global elite as "solemn".
The number of information and communications technology jobs among IDA client companies increased by 9 per cent in the Republic last year to almost 116,200, she noted, following on from 8 per cent growth the previous year.
"Ireland has seen the knock-on effects of companies making global decisions to let people go," she said.
"The technology sector is having a tougher time, share prices have been impacted by rising interest rates and all of the global challenges that we are hearing about. We do think there'll be further losses in the year ahead."
[ IDA officials anxious about impact of housing crisis on inward investment, emails show ]
Hundreds of Irish jobs have been affected by decisions by the likes of Meta, parent of Facebook and Instagram; Twitter and Stripe late last year to slash payroll costs globally. Local employees of Salesforce and Zendesk are also expected to be hit by more recent international layoff decisions by these groups.
Ms Buckley, who was named interim chief executive officer in October after previous incumbent Martin Shanahan quit the organisation, said the general pipeline of prospective overseas investment into the State was "weaker than it was last year".
[ Ukraine's first lady warns Russia will not stop at her country's border ]
Total employment in IDA client companies rose by 9 per cent last year to a record 301,475 as the agency won 242 investments, 43 per cent of which came from companies it had not previously worked with.
"We do have a pipeline of business for the first half of the year that we are working hard to convert," she said. "But I would say the second half is less clear. Overall, it's going to be a challenging year.
Ms Buckley said that if overall employment numbers across IDA clients increased this year, "it will be low growth, without a doubt".
IDA uses the gathering of global business leaders at Davos every year as a key opportunity to engage with current and prospective client companies.
The agency is set to hold an annual dinner at a hotel in the Swiss Alpine town on Wednesday for 50 so-called c-suite executives, hosted by Taoiseach Leo Varadkar and Minister for Finance Michael McGrath.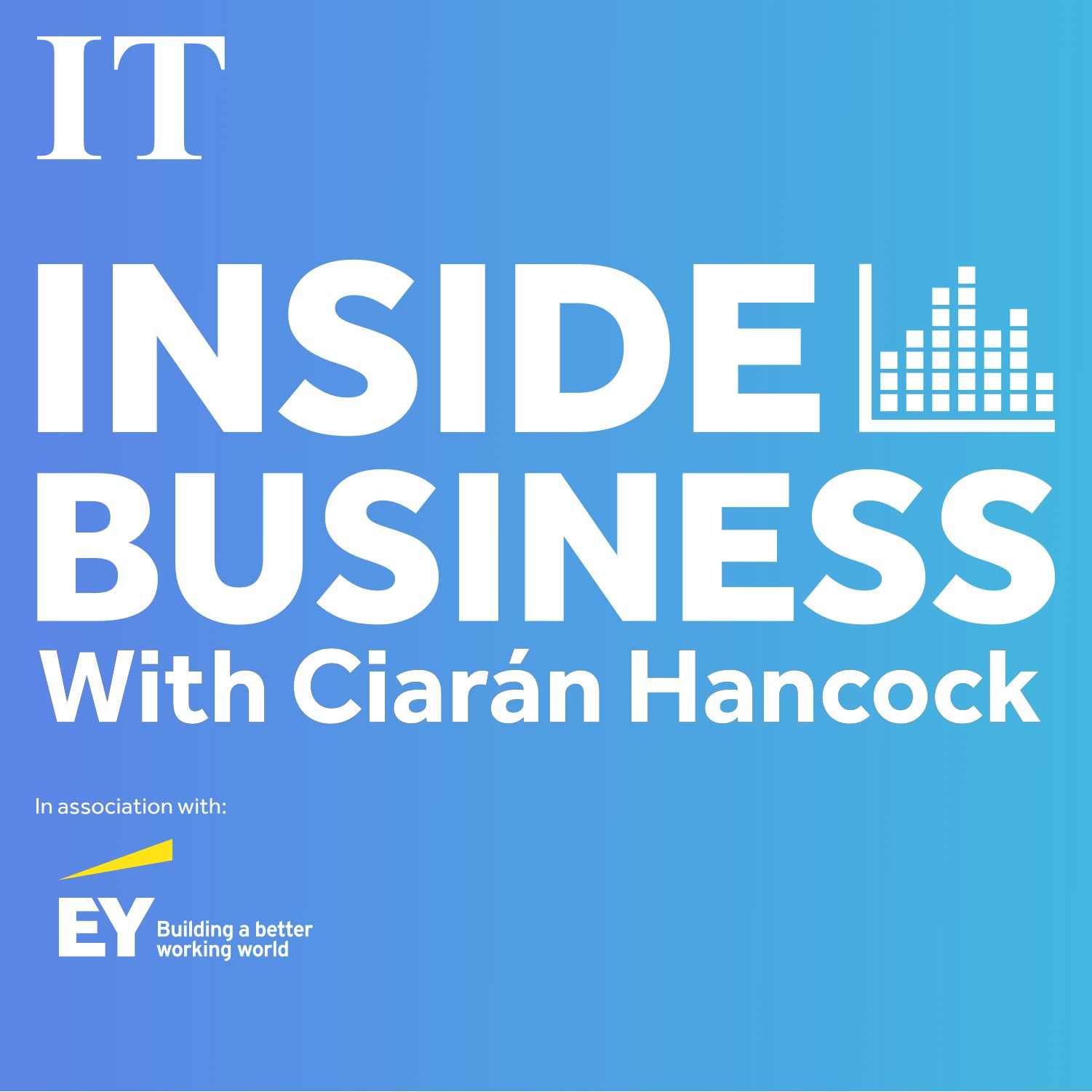 What will a new insurer in the market mean for consumers?
This week we got a look at two reports into economic activity in Ireland, one from Enterprise Ireland and the other from Bord Bia. Eoin Burke Kennedy explains what we learned about the performance of homegrown businesses and within the growing food sector.But first, Joe Brennan explains what the arrival of a new insurer, the South African company OUTsurance, into the Irish car insurance market means for the industry and for motorists. Will their presence drive down premiums?
A poll carried out by the WEF ahead of this year's forum found that two-thirds of chief economists across the private and public sector expect a global recession to set in this year, as the effects of the ongoing war in Ukraine, cost-of-living crisis and rising interest rates weigh on consumers and businesses.
The Irish economy is widely forecast to slow this year, with the Economic and Social Research Institute (ESRI) estimating that modified domestic demand – which strips out the activities of multinationals in the State – is expected to expand by 2.2 per cent, following an estimated 8.4 per cent surge in 2022.
One of the main concerns of companies weighing investment in Ireland is the accommodation crisis, particularly in the rental sector. The Irish Times reported in December on IDA records, released under the Freedom of Information, which showed its officials setting out that its clients are worried about housing supply.
[ IDA Ireland delivers record job growth despite tech slowdown ]
[ China 'past peak Covid' after policy U-turn, vice premier says ]
"We talk to our clients all the time and they do raise the issue of housing and say to us that they are concerned about it," she said, adding it is important the Government's Housing for All programme delivers as planned.
While a better-than-expected 28,000 homes are estimated to have been delivered last year, the official target of 29,000 for this year is unlikely to be met, according to economists.
The latest data shows new housing starts have fallen below the 27,000 level on a 12-month cumulative basis.
"I'm not hearing companies saying to me that they can't [commit to an investment in the State] because of the housing situation," she said. "But it does need to be sorted so that we can continue to win investments in the future."