Now Playing – that was the week that was at OTR HQ
Julia Holter "Ekstasis" (RVNG Intl) Pop reinvented for the 22nd century by Holter on her broad, ambitious, infectious new album for free spirits and space cadets. Album streaming in full here. Django Django "Django Django" (Because) Reserve a berth in …
Julia Holter "Ekstasis" (RVNG Intl)
Pop reinvented for the 22nd century by Holter on her broad, ambitious, infectious new album for free spirits and space cadets. Album streaming in full here.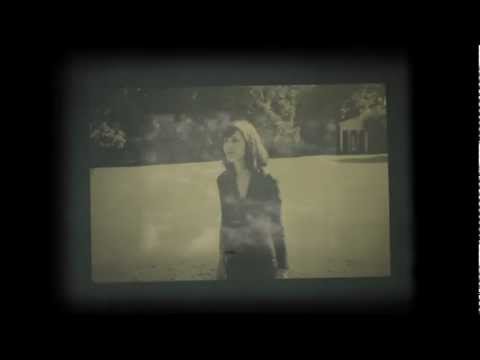 Django Django "Django Django" (Because)
Reserve a berth in your best-of-2012 list for this delightful debut and its inventive, imaginative tunes and wild leftfield turns.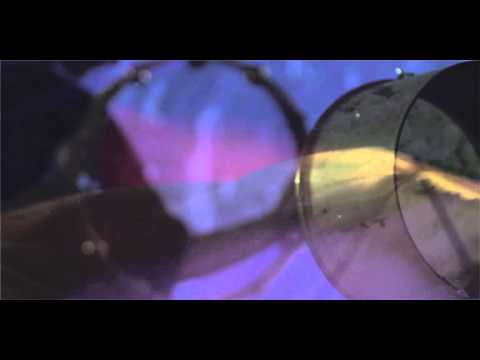 Lauryn Hill "Doo Wop (That Thing)" (Columbia)
A reminder of when the former Fugee was in her element and had the world at her feet.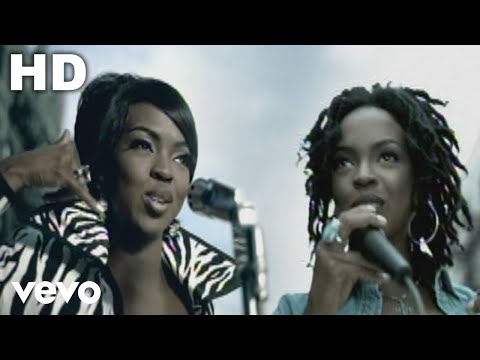 Alabama Shakes "Boys & Girls" (Rough Trade)
Classic soulful rock and blues-pop from the magnificent foursome heading to Ireland for a date at the Kilkenny Roots festival on May 6.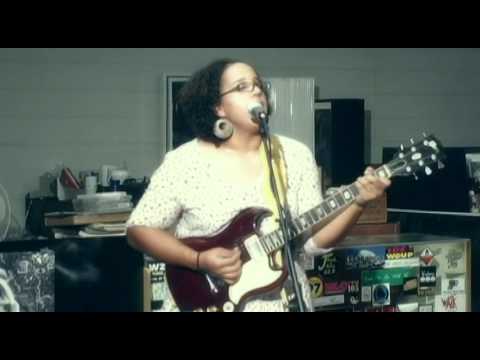 NZCA/Lines "NZCA Lines" (Loaf)
Arty, colourful, ear-catching r'n'b-electro from London producer and falsetto crooner Michael Lovett