New Music – Callers, Superhumanoids, Young Bee
Here are the latest New Music selections from the On The Record column in tomorrow's edition of The Ticket. All tips for future New Music picks welcome below. Callers Dusty, eerie, soulful sounds from the band who first started making …
Here are the latest New Music selections from the On The Record column in tomorrow's edition of The Ticket. All tips for future New Music picks welcome below.
Dusty, eerie, soulful sounds from the band who first started making music together in New Orleans before relocating to New York. Last year's "Life Of Love" album is where to go to swoon over Sara Lucas' voice and Ryan Seaton's guitarwork.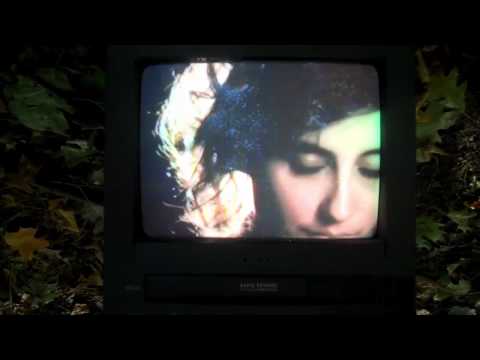 From Echo Park, Los Angeles, Superhumanoids are all about tough electric pop tunes with a bundle of energy, some sugary ambience and a neat show of melodic muscle. Last year's "Urgency EP" was a wow, but new four-track release "Parasite Paradise" (especially "Malta") is even better.
Navan dude Chris Holten has been making buzzy, experimental psych-folk jams since last year and started gigging a few months ago. Tunes like "Ya Bit" and "Kids Don't Say Home Enough These Days" certainly owe a few cents to Animal Collective and Panda Bear in terms of influence, but there's some striking potential here nonetheless.