New Music – Ava Luna, James Delay, Amidships
The latest New Music selections from the On The Record column in tomorrow's edition of The Ticket. All tips for future New Music picks welcome below. Ava Luna One listen to "Clips" from the Brooklyn band's new "Services EP" and …
The latest New Music selections from the On The Record column in tomorrow's edition of The Ticket. All tips for future New Music picks welcome below.
One listen to "Clips" from the Brooklyn band's new "Services EP" and we were smitten. A smart, engaging tune which jumps from doo-wop to funk to gospel to electro-indie to rock without falling over and leaves you wanting more.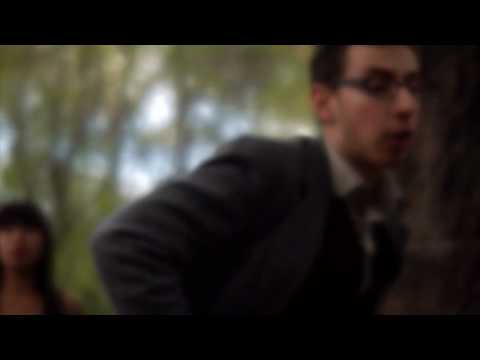 London-based producer whose "Howl" single for the Russell Club label is a smashing rub of sly, enigmatic, swirling electronica. Check his Soundcloud page for Lady Gaga and Kelis remixes and an hour-long DJ mix.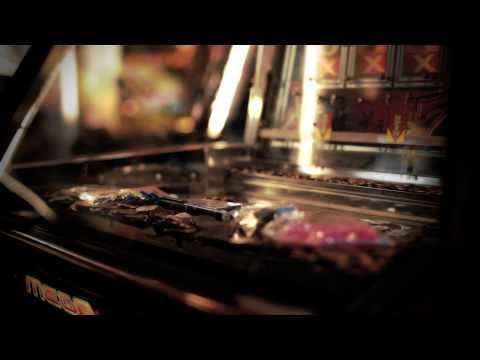 New-ish Belfast folk-rock outfit featuring an experienced cast who were previously involved with such acts as Red Sirius and Push Borders. Tunes so far like "Sine Waves" and "Repeats" point to a band happy to balance zesty atmospherics and epic rock swings. Download tunes here.