In an outrageously beautiful Alpine setting, G7 leaders spent three days debating the ugliest global situation in living memory: war, hunger, disease and a looming global recession thanks to inflation and energy insecurity.
As summit host in Schloss Elmau, chancellor Olaf Scholz looked visibly relieved it was all over. Just six months in office, his new administration pulled a massive logistical rabbit out of its hat.
Politically this was a chance for the 64-year-old German leader to make his mark and set himself apart from his four-term predecessor. So how did he do?
Scholz insisted the three-day gathering had been "intensive and constructive", an "important summit at a special time". Meeting people in person is always better than digital meetings, he said, "where everyone reads their statements".
"You need to have direct discussions, bilateral discussions and other possibilities where you can pick up on things a day or two later," he added. "We have a great deal of confidence in one another that will help us for the time ahead."
But the final press conference burst more than a few of balloons as the chancellor faced a series of questions on an aspiration-heavy final communique.
Like a US proposal for a cap on Russian oil prices, Scholz's proposed G7 "Climate Club" remains a work in progress. He was unable to say why yet another international structure will be able to solve unresolved, known climate problems.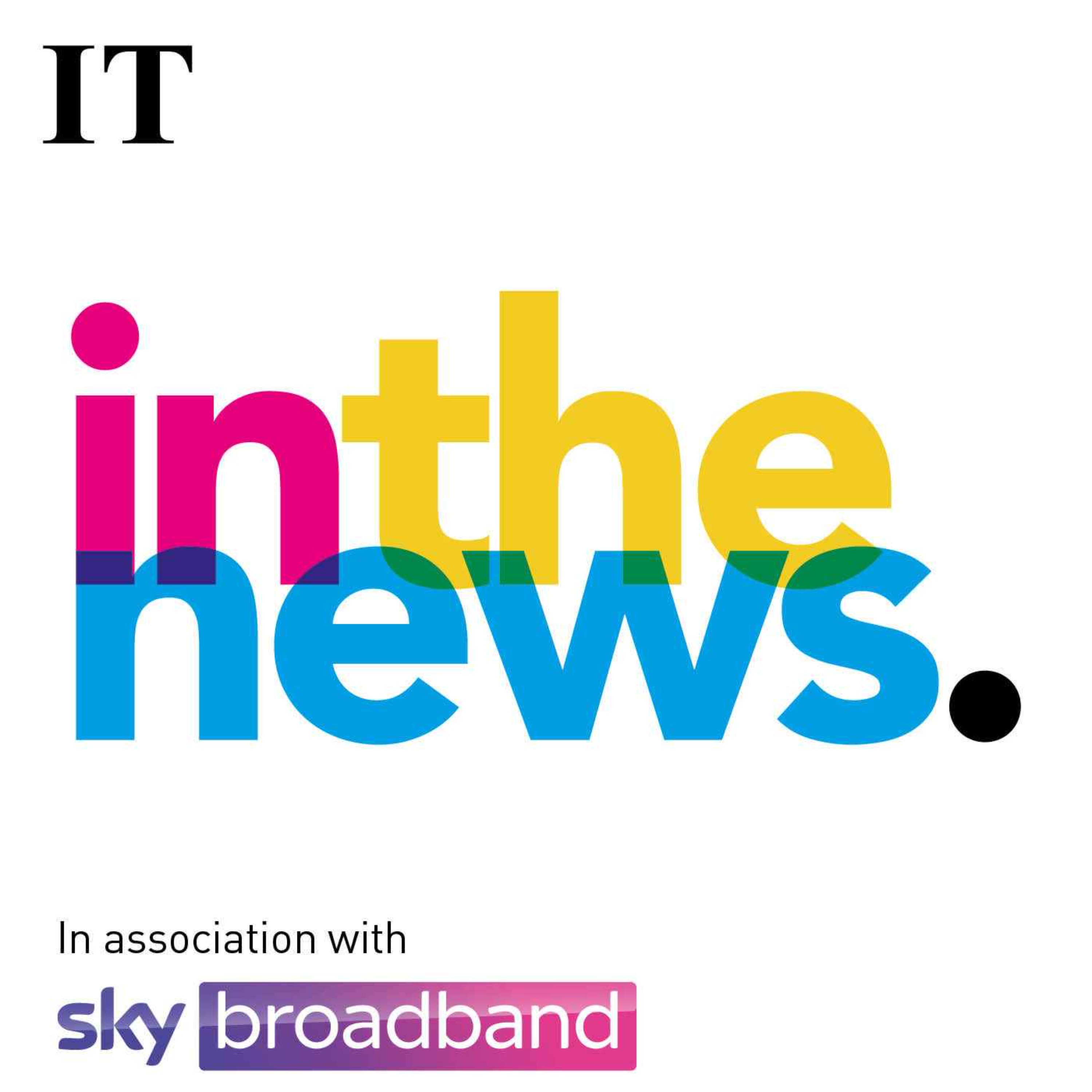 Sorry not sorry: Merkel's Putin policy under the spotlight
For the first time since retiring, former chancellor of Germany Angela Merkel spoke out about how her government treated an increasingly aggressive Russia - treatment that is now under the spotlight. Derek Scally was there when Merkel spoke and tells Conor Pope about how she justified those decisions and whether her excuses stand up to scrutiny. In part two: what is the new chancellor Olaf Scholz saying and doing about Russia and the war in Ukraine?
Given G7 members represent half of the world's economic strength, a journalist wanted to know if their €4.5 billion contribution was adequate in the fight against famine. After all, the World Food Programme says countering growing food shortages requires €28 billion. Scholz insisted the G7 contribution was "a very important building block for the total task".
On Ukraine, G7 leaders said they were "ready" to work with other countries to boost Kyiv's security arrangements. Asked how much of the G7 $29.5 billion in budget aid to Ukraine was new, Scholz declined to answer. He was similarly tight-lipped about a "security guarantee" German foreign minister Annalena Baerbock promised Kyiv in March.
"Could you explain this security guarantee?" asked journalist Rozalia Romaniec of the Deutsche Welle broadcaster.
"Yes, I could," said Scholz, before falling silent. As everyone sat in surprise, he added: "That's that."
As a storm began to rumble in the sky above, Scholz departed and journalists exchanged knowing glances: "Merkel would never have done that."