Russia's invasion of Ukraine has made co-operation with Moscow "inconceivable in the foreseeable future", according to German chancellor Olaf Scholz.
In the Bundestag on Wednesday, Mr Scholz said the war in Ukraine would dominate Thursday's European Council meeting in Brussels, as well as Sunday's G7 meeting in Bavaria and next week's Nato summit in Madrid.
"A partnership with Russia ... is unimaginable for the foreseeable future given Putin's aggressive, imperialist Russia," said Mr Scholz, after months of Ukrainian frustration and doubt over Germany's strategic course in the war.
Amid ongoing tensions between Lithuania and Russia over access to the latter's enclave of Kaliningrad, the chancellor assured Baltic Nato partners that Berlin would help "defend every square metre of alliance".
Mr Scholz urged Kyiv's western allies to "stay the course" with sanctions, arms and financial aid "until Putin finally realises his colossal misjudgment".
[ Moscow says response to Lithuania's partial cargo ban will be 'practical' not diplomatic ]
After four months of promises, Germany confirmed on Tuesday it had delivered its first heavy arms: self-propelling armoured howitzers — with tanks and other equipment promised later this year.
Along with France and Italy, Germany has promised, too, to lobby on Kyiv's behalf with other EU leaders ahead of the required unanimous support to grant Ukraine EU candidate status.
The reconstruction of Ukraine will be a "task for generations", Mr Scholz said, likening the task to the multibillion US Marshall Plan to rebuild western Europe after the second World War.
Mr Scholz has invited Ukraine president Volodymyr Zelenskiy to participate in the G7 summit to "agree on what such a 'Marshall Plan for Ukraine' would look like".
While Mr Scholz insists Ukraine deserves to be an EU membership candidate — with further work required on Kyiv's side — his foreign policy adviser Jens Plötner suggested this week that "just because you're attacked doesn't automatically mean your rule of law improves".
Mr Plötner criticised as misplaced a "feverishness" over outstanding arms deliveries in the German media that "misses the big issues".
"Somehow there are fewer articles about what our relationship with Russia should be like in the future," he said. "And that is at least as exciting and relevant an issue, and one we should be discussing."
A career diplomat and a key figure in controlling Germany's contested arms deliveries to Ukraine, Mr Plötner helped draft Berlin's now defunct Russian strategy during his time as adviser to ex-SPD foreign minister Frank-Walter Steinmeier.
Now federal president, Mr Steinmeier has described as a "mistake" the previous Russian strategy he helped shape, dating back to his time as Gerhard Schröder's chief of staff, characterised by close bilateral business ties and growing dependency on Russian energy.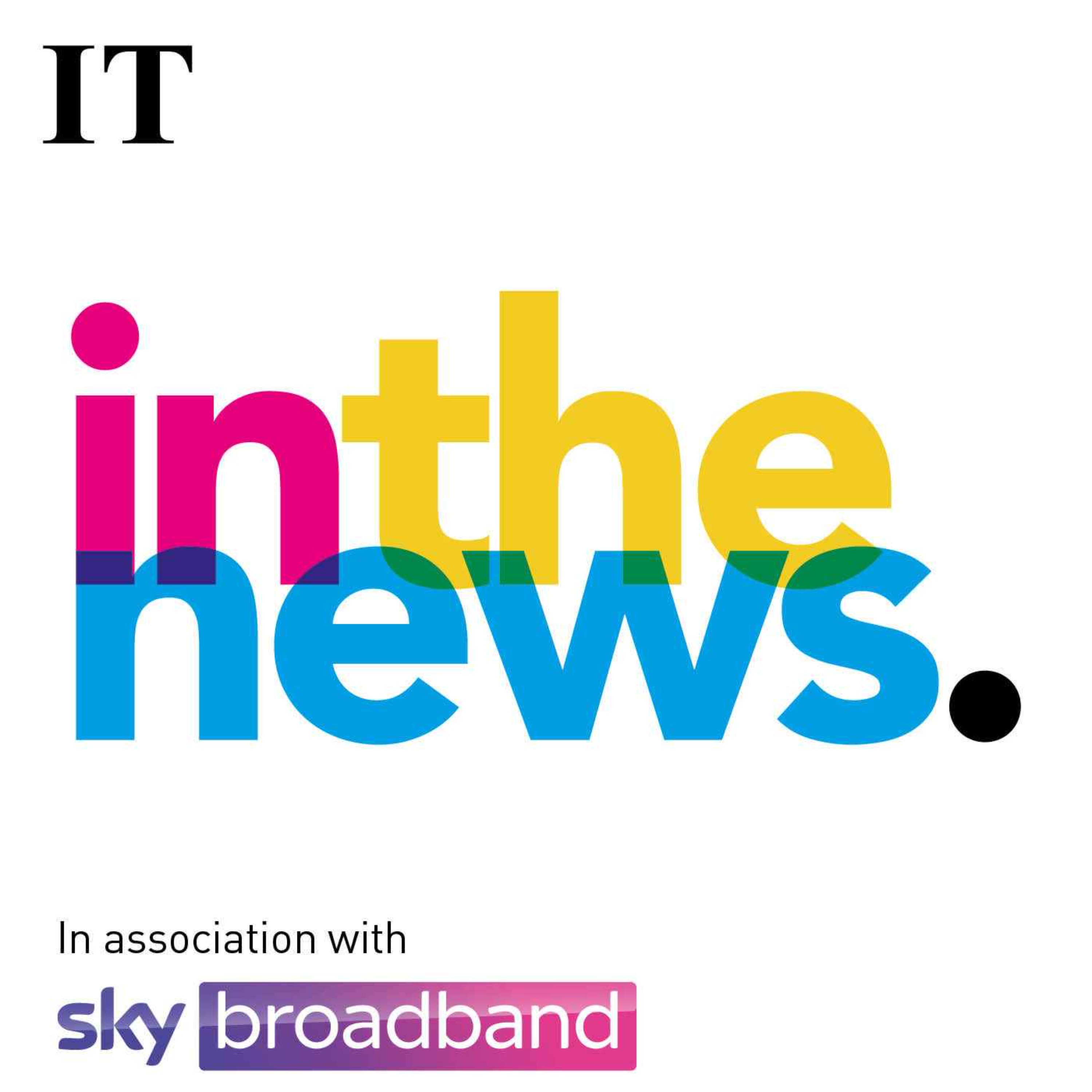 Sorry not sorry: Merkel's Putin policy under the spotlight
For the first time since retiring, former chancellor of Germany Angela Merkel spoke out about how her government treated an increasingly aggressive Russia - treatment that is now under the spotlight. Derek Scally was there when Merkel spoke and tells Conor Pope about how she justified those decisions and whether her excuses stand up to scrutiny. In part two: what is the new chancellor Olaf Scholz saying and doing about Russia and the war in Ukraine?
Already an unpopular figure in Ukraine, Mr Plötner's remarks have attracted fury in Berlin — even inside the Scholz administration.
For the Free Democratic Party (FDP), junior coalition partner in Berlin, Mr Plötner's remarks reveal the "thinking that has brought us into this terrible situation in recent decades".
"This is not the time to think lovingly about Russia," said Marie-Agnes Strack-Zimmermann, a leading FDP politician and head of the Bundestag defence committee.
Germany's opposition Christian Democratic Union (CDU) described Mr Plötner's thinking as "continuing an error that Germany, for a positive relationship with Russia, should show restraint towards Ukraine".
The debate comes as Germany's ruling centre-left Social Democratic Party (SPD) struggle to assess the wreckage of its own Russia policy.
"We are not to blame for Putin's war but we have to ask ourselves self-critically what we could have done differently before February 24th," said Lars Klingbeil, SPD co-chairman, in a speech on Tuesday. "We should have seen differently the signals from Russia, at the very latest from the time of the annexation of Crimea."