Holly Willoughby said she felt "shaken, troubled, let down and worried" as she made an emotional return to This Morning in the wake of Phillip Schofield's departure from the ITV programme.
The TV presenter (42) was back on screen after being pictured in Portugal with her family on a half-term break following the shock departure of her former co-host Schofield and his subsequent revelation of an affair with a younger ITV employee.
During interviews last week, Schofield told the Sun and BBC that Willoughby did not know about the "unwise, but not illegal" affair.
Willoughby was joined on screen by Josie Gibson and thanked viewers for their support.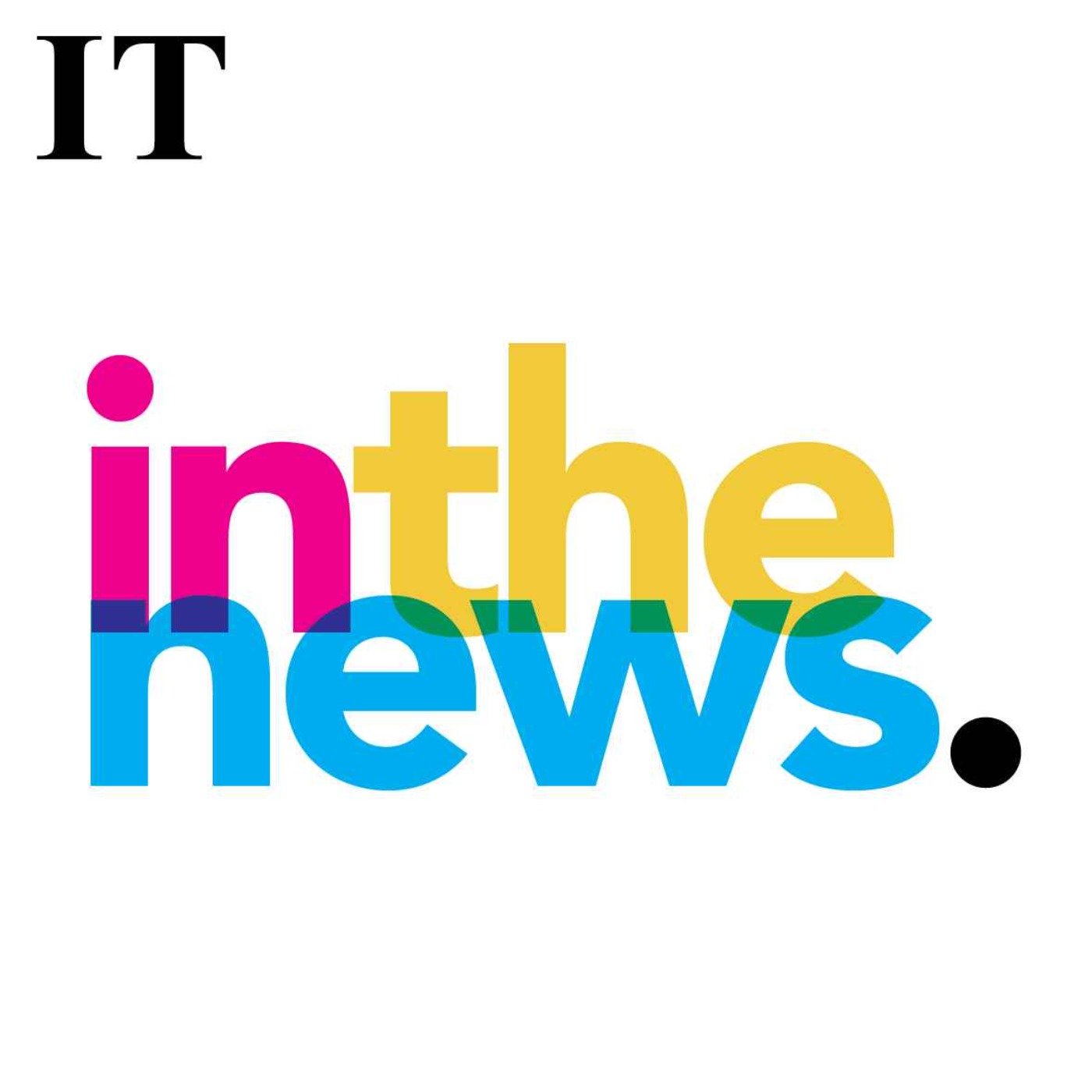 Schofield scandal: ITV launch fresh investigation into 'unwise' affair
[ Phillip Schofield says he has 'lost everything' following affair with younger colleague ]
"Firstly, are you okay? It feels very strange indeed sitting here without Phil," Willoughby said in her address to viewers.
"And I imagine that you might have been feeling a lot like I have – shaken, troubled, let down, worried for the wellbeing of people on all sides of what's been going on, and full of questions.
"You, me and all of us at This Morning gave our love and support to someone who was not telling the truth, who acted in a way that they themselves felt that they had to resign from ITV, and step down from a career that they loved. That is a lot to process.
"And it's equally hard to see the toll that it's taken on their own mental health. I think what unites us all now is a desire to heal for the health and wellbeing of everyone."
Willoughby said she hopes that as the show starts a new chapter, "we can find strength in each other".
Former This Morning presenter Eamonn Holmes and the show's former resident doctor, Dr Ranj Singh, have both separately made allegations about the culture behind the scenes at the programme in the wake of Schofield's departure.
ITV boss Carolyn McCall has been called to a British parliamentary committee on June 14th to answer questions about the broadcaster's approach to safeguarding and complaint handling following Schofield's exit.
An overnight report in the Sun suggested Schofield indicated he would not be watching Willoughby's return to screen, with a friend telling the publication he "physically could not watch – he's not there yet". – PA