So the Murdoch succession question is settled, wrapped up, finished – and without any of the drama of the HBO show based on a billionaire media family with an eerie similarity to Rupert's.
Or is it? Murdoch's letter to staff was pretty clear. Lachlan, his eldest son, will become sole chair of both Murdoch companies, News Corp and Fox. Rupert, meanwhile, will continue to be a big presence in both entities as "chair emeritus".
Company insiders were confident his newspaper editors and publishers would continue receiving emails in the dead of night, sent by Murdoch from the other side of the world in response to stories that angered or delighted him.
He will also remain a visible presence, declaring in his letter that "you can expect to see me in the office late on a Friday afternoon" – a not so subtle dig at the three-days-a-week culture which has gripped many workplaces since the pandemic. Murdoch has form here, having left Post-it notes on the computer screens of HarperCollins employees more than a decade ago, when he reminded his colleagues not to slack off on Fridays in the summer.
It is unclear whether Lachlan will be similarly enthusiastic about enforcing five-day-a-week office working. His ascension was widely expected but it does not necessarily mean the end of the strife that has roiled the family in recent years. Control of the family empire is likely to be contested once Rupert is no longer around, assuming a peaceful accommodation cannot be reached between Lachlan and his younger brother, James.
[ Rupert Murdoch stepping down as chairman of Fox and News Corp ]
This is because of the way Murdoch structured the ownership of his companies. His four adult children from his first two marriages – Prudence, Lachlan, Elisabeth and James – will one day inherit his voting control of News Corp and Fox, an empire with assets ranging from the Wall Street Journal and Sun newspapers to the Fox News channel.
The four-way split means an alliance between rival sibling factions could yet see control of the two companies change again. And it is here that Elisabeth may play a pivotal role.
The media executive, who was in Cambridge this week for the Royal Television Society conference, has not worked for a Murdoch company for several years. But she has remained close to both brothers, who have diverged politically and ideologically since their days as co-chief executives almost four years ago.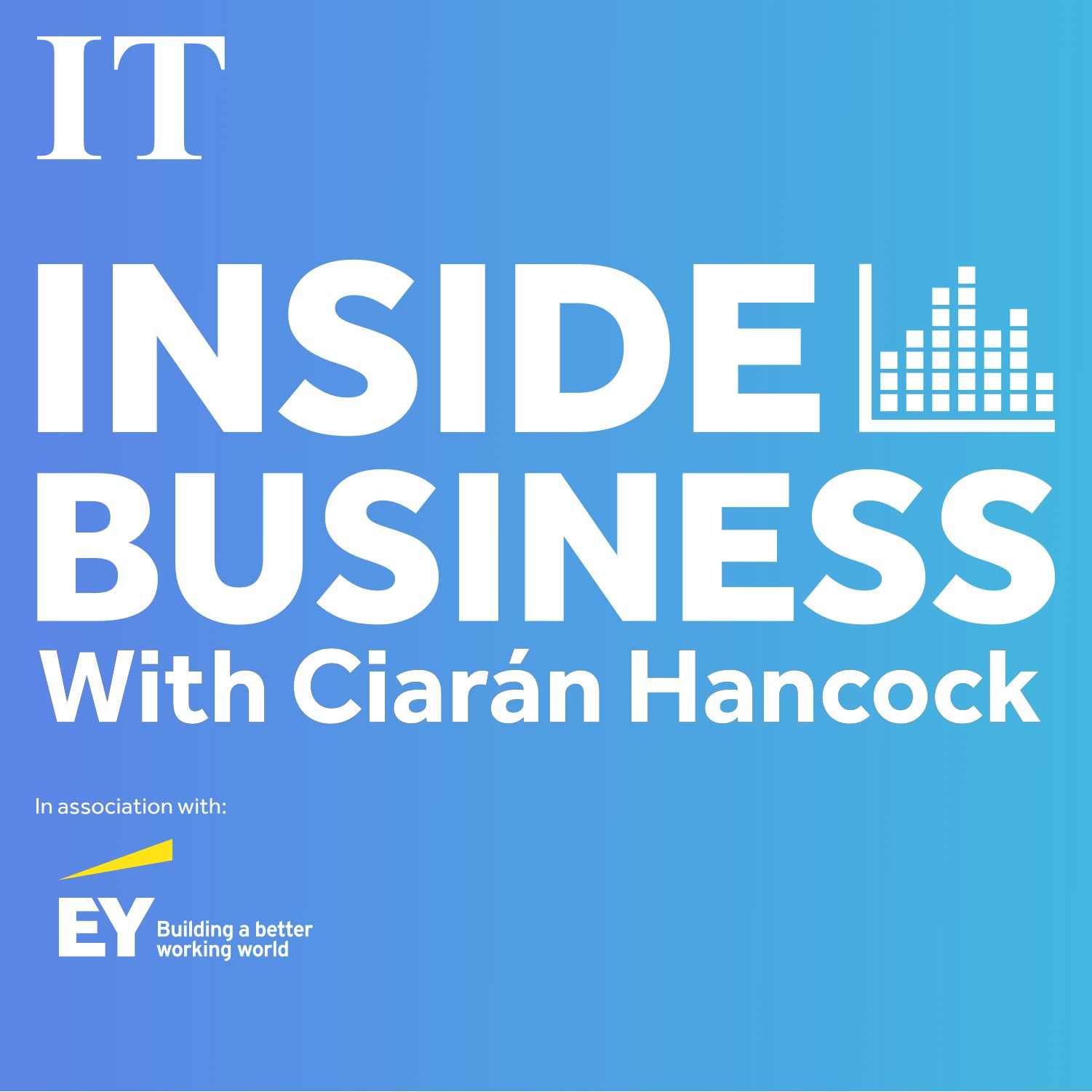 'These housing demand forecasts are not worth the paper they're written on'
Lachlan has remained in step with his father's conservative opinions – views which are regularly aired on Fox News. James, meanwhile, has been critical of the Fox agenda: in a 2021 interview he delivered an implicit rebuke of the channel without mentioning it by name in comments about the January 6th, 2021, attack on the Capitol.
"The sacking of the Capitol is proof positive that what we thought was dangerous is indeed very, very much so," he said. "Those outlets that propagate lies to their audience have unleashed insidious and uncontrollable forces that will be with us for years."
He was less keen to criticise Fox News between 2015 and 2019, when he ran its parent company with his brother by his side. The two were known to have disagreements but in public, at least, they presented a united front, leading investor and earnings calls together. James even publicly defended Fox News at a digital media conference in 2017, pointing to the difference between its news reporting and its trenchant opinion shows, where conservative warriors such as Sean Hannity command big prime time audiences.
Those days are long gone, though: James withdrew completely from the family's news operations in 2021, when he stepped down from the board of News Corp, blaming "disagreements over certain editorial content".
Would a James-led News Corp or Fox pursue a different editorial line? Possibly – but he would have to wrest control from Lachlan first. There are multiple combinations of alliances among the siblings that could force a change of control or solidify any of the siblings as Rupert's ultimate successor. That day, though, may be far off.
Until then, James – who, like his siblings, received about $2 billion five years ago from the sale of Fox's entertainment assets – will continue to remain outside the family's business fold, where he has invested in a range of entities, including Art Basel.
But a return at a later date is not hard to imagine. The question of the Murdoch succession may yet arise again. – Copyright The Financial Times Limited 2023