New Music – Flume, Saint Lou Lou, Sol Cat
Here are the latest New Music selections from the On The Record column in tomorrow's edition of The Ticket. Please feel free to share tips below or check out all past New Music selections here. Flume Sydney-based producer Harley Streten …
Here are the latest New Music selections from the On The Record column in tomorrow's edition of The Ticket. Please feel free to share tips below or check out all past New Music selections here.
Sydney-based producer Harley Streten has been quickly gaining a rep for his emotional, beautifully detailed tracks and remixes. Steten, who first got a taste for producing beats from music production software he found in a box of cereal, releases his debut album on Future Classic next month.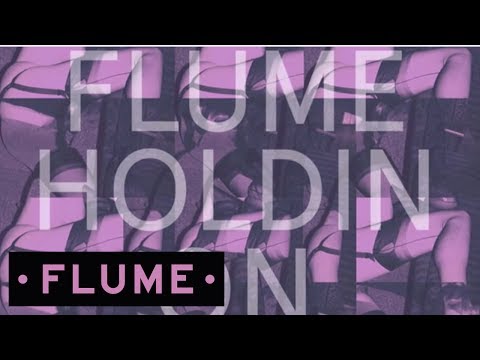 Swedish/Australian twin sisters Elektra and Miranda Kilbey exude the kind of vintage pop chic which you know will have hipsters and fashionistas dropping their name with aplomb. Radio-friendly pop fans will also find much to cheer in songs from the Kitsune-signed duo like "Maybe You".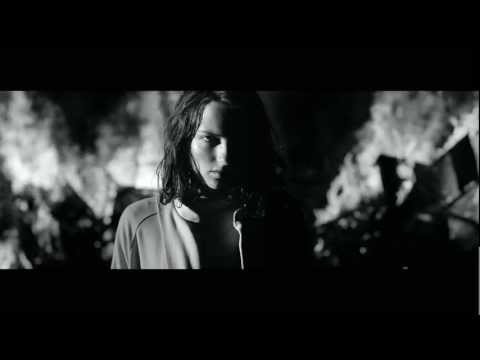 Going on debut single "Fishin' With John", there is much to like in the cool, breezy psych-pop which Nashville newcomers Sol Cat are all about. Moreover, any band with tunes inspired by Fishing With John, the MTV series featuring John Lurie's fishing trips with celebrities, is alright with us. Debut album due in 2013.