New Music – Rival Sons, Rachel Sermanni, Hawklion
Here are the latest New Music selections from the On The Record column in tomorrow's edition of The Ticket. Please feel free to share tips below or check out all past New Music selections here. Rival Sons The holy grail …
Here are the latest New Music selections from the On The Record column in tomorrow's edition of The Ticket. Please feel free to share tips below or check out all past New Music selections here.
The holy grail for many in the music business is to replicate the success of bands like Kings Of Leon and The Black Keys and it's easy to see why many are going "hell yeah!" to Rival Sons. From Los Angeles, here's a band who've shown they've got the hard-rocking blues which might possibly lead to sold-out big rooms and stadiums. "Keep On Swinging" sounds like a hit to these ears.
Scottish singer-songwriter Rachel Sermanni's debut album "Under Mountains" has been winning plaudits for its classic, folk-influenced songs, strong pop arrangements and Sermanni's distinctive voice. Her Irish tour finishes with dates at Dublin's Whelan's (tonight), Galway's Monroe's (tomorrow) and Wexford Arts Centre (Sunday).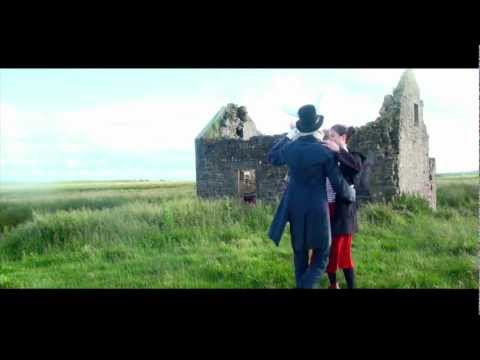 Really impressive EP from Dublin trio Hawklion, formed by former members of The Looks. Tracks on the EP like "Gold & Silver" and "Marseille" catch the ear with their perfectly pitched, rabble-rousing, angular poise. EP features Villagers' drummer James Byrne as guest. Tracks currently not on Soundcloud (though I could have sworn they were there earlier in the week).